Case Studies
Some of our success stories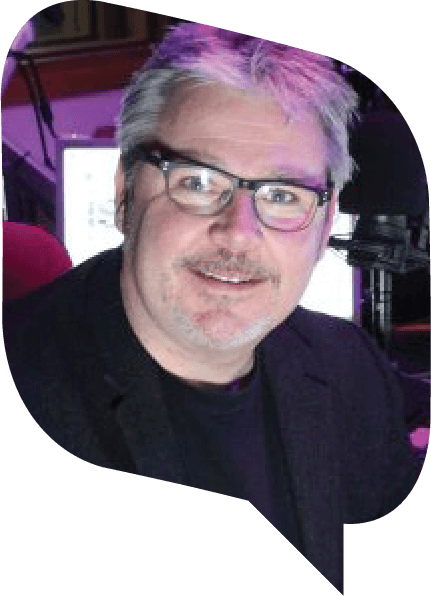 Isle of Wight Radio
Paul Topping – Programme Director
"We save money, we get more done faster, and we make better deals internationally by video-conferencing than we could have previously. It helps us to work smarter".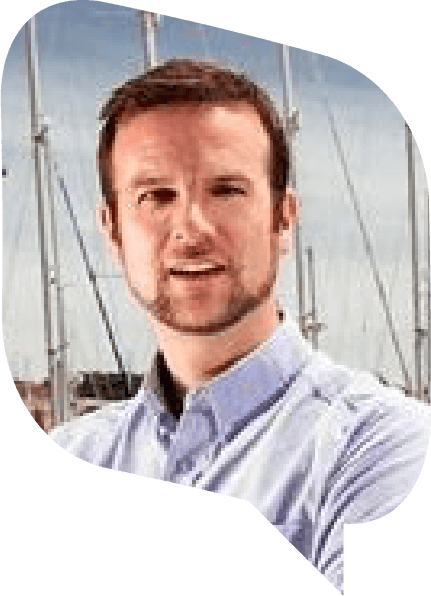 UKSA
Ben Willows – Chief Executive
"I'm delighted that we were able to get just what we needed by working with another Island organisation, and didn't have to go to the mainland to get this quality of service and ongoing support".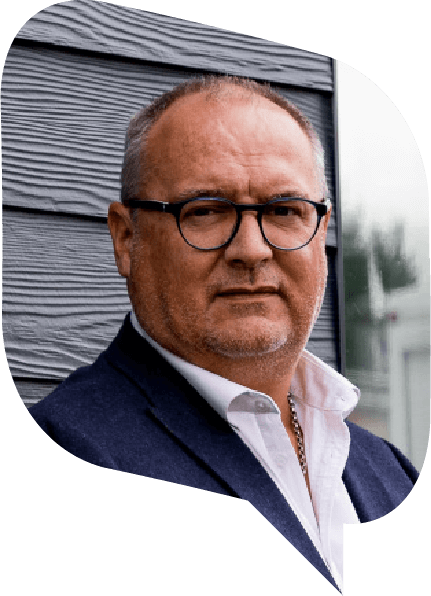 Lifeline Alarms and Security Services
Mark Lee – Managing Director
"One integrated package has transformed our efficiency and reduced costs by 40%".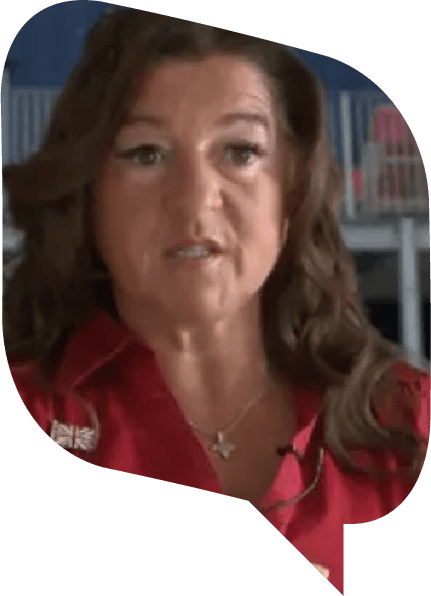 Cowes Sea Cadets
Lora Peacey-Wilcox
"Cowes Sea Cadets had a Royal Visit to open their new building. With just hours to go to the official opening the building failed a vital inspection due to the absence of a help phone in the building lift.
Within hours of a call to Wightfibre, a fully working phone was installed allowing the official opening to continue.".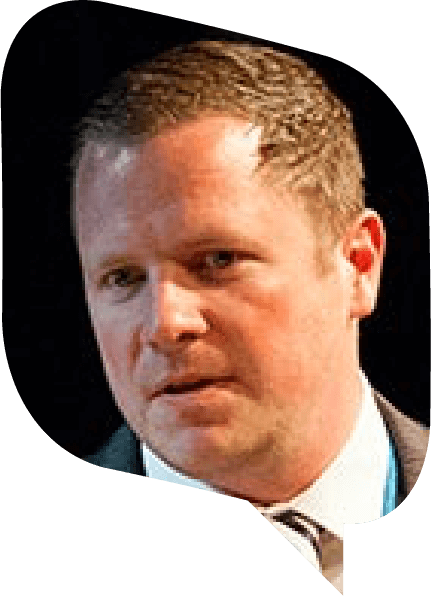 Betapak
John Carter
"We have been using WightFibre for over 4 years for our broadband. We are now running at about 10x the speeds we had been on."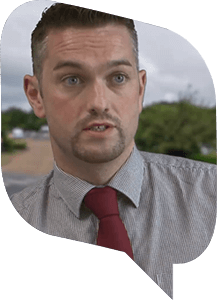 Island Innovation Federation
Mark Overy
"In 2011 the three sites of Carisbrooke College, Medina College and the V1 Form College amalgamated to form the Island Innovation Federation. The aim: to provide an inspirational educational experience for thousands of the Island's students.".
Don't have much time? Submit your details and we'll call you back