Our expanding network
Working hard to bring full-fibre broadband to your area
Full-fibre • Ultrafast • Future-proof
Full-fibre broadband from WightFibre uses the latest technology made from optical fibre rather than copper. WightFibre full-fibre broadband uses this fibre optic cabling all the way from the exchange into your home. This compares to the Openreach network used by BT, Sky, TalkTalk and others, which uses fibre to the cabinet but then copper twisted pair from the cabinet to the home.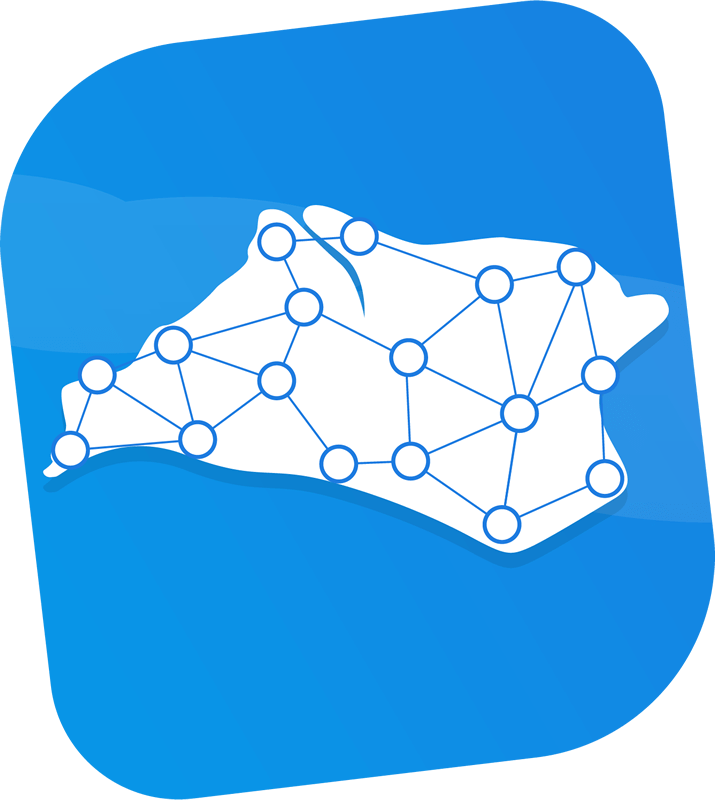 Wayleaves
You might have heard the term Wayleave mentioned alongside our network expansion. It might seem complicated at first, but a Wayleave is simply the consent that WightFibre can carry out work on privately owned land or property. Whether you're a developer, housing association, local authority, landlord or tenant, an access agreement must be obtained before WightFibre can install and maintain equipment on private land.
It's really straightforward to get the access agreement you need to get your premises connected to our awesome services. For individual customers who are homeowners, to make things easy, the Wayleave is already included in our standard terms and conditions.
Download Wayleave document