Our expanding network
Working hard to bring full-fibre broadband to your area
Full-fibre • Ultrafast • Future-proof
Full-fibre broadband from WightFibre uses the latest technology made from optical fibre rather than copper. WightFibre full-fibre broadband uses this fibre optic cabling all the way from the exchange into your home. This compares to the Openreach network used by BT, Sky, TalkTalk and others, which uses fibre to the cabinet but then copper twisted pair from the cabinet to the home.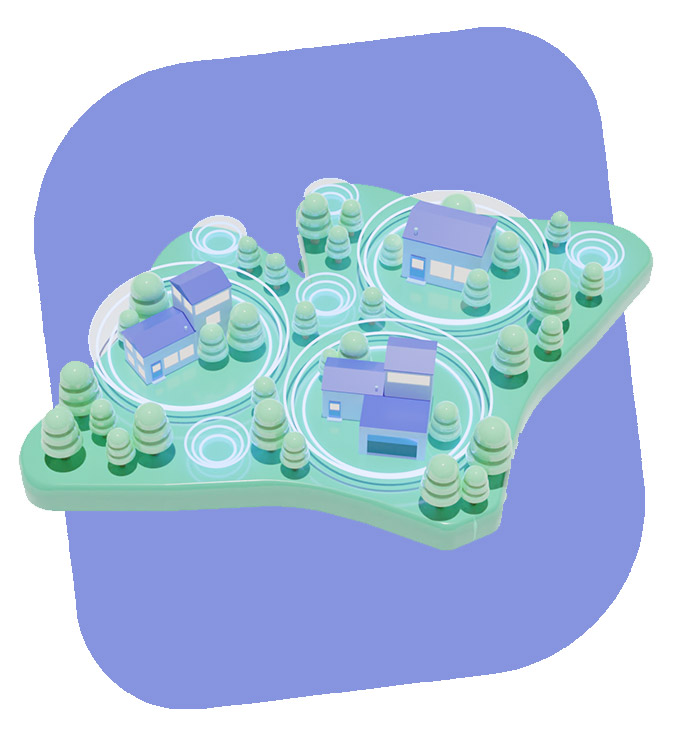 Wayleaves
You might have heard the term Wayleave mentioned alongside our network expansion. It might seem complicated at first, but a Wayleave is simply the consent that WightFibre can carry out work on privately owned land or property. Whether you're a developer, housing association, local authority, landlord or tenant, an access agreement must be obtained before WightFibre can install and maintain equipment on private land.
It's really straightforward to get the access agreement you need to get your premises connected to our awesome services. For individual customers who are homeowners, to make things easy, the Wayleave is already included in our standard terms and conditions.
Download Wayleave document
Where are we currently doing roadworks?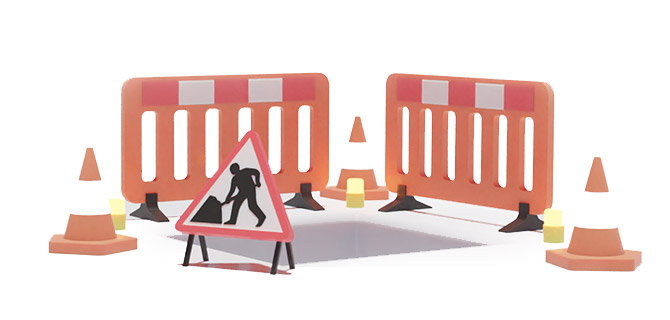 Advance notice of WORKS
WightFibre would like to advise you that, as part of the project to deliver full-fibre, ultrafast, future-proof broadband across the Isle of Wight, works comprising excavation of foot and/or carriageway will take place as follows:

IMPORTANT INFORMATION: Advance notice of WORKS in FRESHWATER from the 4th of January 2022*


IMPORTANT INFORMATION: Advance notice of WORKS in RYDE from the 4th of January 2022*


IMPORTANT INFORMATION: Advance notice of WORKS in VENTNOR from the 4th of January 2022*


IMPORTANT INFORMATION: Advance notice of WORKS in TOTLAND from the 4th of January 2022*

*contractors will work to ensure essential access at all times – there may be very slight delays on occasion but these will be kept to a minimum
These works will be carried out in strict accordance with the New Roads & Street Works Act 1991 and pedestrian access to all properties is a priority; in order to facilitate this there may be a requirement to put in place a number of fully signed pedestrian diversions.
WightFibre would like to assure you that we will work with our civil engineering contractors and the local authorities to keep disruption to the minimum and although the works are scheduled for the above dates we will endeavour to complete them as quickly as possible.
Household waste and recycling collection
If these are your waste collection days, they will remain the same. However, the collection will take place before daily works begin. Therefore, please ensure your waste or recycling is at the kerbside before 7am on your normal collection day, the council cannot return for waste set out late. You may set your waste or recycling out from 7pm the night before your collection. Assisted collections will be collected from the agreed set out point.
We apologise for any inconvenience which may be caused by these works and would like to thank you in advance for your patience and support whilst we build the UK's first Gigabit Island.