At WightFibre we want the Isle of Wight to be the best connected Island in the UK – so we can improve the lives of everyone on the Island.  Already, thanks to WightFibre, the Isle of Wight is the UK's 'fastest island' as measured by average broadband speeds across the Island.
We are committed to providing the best possible local customer service and support to our customers. As the Island's first provider of all three broadband, TV, and home phone services in one contract, we will strive to continue to lead the way.
And we still do today. Our £90M investment will see our network upgraded to full-fibre broadband – that's fibre all the way into your home not just to the street cabinet as with BT, Sky and TalkTalk. This network will reach over 60,000 of the 70,000 homes on the Island by the end of 2022. We will deliver speeds of 900Mb putting the Island at the forefront of the digital economy.
Our Credentials
WightFibre is a privately owned company. We are the only operator on the Island which is completely independent of BT with our own fibre optic cables in the ground. All our employees live on the Island and our customer service centre is based in Cowes providing support 24 x 7 every day of the year.
WightFibre is an Ofcom Code Operator and is regulated by Ofcom. We are also a member of a number of national and local trade organisations and subscribe to a number of Codes of Practice including the Ofcom Code of Practice for Broadband Service Providers.
Our Accreditations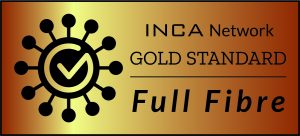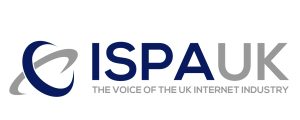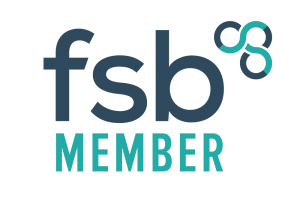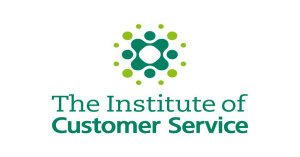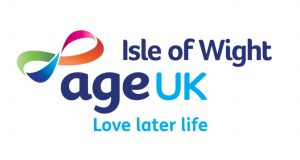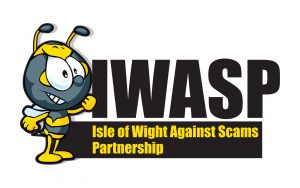 Quality