The WightFibre Connected Communities Programme
Because we care
Partner with WightFibre to bring full-fibre, ultrafast, future-proof broadband to your community… because we care.
At WightFibre we want to support the important work of not-for-profit and community focused groups across the Island, by bringing a different kind of broadband to them and the communities they serve.
That's why, as we work hard to make the Island one of the best connected places in the world we are also working hard to make full-fibre, ultrafast, future-proof broadband available to community groups, charitable organisations and special interest groups across the Island.
Through the WightFibre Connected Communities Programme we will fully or part fund the installation, rental and ongoing costs associated with bringing WightFibre full-fibre, ultrafast, future-proof broadband into community hub locations and their offices.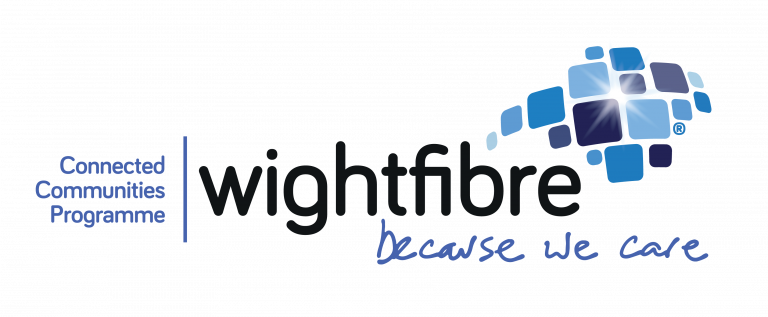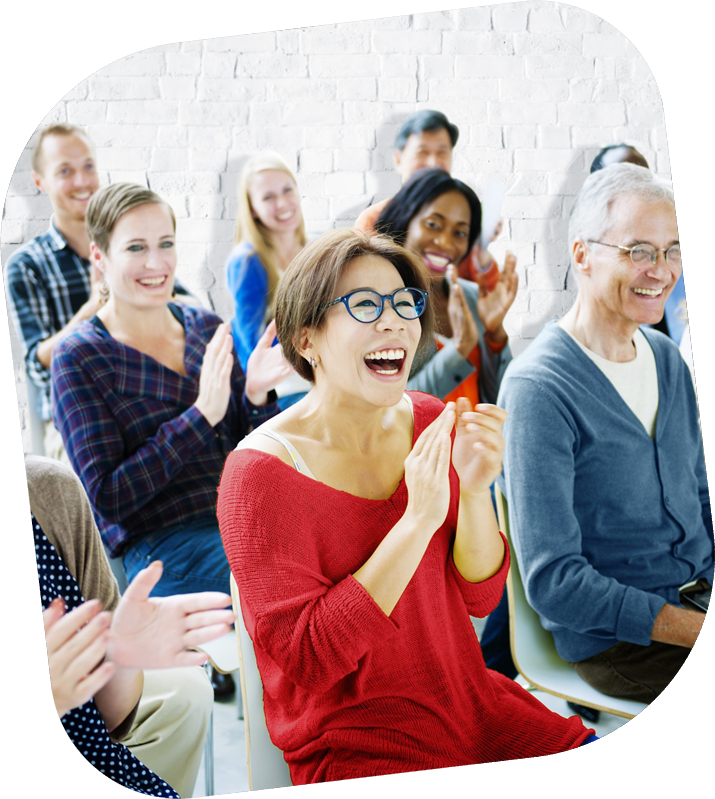 How to apply
Simply register your 'Expression of Interest' to let us know that you are interested in finding out more about the WightFibre Connected Communities Programme.
You can do this by simply clicking on the link below and submitting your application form.
Once submitted, we will review the initial information and contact you directly using the information provided.
Connected Communities Programme Application
Eligibility Criteria
Applying organisations and groups must be:
Located and based on the Isle of Wight. The organisation must be based on the Island with a permanent premise. For example, a national mainland charity must have a local branch that is for the sole benefit of the Island's residents.
Isle of Wight community focused. The work undertaken by the organisation must be focused on improving the lives of people living on the Island.
An organisation registered as a charity with Charity Commission for England and Wales. The programme is aimed at local, small – medium sized charities, not for profit organisations, voluntary community groups. A 'Not for Profit' / Voluntary community group which run activities that do not earn profits for its owners. All money earned by donations or services is purely to support the organisation/group to keep it running for the benefit of the people it supports.

Also:
The premise must be located on our Full Fibre network area (use our postcode checker)
Only one application and award is allowed per community group / organisation
Those applying must meet all criteria and be able to submit proof if required
Each application will be considered on its individual merits. Wightfibre reserves the right to refuse any application it feels doesn't meet the criteria and supports the spirit of the programme
Wightfibre reserve the right to decide what is awarded under the programme. This can include but is not limited to, free or discounted broadband or phone services and / or a bespoke digital project that supports the organisation.