A Different Kind of Broadband
Experience the Internet like never before
Full-fibre • Ultrafast • Future-proof
Experience the Internet like never before with instant downloads, crystal clear Ultra HD 4K TV and endless possibilities. The Island's fastest broadband is now even faster, with speeds of 50Mbps, 100Mbps, 300Mbps, 500Mbps or 900Mbps as standard. Our new full-fibre broadband is 35x faster than the UK average and 12x faster than BT's Infinity 2.
Prices may change during your contract.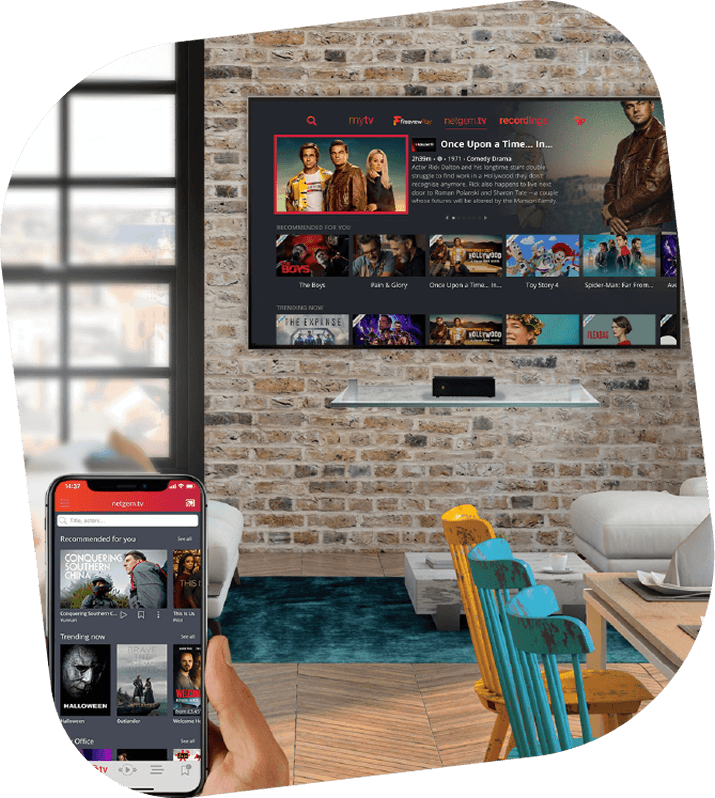 Ultrafast
WightFibre full-fibre broadband is true fibre broadband. It delivers broadband as fast as any in the world. With mind-blowing speeds up to 900Mb you'll always have the best speeds your smartphones, TVs, laptops and tablets can handle. Even when they are all online, all at the same time.
How do we do it? WightFibre full-fibre broadband uses the latest technology made from optical fibre rather than copper. We install this fibre optic cabling all the way from the exchange into your home. This is compared to the BT Openreach network used by BT, Sky, TalkTalk and others which use fibre to the street cabinet but then much slower copper from the cabinet to the home.
Start your order

WightFibre broadband is now available with Whole Home WiFi, Powered by Plume®.
Plume Adaptive WiFi™
Fast, reliable, consistent Internet, everywhere, always, for everyone
HomePass®
Parental controls and guest access with unparalleled capabilities
AI Security™
Safe and secured devices, worry-free browsing, no advertisements
Find out more