Netgem TV
Your TV. Your Choice.
Pause • Rewind • Record
Order Netgem TV from WightFibre today from only £7.99 £3.00 per month for 24 months with Amazon Prime included for the first 12 months.
Special Offer ends 31 October 2020 and is available to new broadband customers only.
Make the most of your connected life with Netgem TV. Enjoy over 120 live channels and access a world of streaming, on your own terms. Add Netgem TV to your WightFibre broadband and access your favourite shows, enjoy the latest films on FreeviewPlay (BBC iPlayer, ITV Hub, All4…), Prime Video and more, all in one amazing place.
Start your order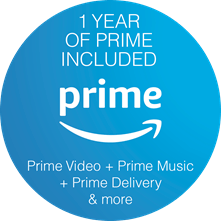 Netgem TV
£7.99
£3.00
a month
for 24 months
Start Order
You're in control
Pause, Rewind, Record 100+ Freeview Channels including 15 in HD
---
Exclusives
20 extra HD channels not on Freeview all available to watch on TV and on the Netgem TV mobile app, in and out of the home
---
On Demand
30,000 hours of catch-up TV on BBC iPlayer, ITV Hub, All4, My5 and UKTV
---
Box sets
Access binge-worthy box sets and box office movies with Prime Video, YouTube, Rakuten TV, BritBox, hayu, Hopster and loads more streaming services
---
Mobile app
Netgem TV app with search and cast programmes straight to the TV. Watch channels on the go and connect as many devices as you like
---
Only the best
Award winning Set Top Box included at no extra cost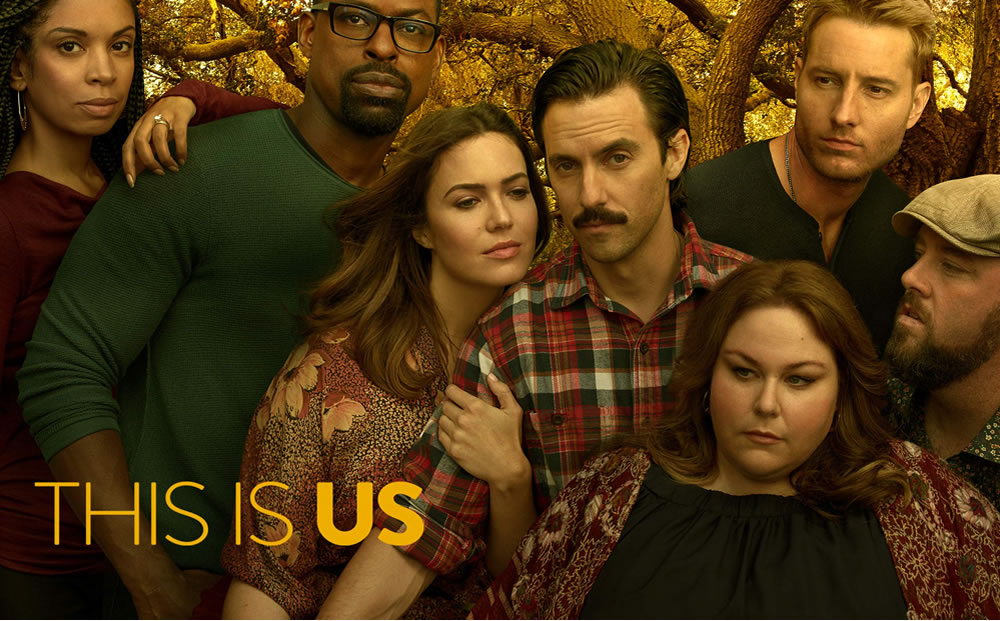 Enjoy Netgem TV everyday,
in every way
Can't find the remote?
Did someone hide the remote control again?
Not a problem. Just ask Alexa to play your favourite shows:
'Alexa, ask Netgem TV to play This is Us!'
'Alexa, open Netgem TV'…'Put on ITV2'
'Alexa… Go to TV guide'
Want to take a break but it's your favourite live TV show?
You can do it! It's easy with Netgem TV – press pause for over 1 hour. The live TV will freeze until you get your cup of tea or put the chicken in the oven. Then, fast-forward straight to the best parts.
Stuck in with bad weather?
Why go out in the cold rain when you can enjoy 20,000 hours of the best Live & On Demand content all day long?
Watch latest shows, movies, reality TV, kids programmes or the 'highest rated TV shows' on Prime Video. Don't forget the popcorn and a warm blanket… and you can binge watch the TV box sets!
Start your order
Live Channels
Comedy or Drama, Movie night, Kids time or Sports: You decide
There's always something to watch with over 120 channels included.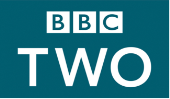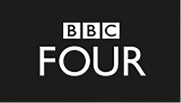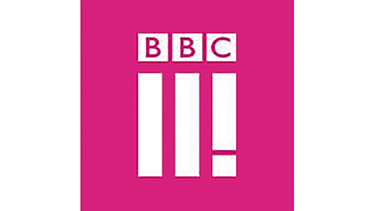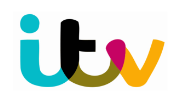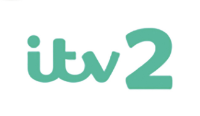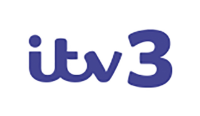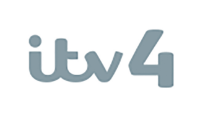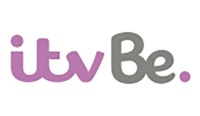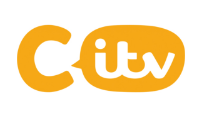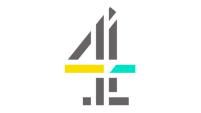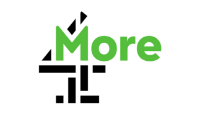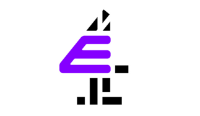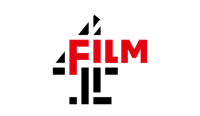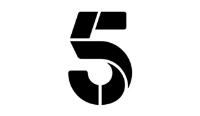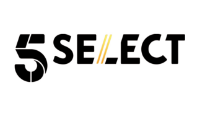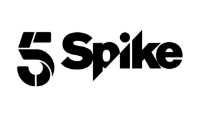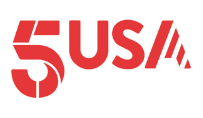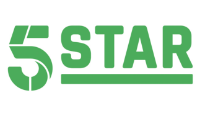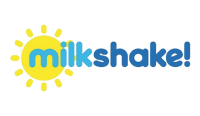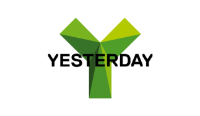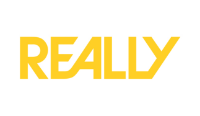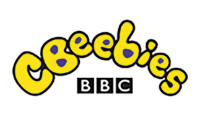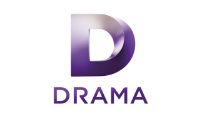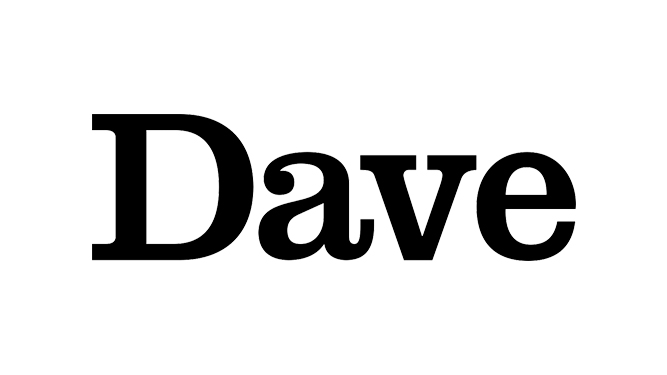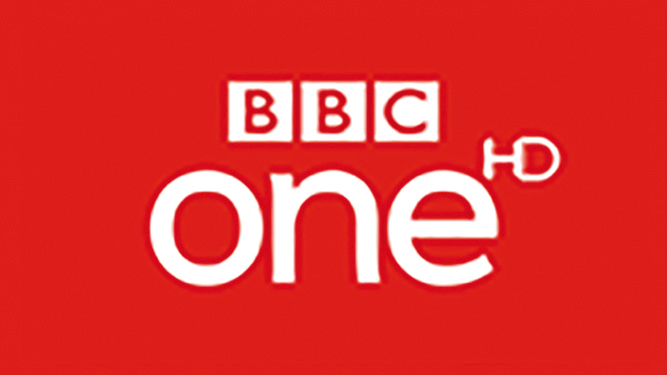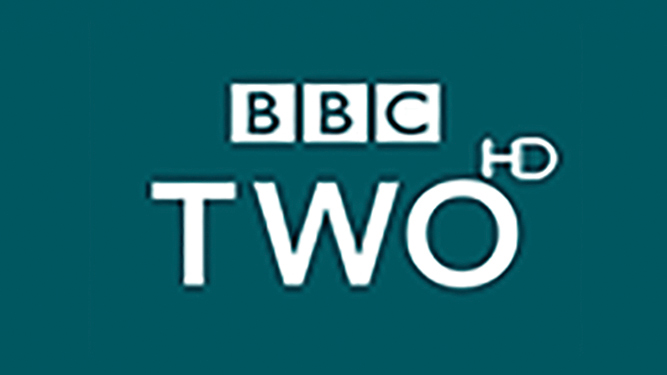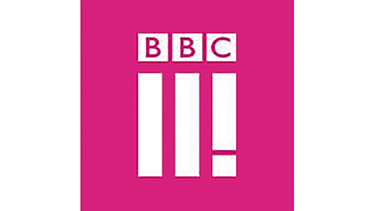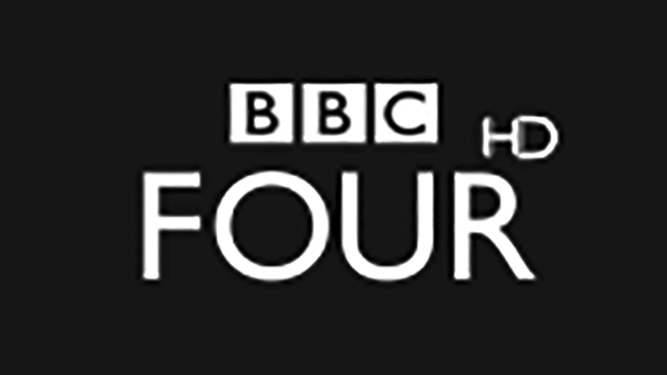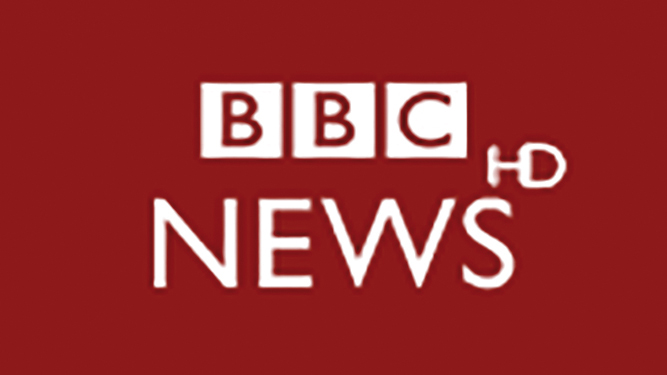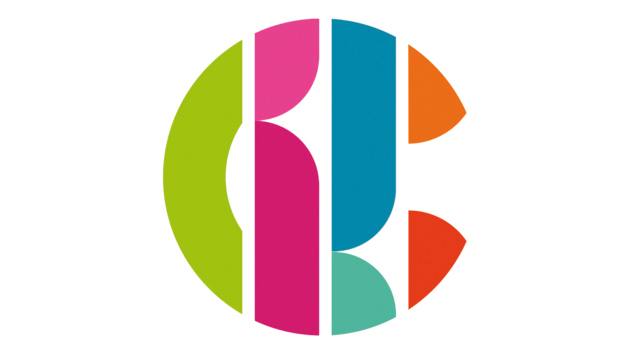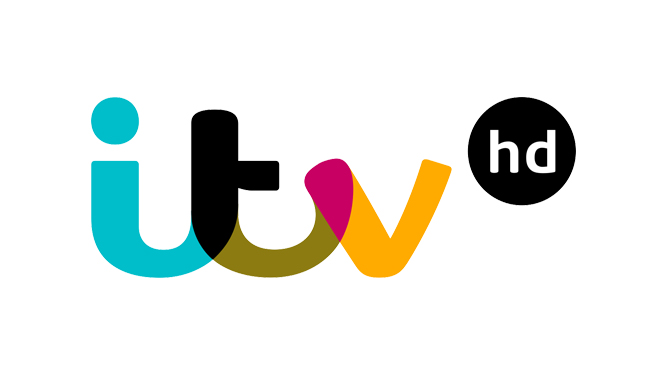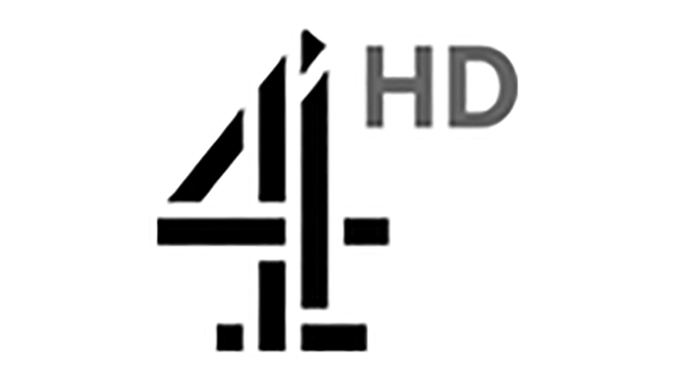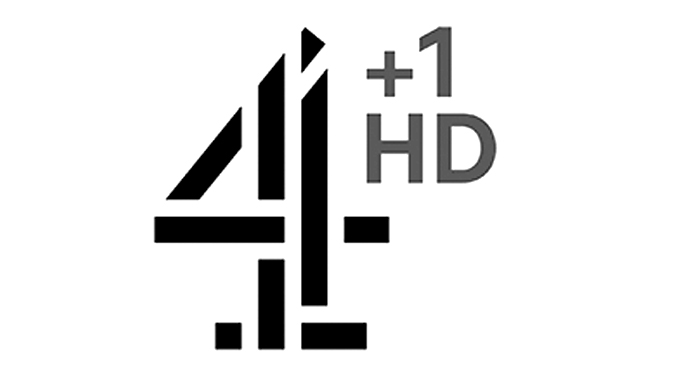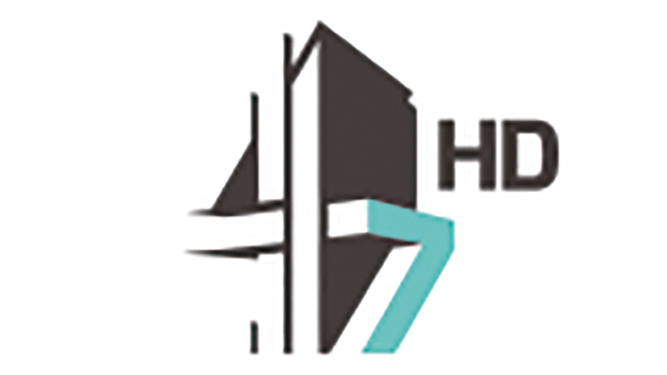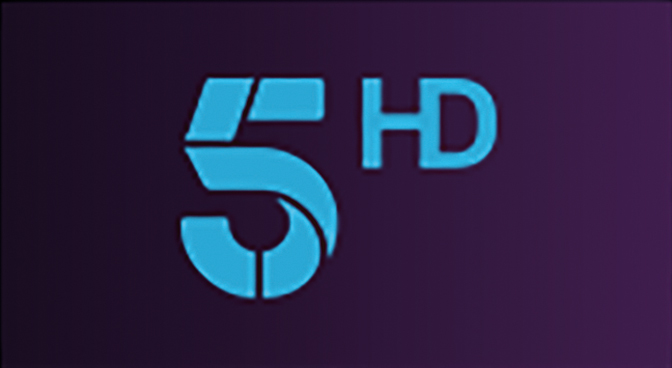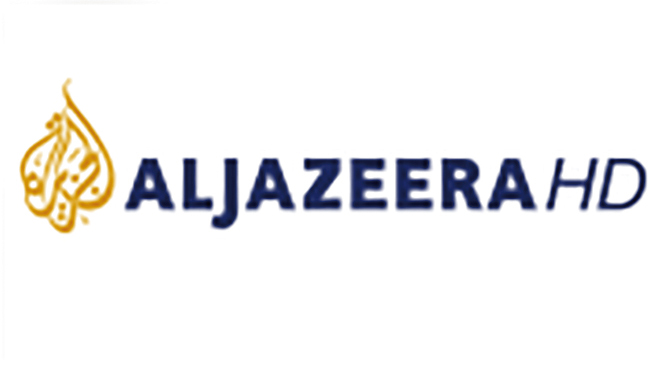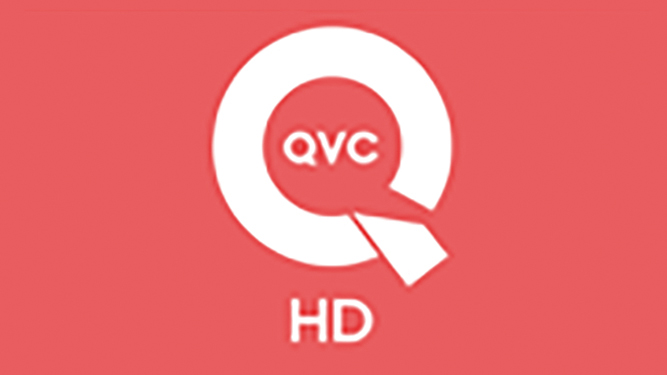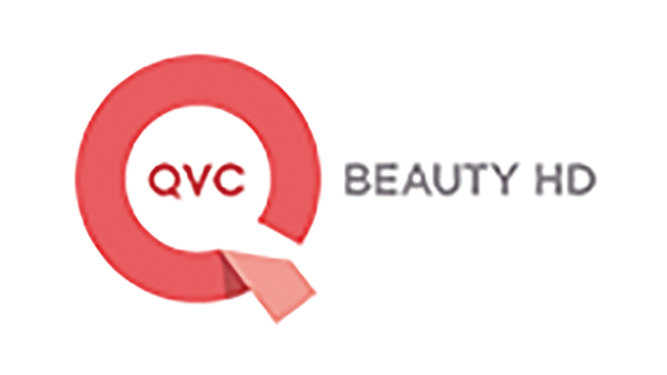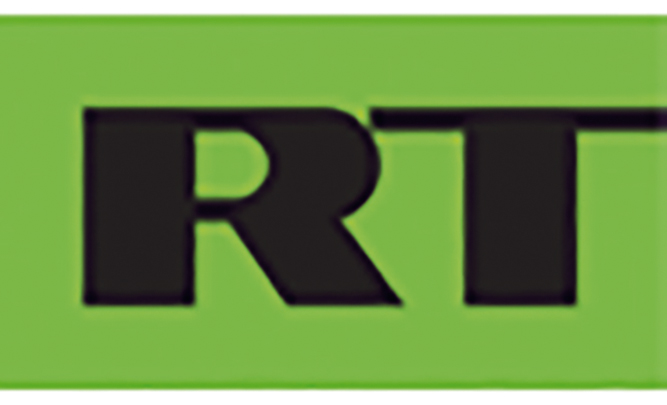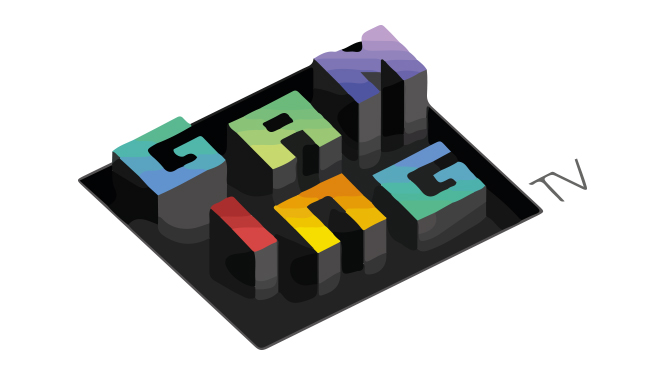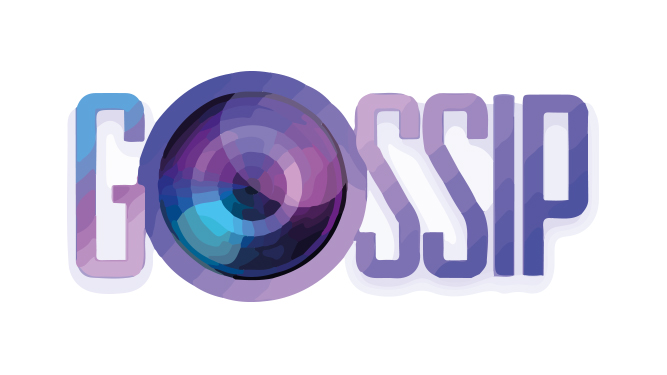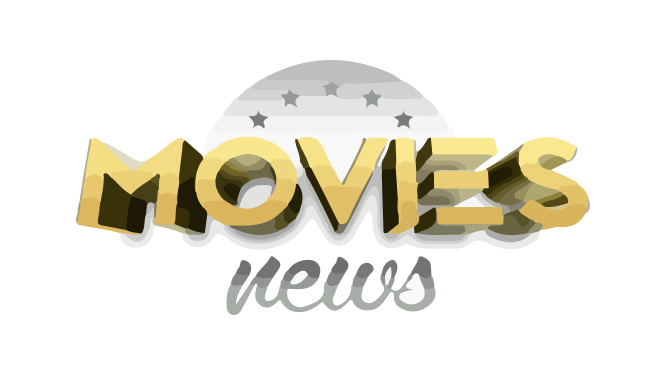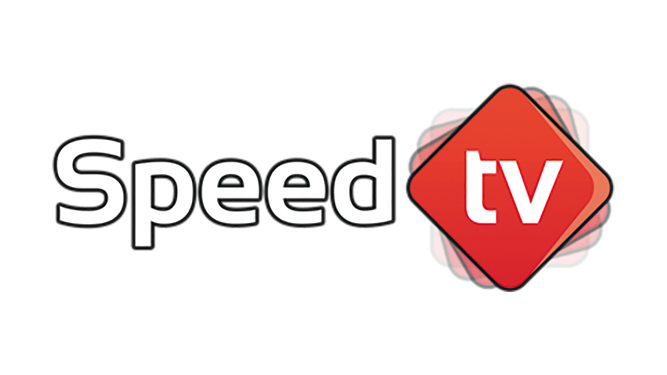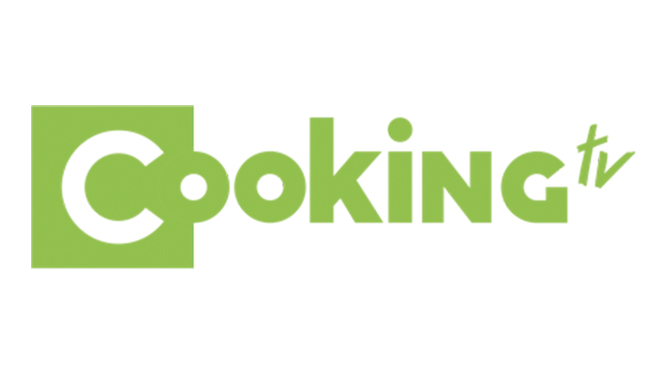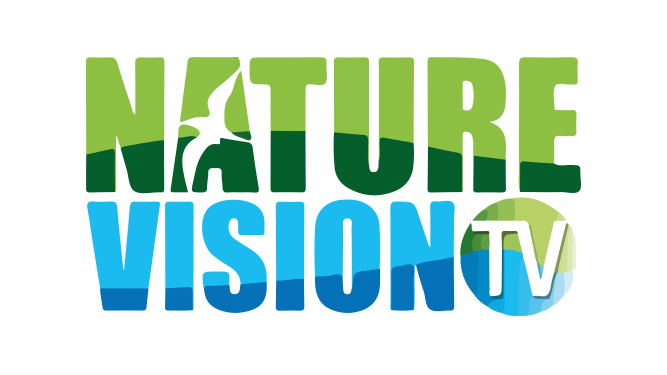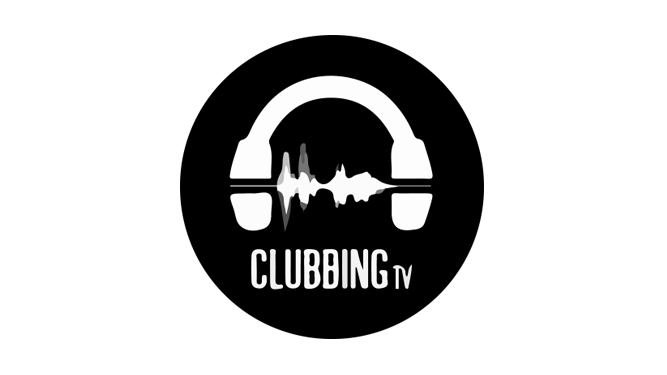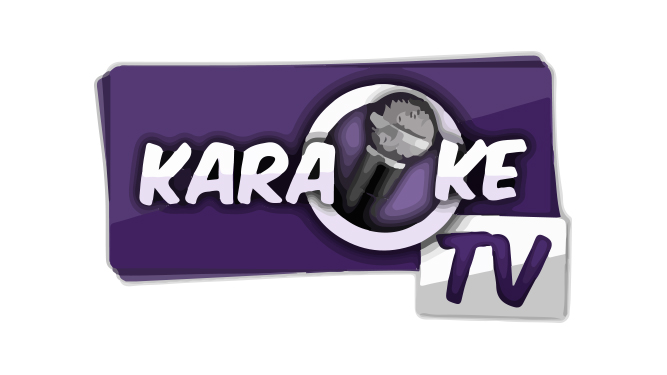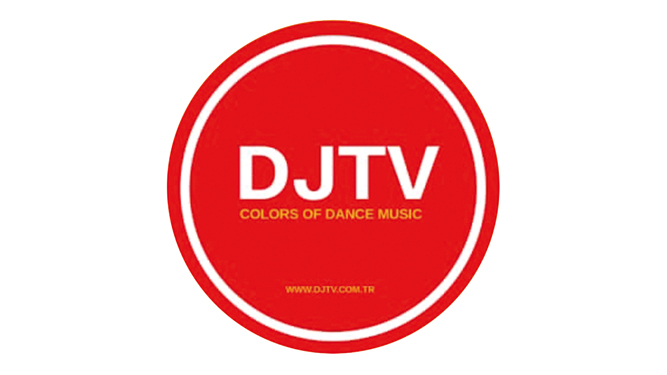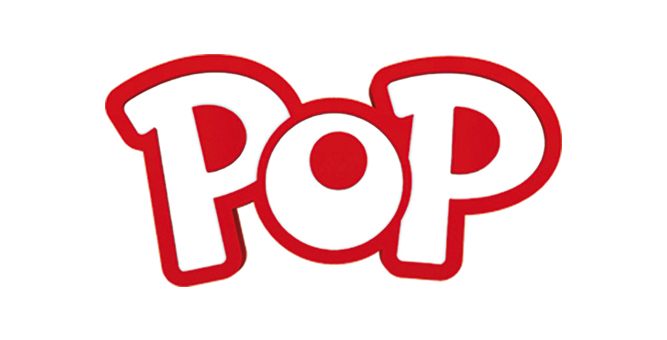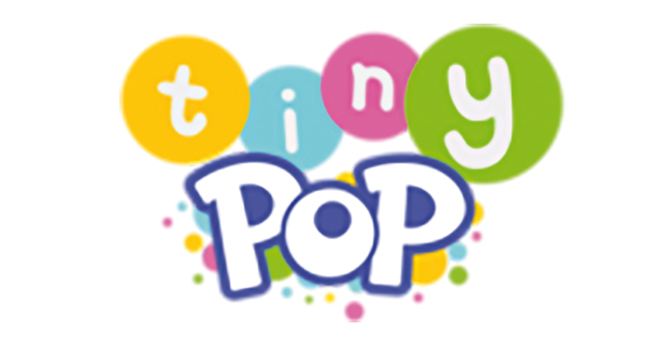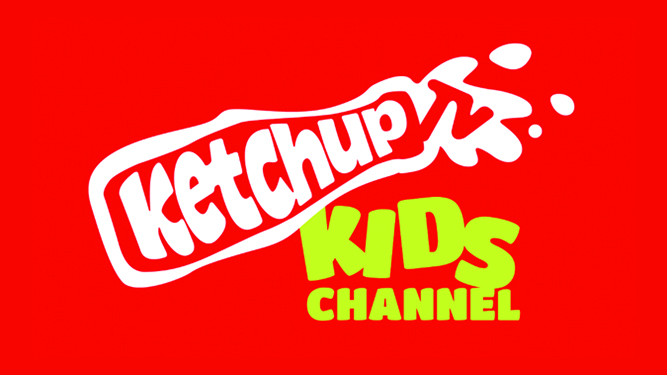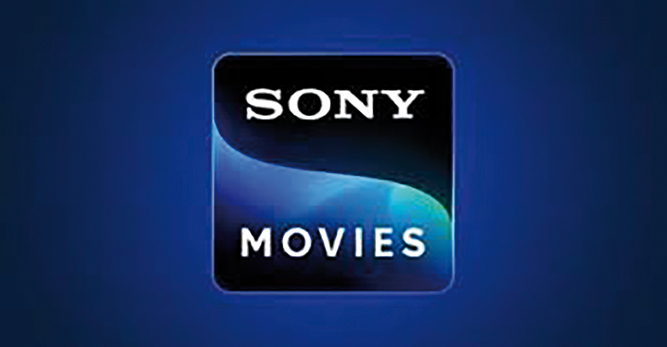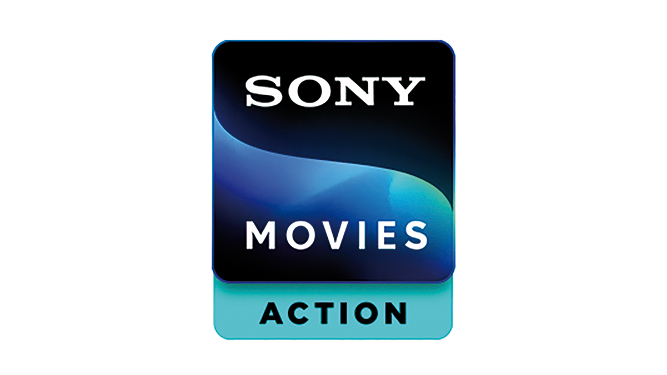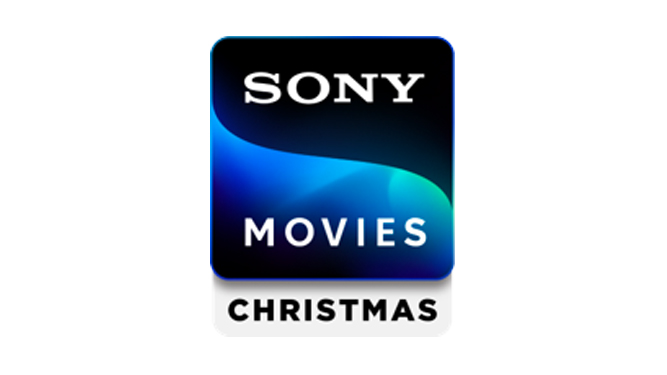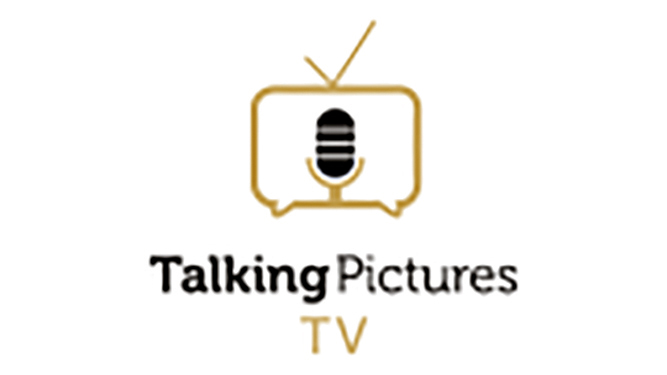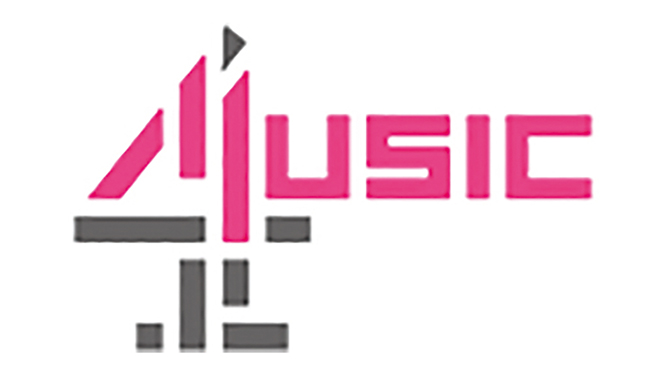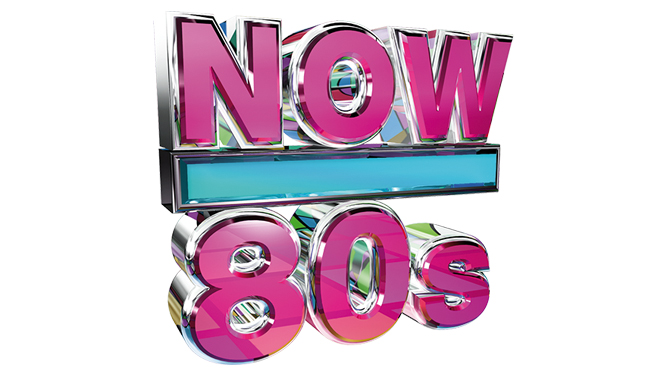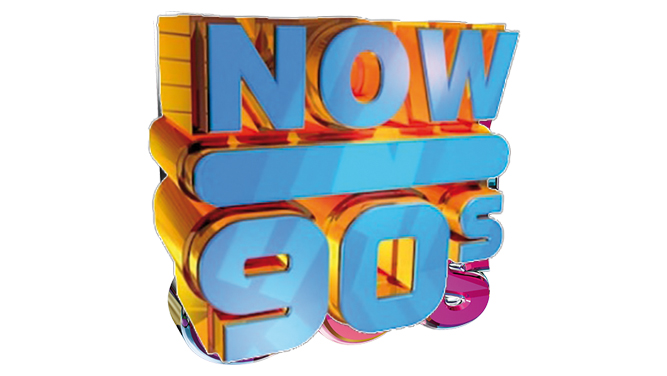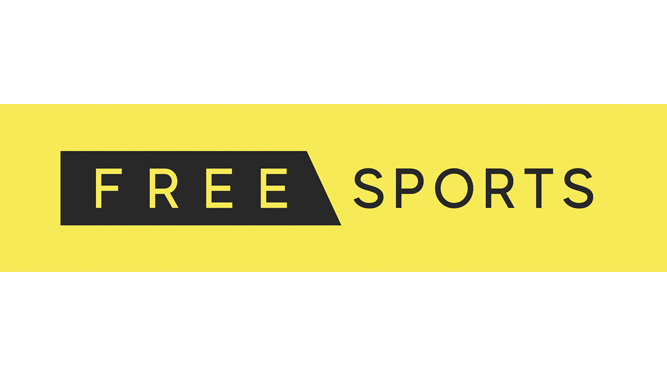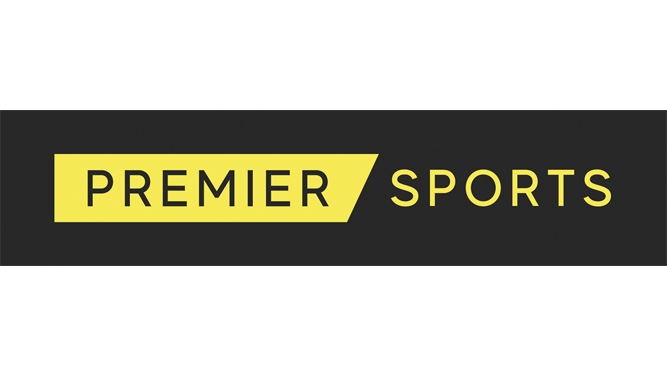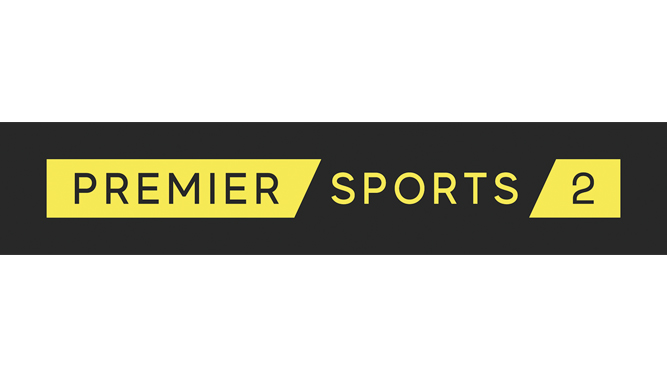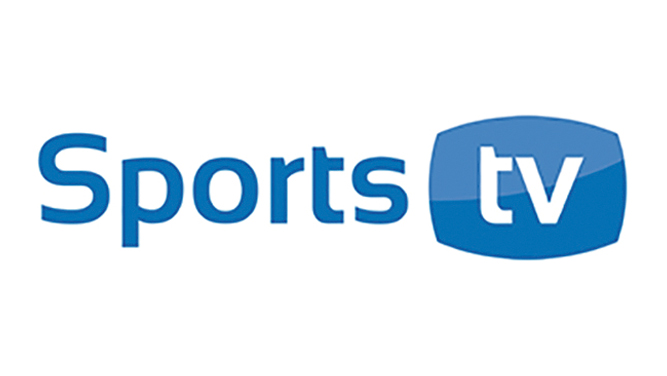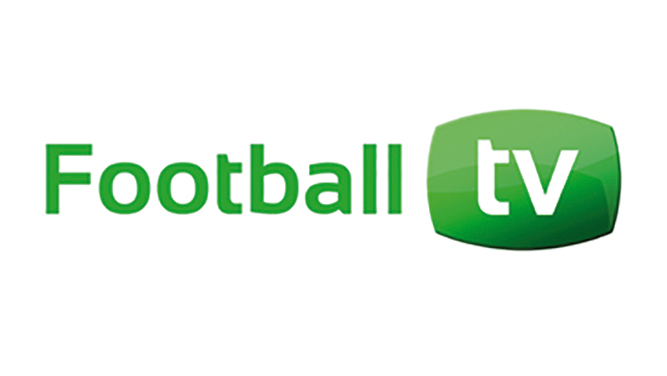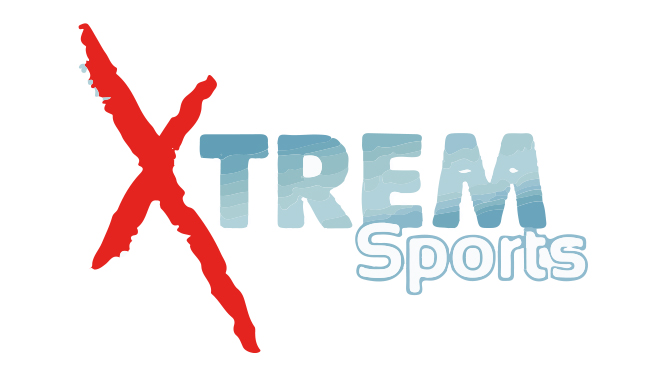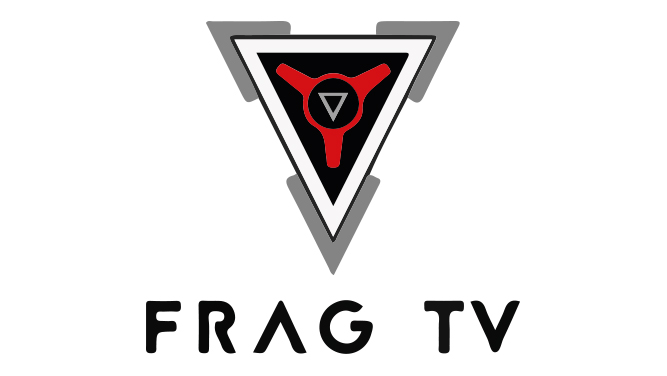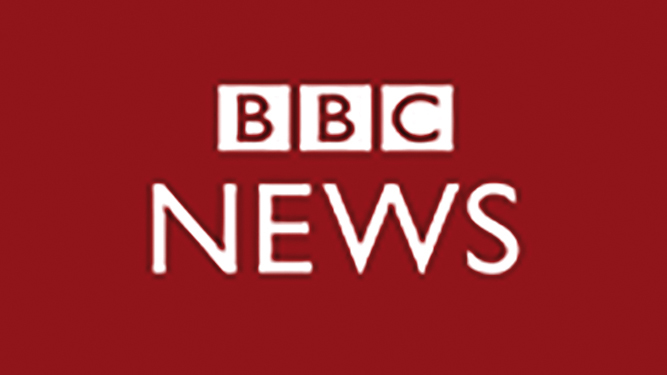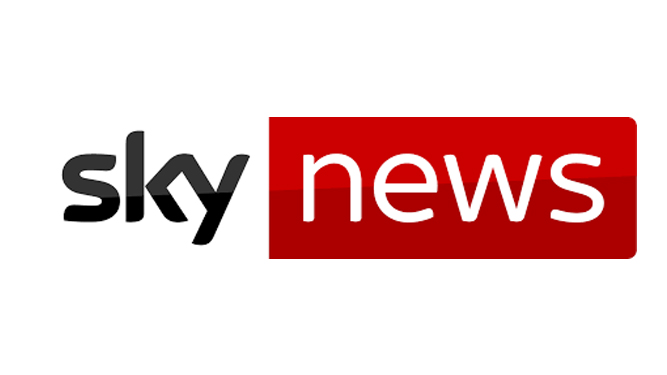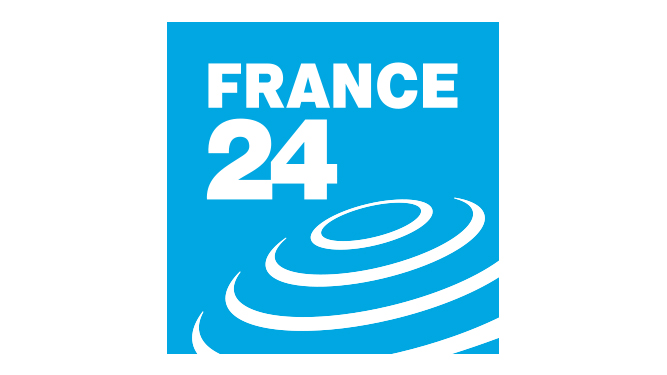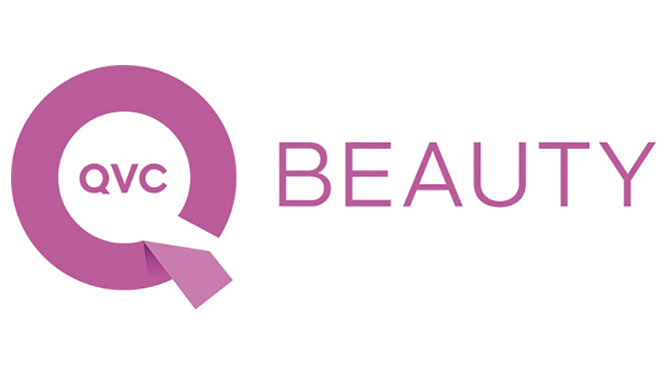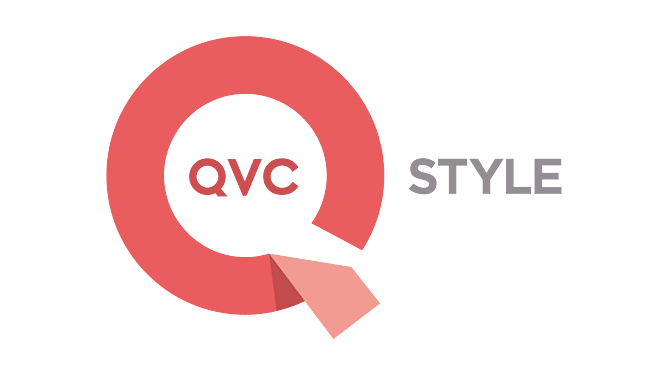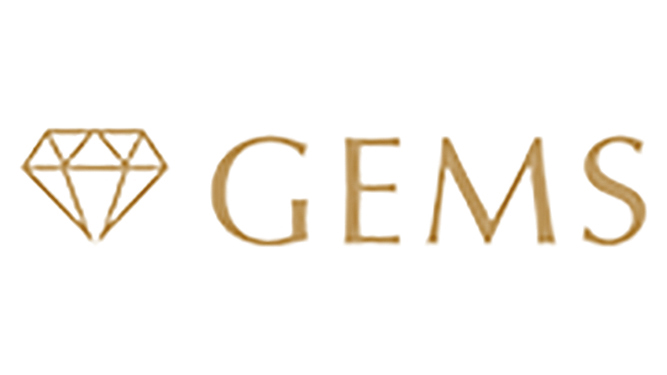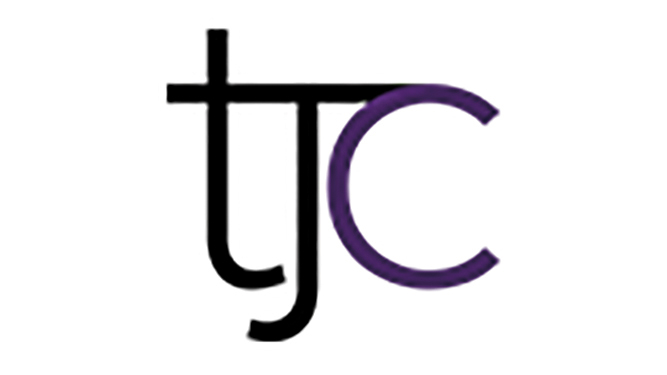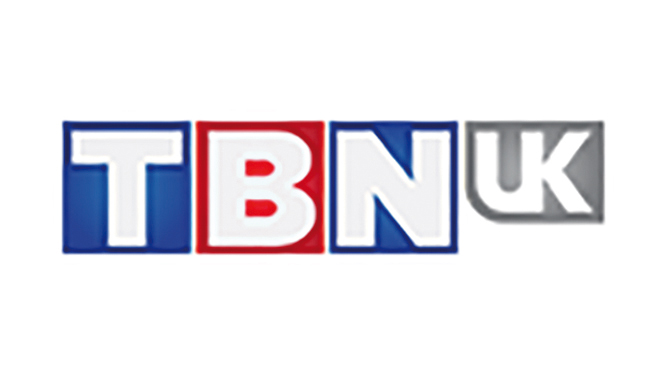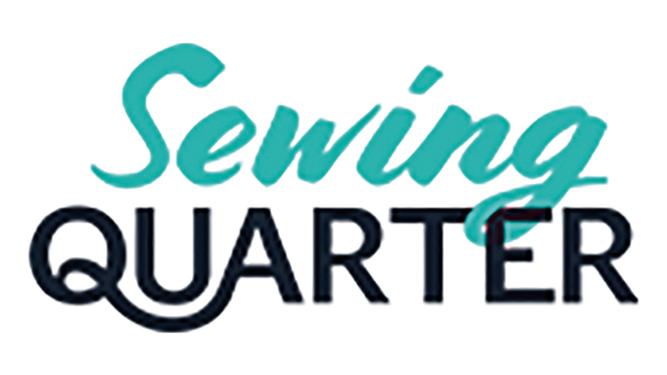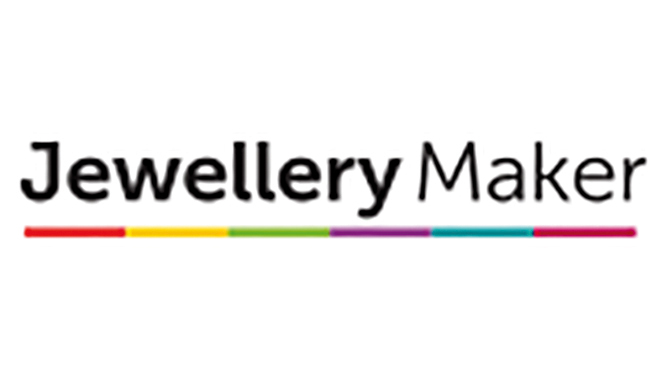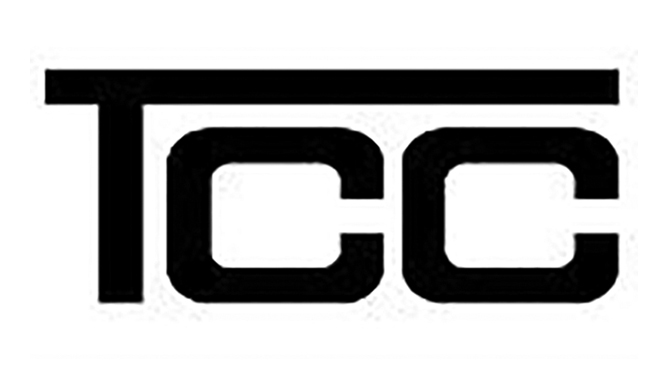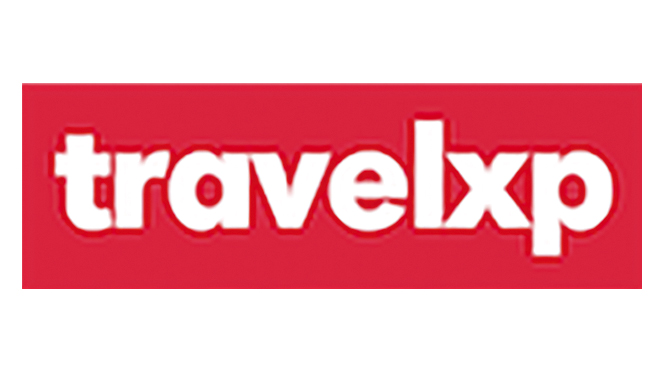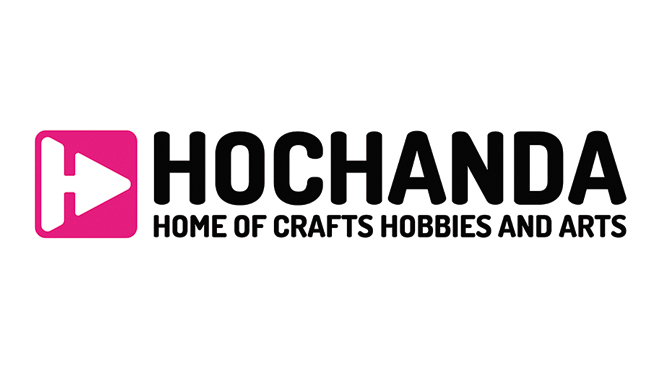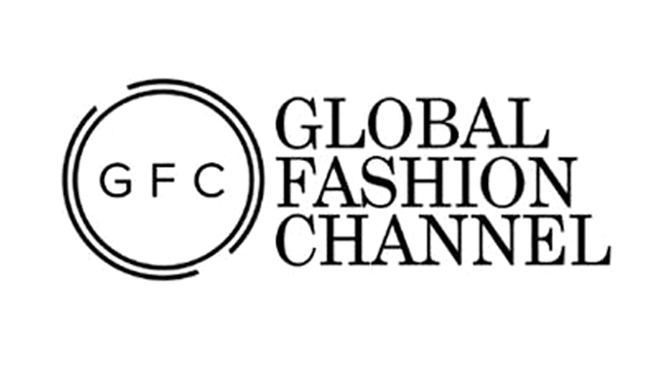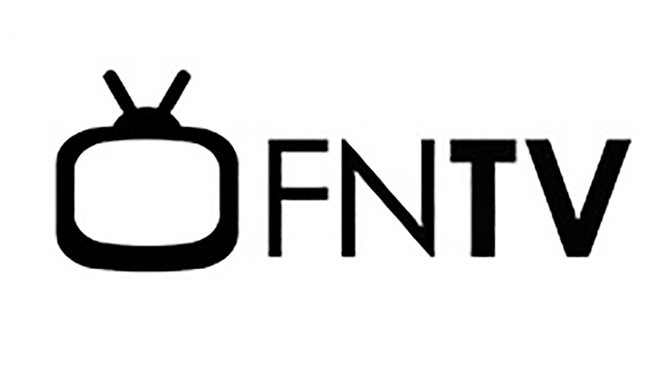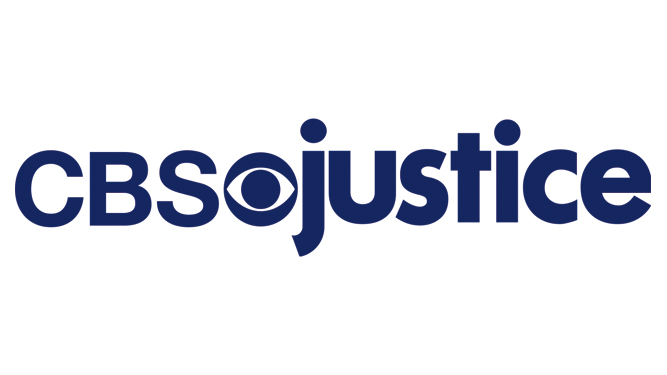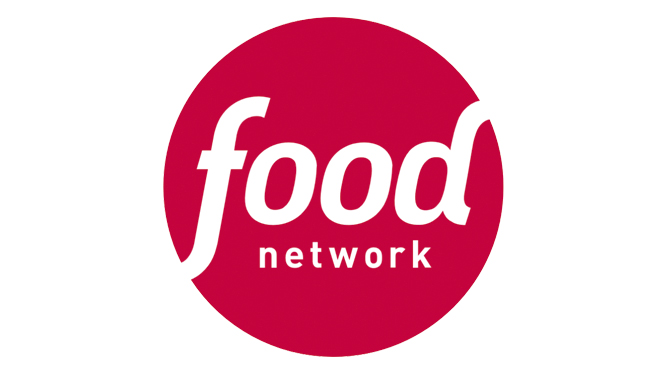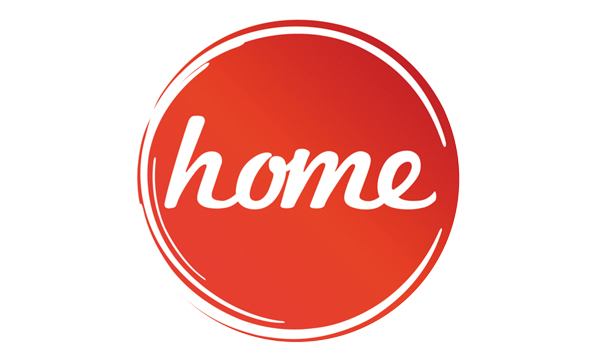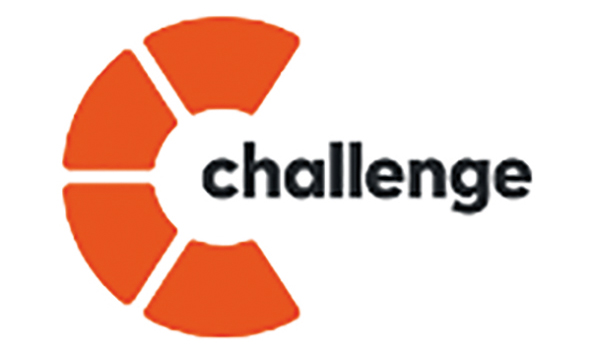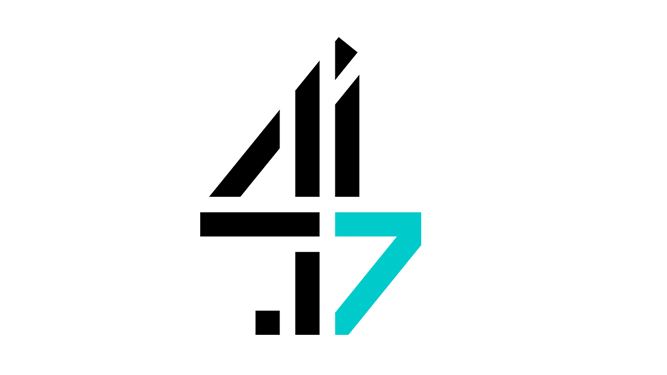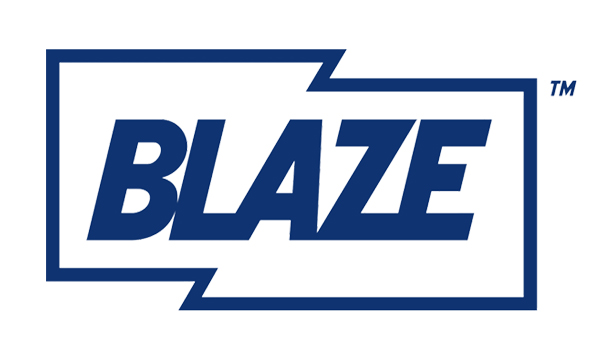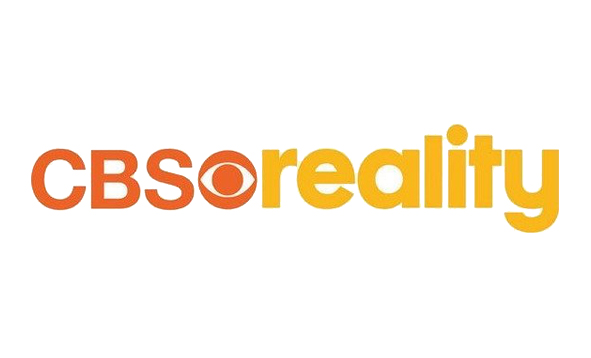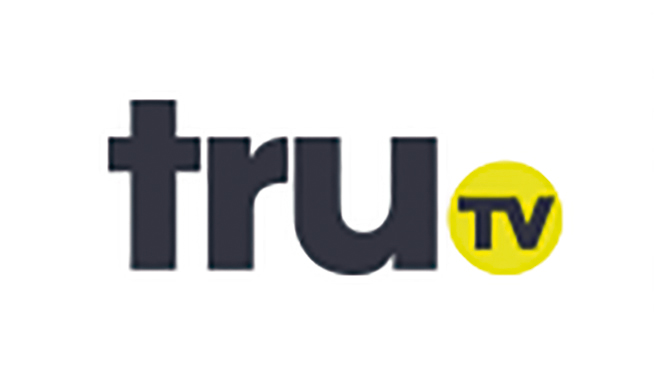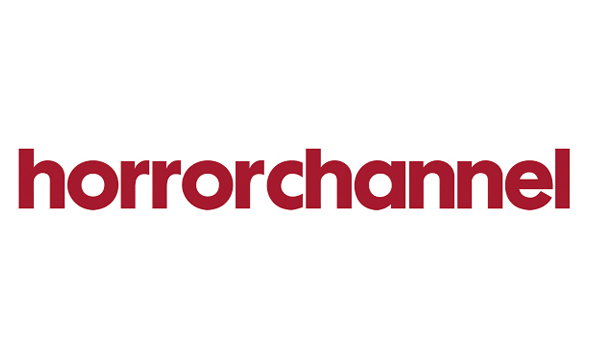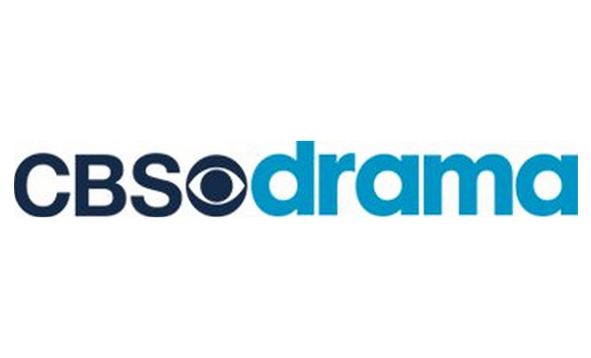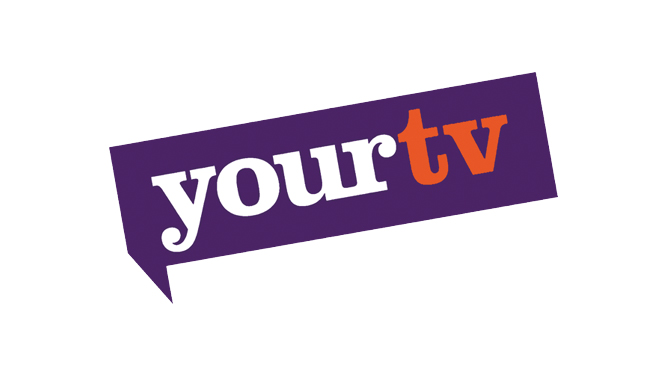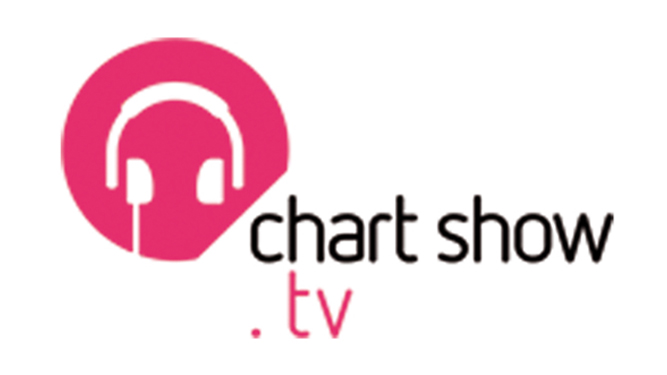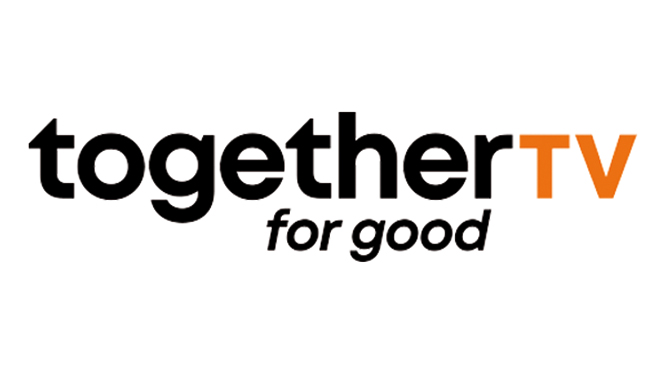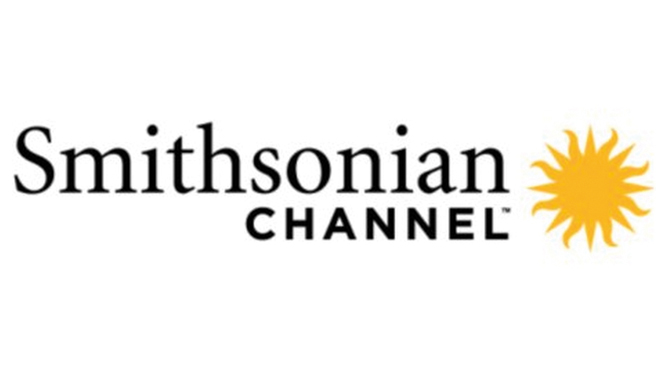 Your Apps
Access a world of streaming on your own terms.
Watch Amazon Prime Video, BBC iPlayer, YouTube and loads more streaming services.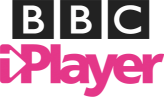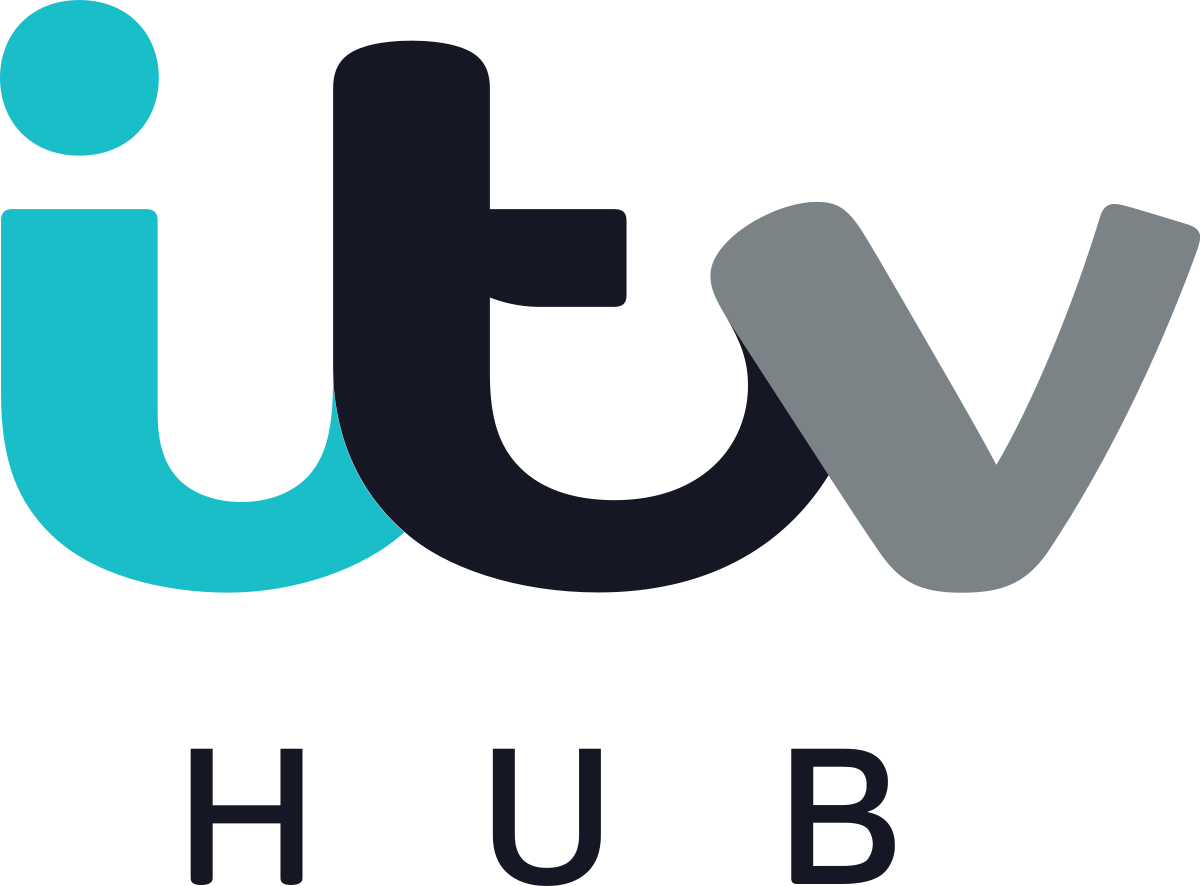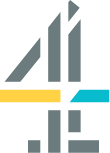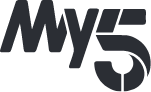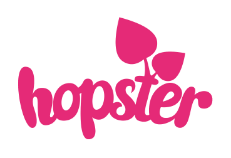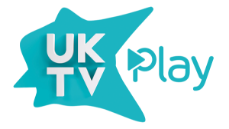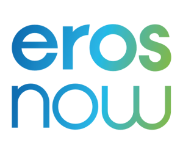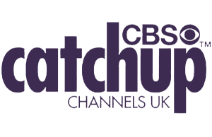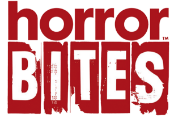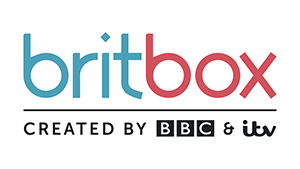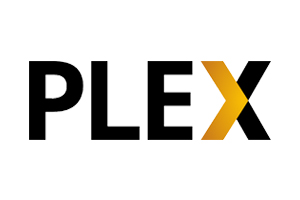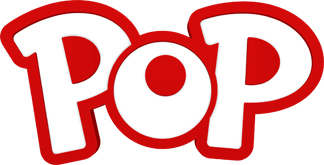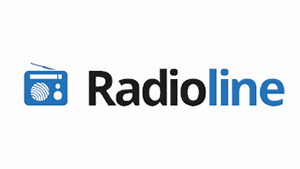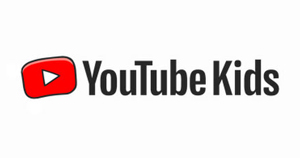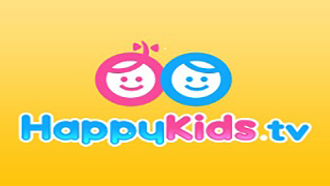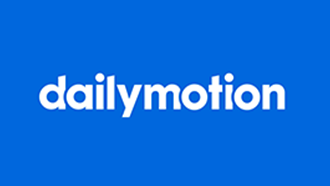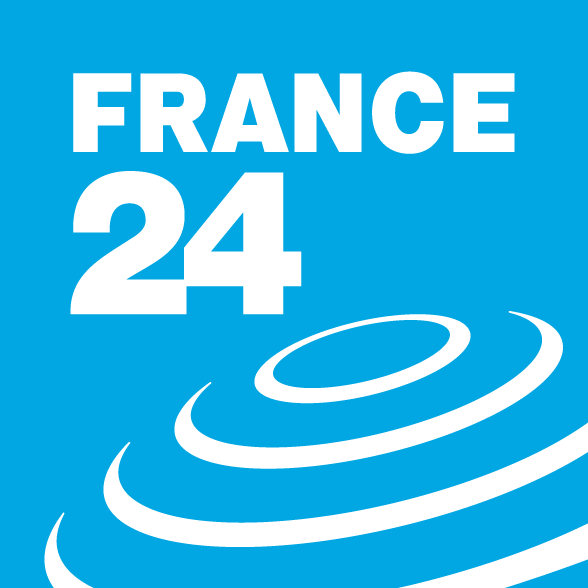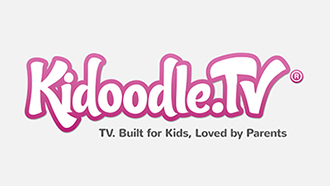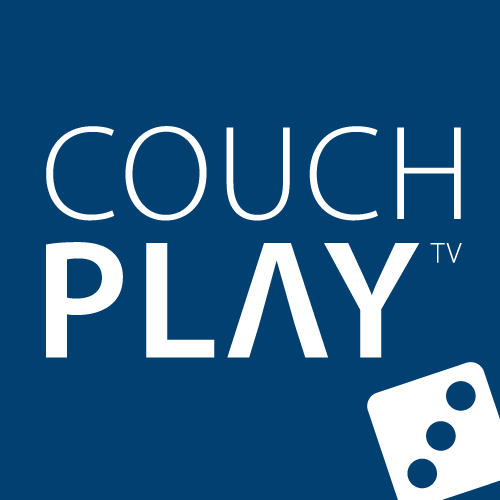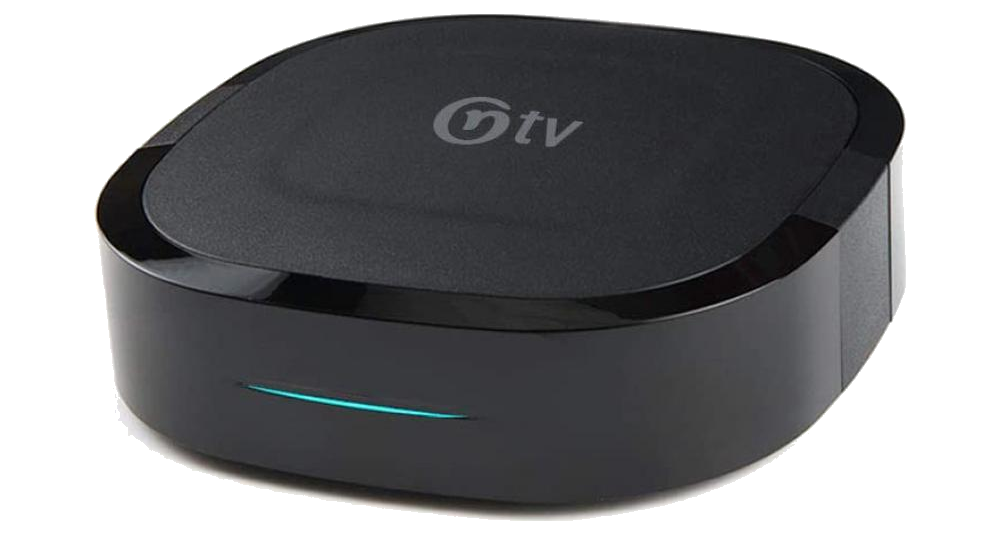 Netbox 4K
From the hottest new film to your favourite TV programme, everything is more lifelike than ever in Ultra HD 4K.
Start order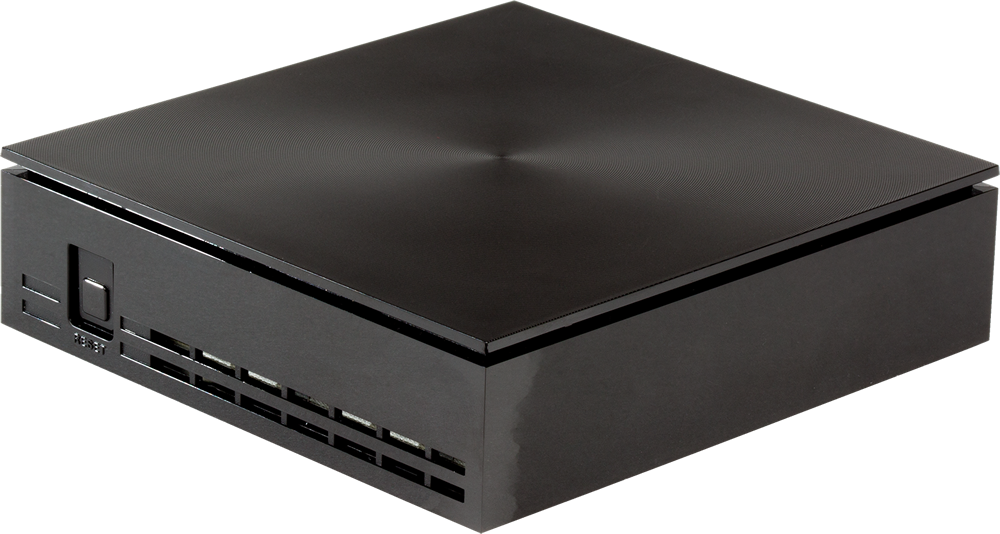 Netbox HD
Discover the Best Value Freeview Play device on the market. Ultimate entertainment comfort – enjoy all of Freeview live TV, all the catch-up players and the most popular streaming services all in one place – no need to switch between devices or apps to find something good to watch.
Start order