Full Fibre Comparison Site Offer
Experience the Internet like never before
Get full-fibre, ultrafast & future-proof broadband today from only £22.95 per month
You'll be sent instructions by email about your gift card 90 days after your service activates. You will then have 90 days to claim it. £100 Gift Cards are only claimable on orders for Full-Fibre 100 and Full-Fibre 300 that have come from selected comparison sites.
Select a package to check availability in your area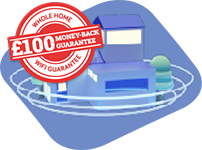 WiFi That Just Works
...or get £100 back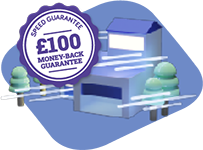 WightFibre Speed Guarantee
...or get £100 back
*Fibred areas only. Annual price increases in April each year apply. Reconnection fee applies if leaving and re-joining within 12 months. See
WightFibre.com/FussFree
for details. Service Changes are only allowed once every 12 months after an initial 12 month period. For our full contract terms and conditions visit
www.wightfibre.com/legal-information.