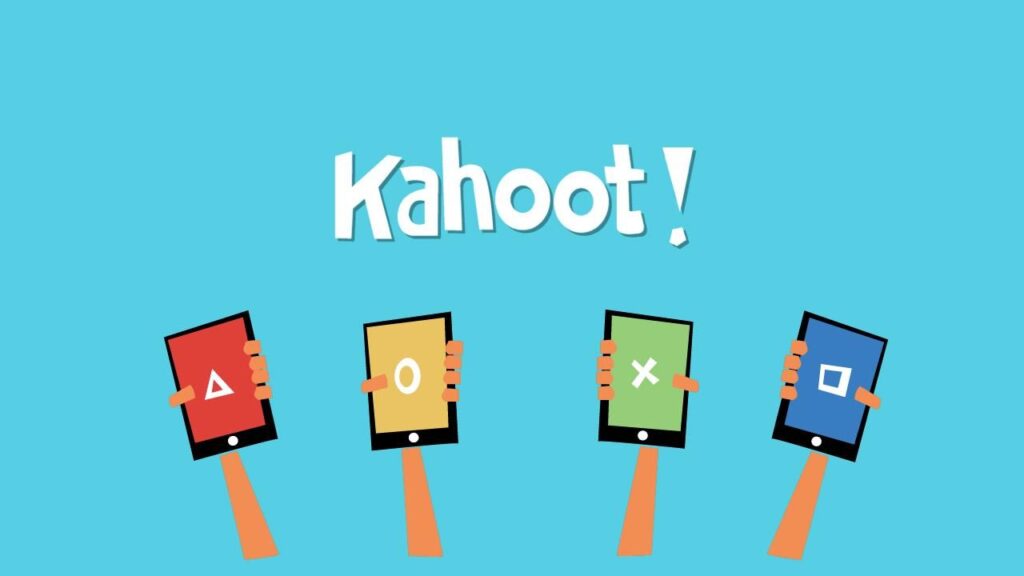 Since lockdown began in March, families, friends and colleagues have been trying all sorts of ways to keep each other entertained as well as staying in touch. One of the most popular ways has been the quizzing platform, Kahoot!.
Using this, players can join a quiz that has been created by way of the host sharing on a video call such as Teams or Zoom and use their mobile device as an answer keypad.
Points are not only awarded for correct answers, but also speed of answering and consecutive correct answers (a 'streak'). Players are constantly updated with the leader board and fun little motivational comments to keep them engaged if their performance leaves little to be desired.

If you are not familiar with Kahoot! then we would seriously recommend trying it out for your next quiz night. It is easy to sign-up and has various packages, from free to premium. If you just want to play true or false or multiple-choice questions, then you will be fine to use the free version. You can even adjust the time players get to answer, have an introduction video in the waiting lobby and add photos and gifs to questions on the free version.
There are templated quizzes that you can open and amend yourself, and you can download excel spreadsheets from various sources to share content from or with other user, but here are some of our favourite topics for your rounds:
Top ideas for Kahoot! quizzes:
Celebs in face masks – guess the celebrity behind the mask
Name that logo – this one takes a little time to crop some logos, but everyone loves a logo round!
True or false questions – as mentioned above, these are available in the free membership
Name that chocolate bar – search google for 'front views of chocolate bars' and you can use the photos to build your own quiz for chocoholics
Disney character quiz – search Google for some of your favourite Disney characters and test your participant's knowledge
How have you been staying in touch with the most important people to you during recent months? Let us know on Facebook or Twitter, we always love to hear new ways of connecting over our full-fibre ultrafast broadband!