In February 2023, Mark Zuckerberg – on behalf of Meta, has announced that all users will now be able to pay a monthly subscription to have a verified Facebook or Instagram account. For approximately £10 a month (£12 for iOS), users will be able to upload formal identification to achieve the verified account status. This will in turn apply a blue tick against their profile.
Meta notes that there are several benefits to this move and believes that users will appreciate and understand the need to do so. Benefits include:
Direct access to customer support (something that has famously never been easy when using Facebook)
Protection against impersonation attacks
Increased visibility and reach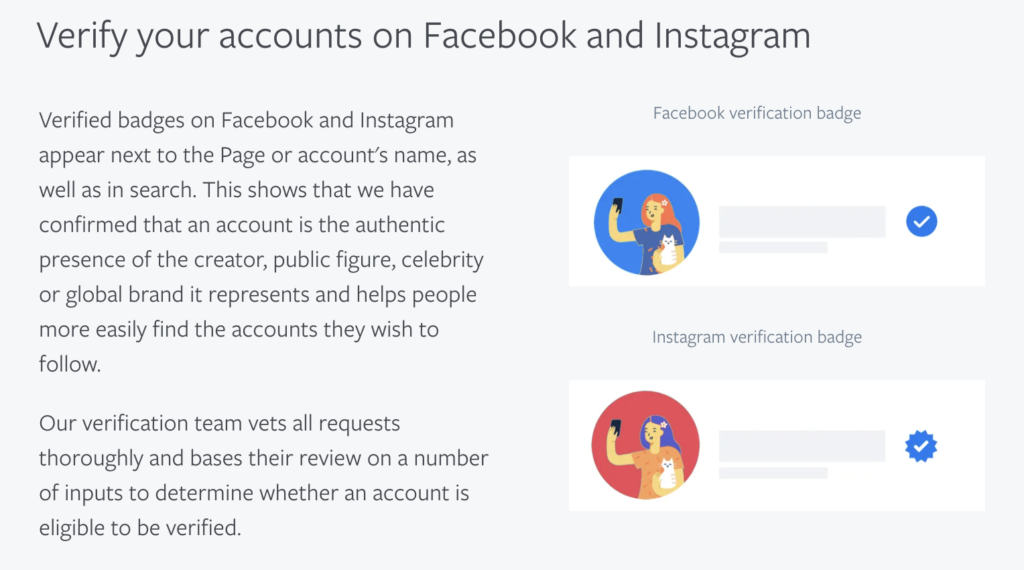 Meta commented:
"Long term, we want to build a subscription offering that's valuable to everyone, including creators, businesses and our community at large. As part of this vision, we are evolving the meaning of the verified badge so we can expand access to verification and more people can trust the accounts they interact with are authentic"
You can find out more about how to get your blue tick here.
Will you be applying and subscribing for your blue tick? Join the discussion with us on Twitter or Facebook.
Make sure you're always streaming the latest viral video seamlessly on WightFibre's Ultrafast network – view our latest deals.