This week we are celebrating National Customer Services Week with the Institute of Customer Services. Today's theme we are focusing on, is the use of humans and technology used to provide customer services. As we strongly believe that it is important for our customers to interact and speak to real people and not robots, we wanted to highlight our wonderful teams behind the telephones. Our Customer Services and Sales teams are made up of local Isle of Wight residents. Some of customer services team at Random Rooms Isle of wight and our sales team – photo by theislandphotocompany. We asked our teams what they loved most about living on the Isle of Wight and they said: 'The people, the way of life, the history, safe environment for families, communities, being able to walk to a beach and the beautiful scenery but everyone agreed, they all love living here.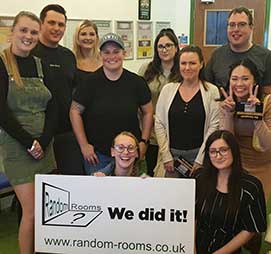 With nearly 80% of the UK's workforce working in customer-facing roles, mounting abuse is affecting staff across every sector – from retail to public services, financial institutions to our public transport networks. The Institute of Customer Service have been campaigning for those in customer services to be treated better and with respect. New legislation has now been brought in, meaning tougher sentencing for people who commit assaults against a person providing a public service. We support the Institute of Customer Service in their campaign and our front-line staff, as well as all other front-line staff who all deserve to be treated with respect.

We are committed to upskilling our staff and provide them with opportunities to train and further themselves and their career. We offer apprenticeships and the Institute of Customer Service professional qualifications – Communications, Solutions and Coaching. Congratulations to all our staff who have completed their qualifications and apprenticeships.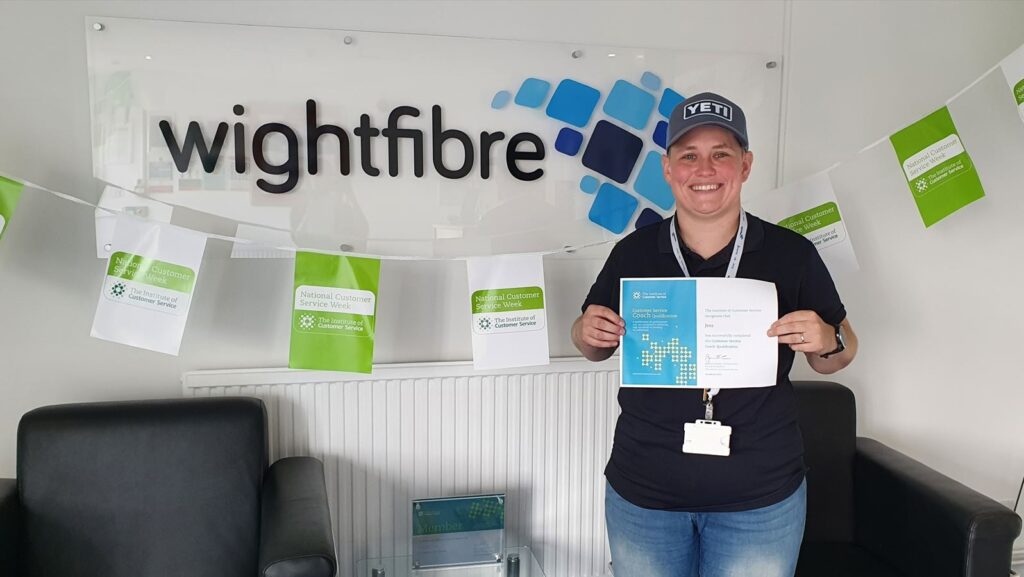 TBC

We want to recognise our staff who have done something exceptional, and we need your help! Have you had an interaction with a member of staff, and you would like to pass on some praise? Staff that you nominate will be added into a draw and can win a prize! Complete this form to let us know, we would love to hear from you. Click Here