What's Happened?
Whatsapp is arguably one of the most popular messaging apps used in the UK and worldwide, so it was rather worrying to hear that there were holes in its message encryption when it came to cloud back-ups.
Thankfully, Whatsapp trialled a cloud encryption solution last March which is now making its way to most users of the app and we highly recommend that you ensure that it's enabled.
How to enable Whatsapp Cloud Encryption
Open your WhatsApp app and tap on the three dots on the top right corner.
Select Settings > Chats > Chat backup
Now tap "Encrypt your Backups" under the 'Google Drive settings' section (if you can't see it here, then you have not yet received the update)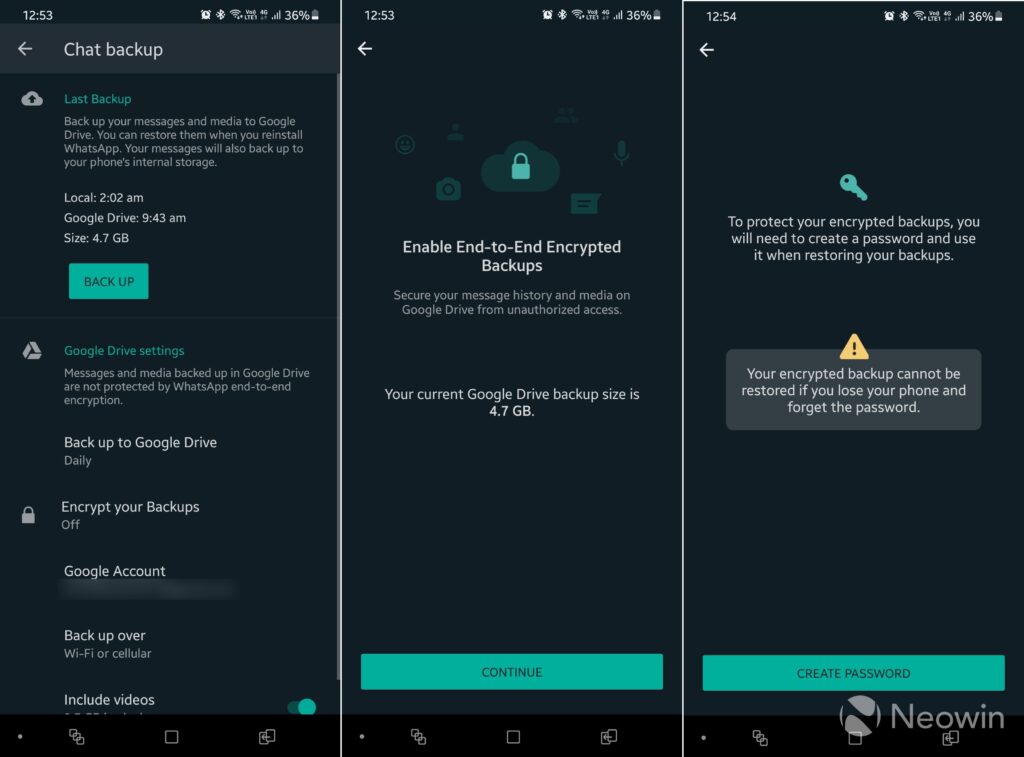 Tap on "Continue" and then tap on "Create Password"
Choose a secure and memorable password and tap on "Next". (You can tap on "Use 64-digit Encryption key instead" option if you want to use an encryption key instead of a password).
Re-enter your chosen password and select "Confirm" to enable encryption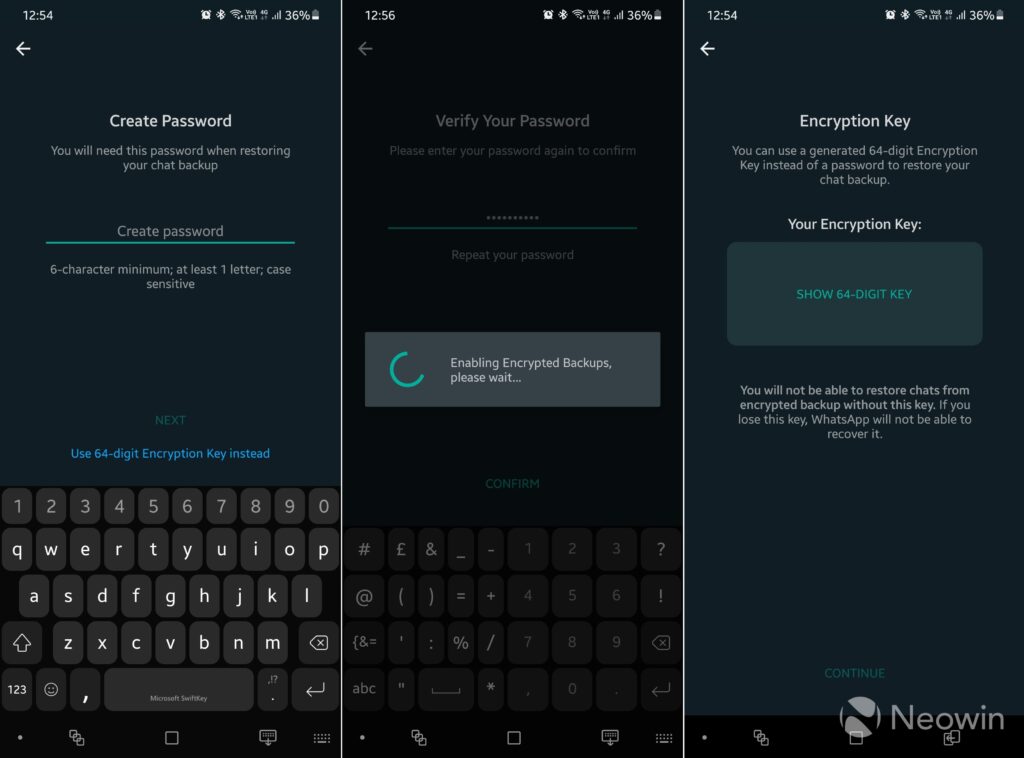 This will be rolled out on Android devices over the next few months, so if you can't see it yet then do set a reminder to check back. Unfortunately there is no set date yet for iOS users.
---
Join us on Facebook or Twitter and let us know what apps you enjoying using or playing over your ultrafast Wightfibre connection!