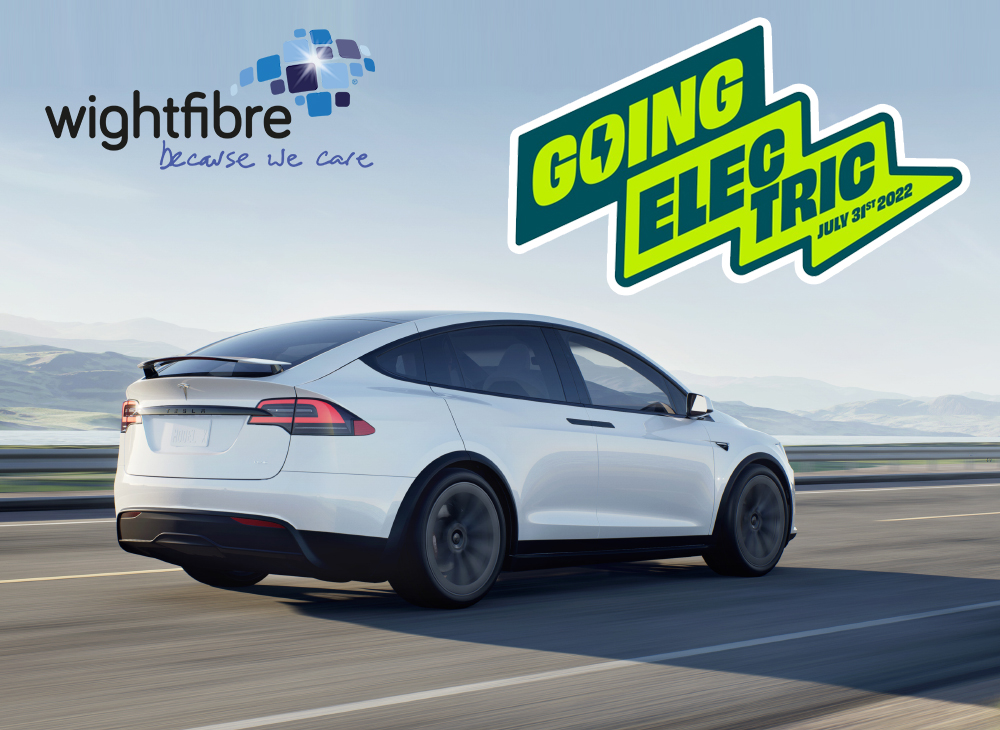 After promising to convert the entire work fleet to electric vans by 2026, WightFibre are sponsoring the upcoming 'Going Electric' showcase on the 31st July 2022 which will be held at the Isle of Wight College.
The showcase won't just be focusing on electric vehicles (EVs), but also vans, drones, charging infrastructure, bikes and more. The event has attracted leading experts and is set to be the perfect opportunity to meet existing EV users and find out more about how they use them and their day-to-day experiences.
This event will be free to attend and visitors will be treated to over 40 exhibitors, including local dealers Harwoods, Leslies Motor Group, Premier Motors and Staddlestones.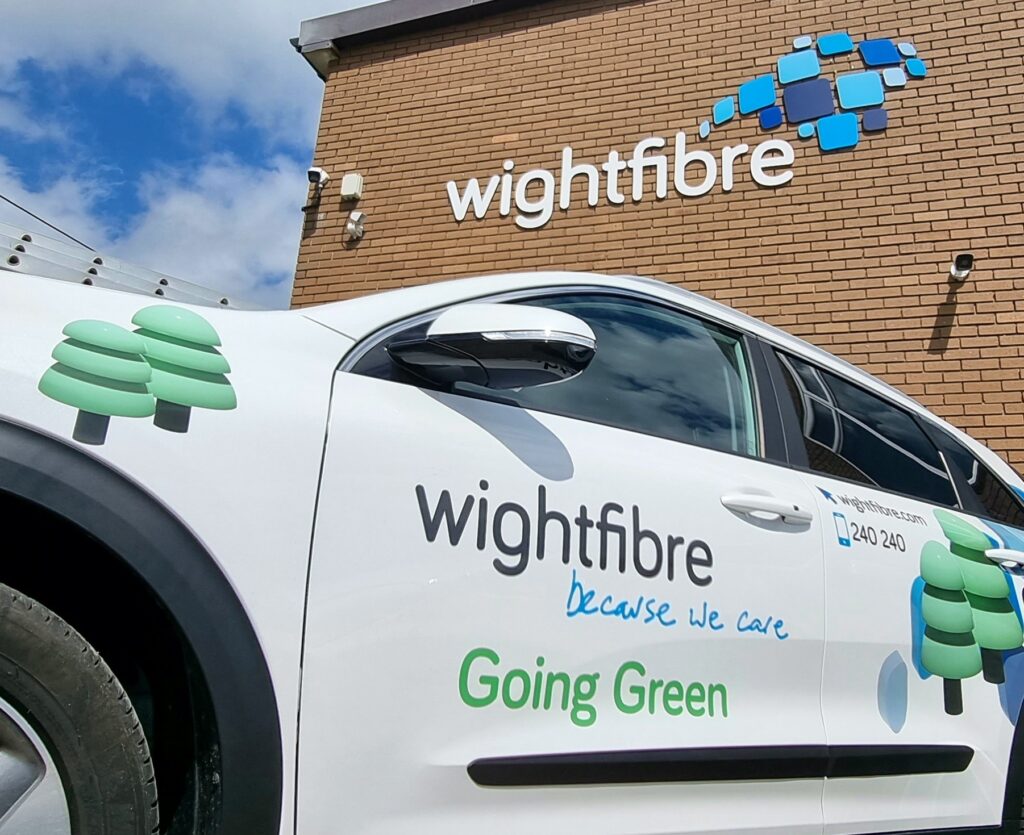 Going Electric is being presented by Wight Community Energy supported by funding from Power to Change, with WightFibre as the event's main sponsor.
"The world is going electric. Millions of EVs are hitting the road each year, but the electric revolution is about much more than just cars. Wight Community Energy's Going Electric event will showcase the breadth and depth of this revolution in our mobility, showing what is happening now and where the electric future will take us. It is going to be an exciting ride!"

Colin Palmer, director of Wight Community Energy
For more information, or to enquire about booking a stand, please contact goingelectric@iowcommunityenergy.org
---
Have you checked if we serve your area recently? With our fast-paced network expansion, reach across the Island to residential and commercial properties is improving by the day, it's always worth checking using our postcode checker.