Over 172 million people worldwide subscribe to the popular music and blog streaming service, Spotify and yet there are so many features that they may be missing out on using! Well, don't be one of those people! Here's our quick-fire, dummy's guide to becoming a Spotify expert – perfect for impressing your friends and colleagues.
Import your own songs
Did you know you can import audio files such as voice notes or recorded songs which you can then listen to using the Spotify interface. Enabling this feature is easy, the process differs depending which platform you are accessing Spotify on, but you can find out here in the official Spotify help section.
Blend with a friend
You can use this feature whether you and your friend have a free or premium account. This means that you can mix your music together to create an automatically curated playlist. To get started, just open the Spotify app and click on the "Made For You" card from the "Search" tab.
Become a DJ
This one is a bit of a fib, you can't quite become a DJ, but you can crossfade songs to make you feel super cool and fill in that empty radio silence between songs! To do this, just follow these steps:
Tap the cog wheel at the top right of the screen
Select playback.
Adjust the Crossfade bar to your preferred fade time and ensure Automix is selected.
Enjoy your professionally, automatically mixed songs.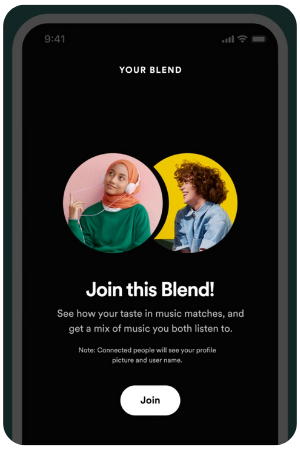 Buy tickets to gigs
You can use Spotify for finding concerts and events taking pace near you! All you have to do is:
1. Launch Spotify and use the Search tab to tap on the Concerts hub
2. Enter your desired location and it should appear in the search results for you to select.
3. Then you can scroll and choose from any events that interest you!
Run with Peloton
The right song can make or break your entire work out and this is something that Peloton and Spotify caught onto late last year with their new partnership. If you're not sure where to start, follow these simple instructions from Peloton:
Try signing into your Spotify account and then taking the new "Find Your Instructor" quiz. Based on a few quick questions and listening behavior, listeners can find out which Peloton Instructor's music tastes best matches their own. The personalized pairings make a harmonious connection based on a listener's workout goals and favourite beats.

Spotify Newsroom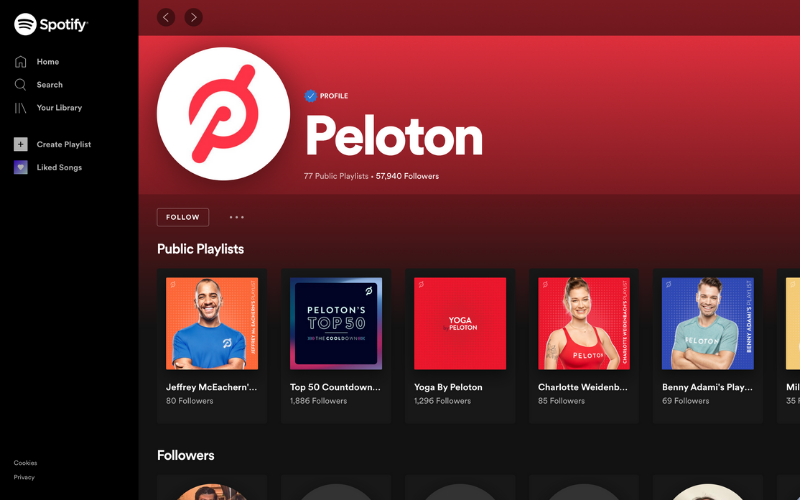 Listen offline
You may not be aware that you can actually listen offline! This is a life saver if you don't have access to a reliable internet connection or want to save your mobile data.
Free accounts can only download podcasts.
Premium accounts can download albums, playlists and podcasts.
This is all explained in this helpful video below from Spotify.
For a reliable connection to enjoy Spotify at home on any device, make sure you have the Ultra Fast abilities of WightFibre in your home. If you aren't connected yet, you can check whether WightFibre is available in your area here.