We've got some fun apps for you this month, as well as some thought provoking ones. You can try lighting up your phone border with colourful designs, exercise your brain (something we all need after lock down!) or perfect your mobile photography. Here's October's picks…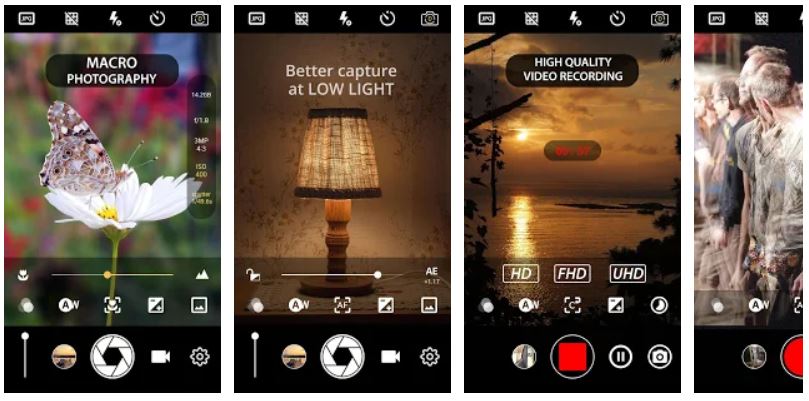 Manual Camera is arguably the best, most feature-packed camera app you can install for Android phones. The beauty of this app is that you can completely tweak the settings of your potential photo before you press the shutter button. Reviews have said it's the closest you can get to having a DSLR camera on your phone to play with rather than lugging your 'real' equipment about. The effectiveness for this app obviously depends on your phone's camera quality, but given the amount of settings, you don't have to have the latest phone to capture a beautiful image with it.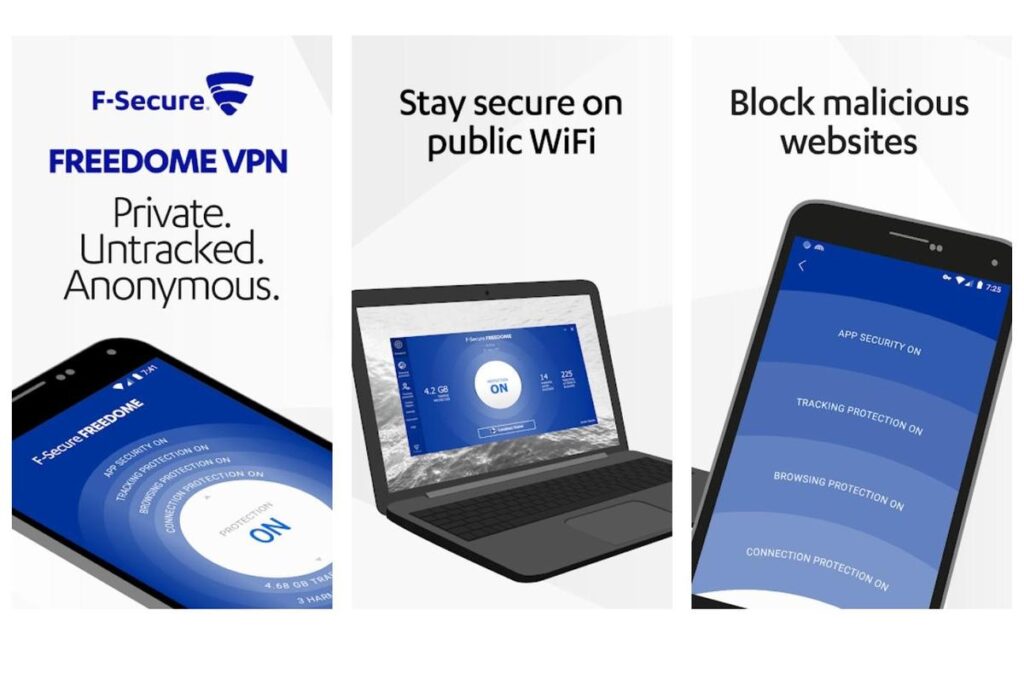 F-Secure FREEDOME is one of the most highly-rated and trusted VPN (Virtual Private Network) apps which is currently available. The Freedome VPN app boasts heritage of a reliable company with over 30 years experience as well as unlimited bandwidth.
We like this app because even though it is free, it's not inundated with adverts whilst you are using it and it allows you to hide your location to access more content online that may otherwise be restricted. You can also use this if you connect to a Wi-Fi hotspot and want to maintain a high level of privacy by encrypting your personal traffic data.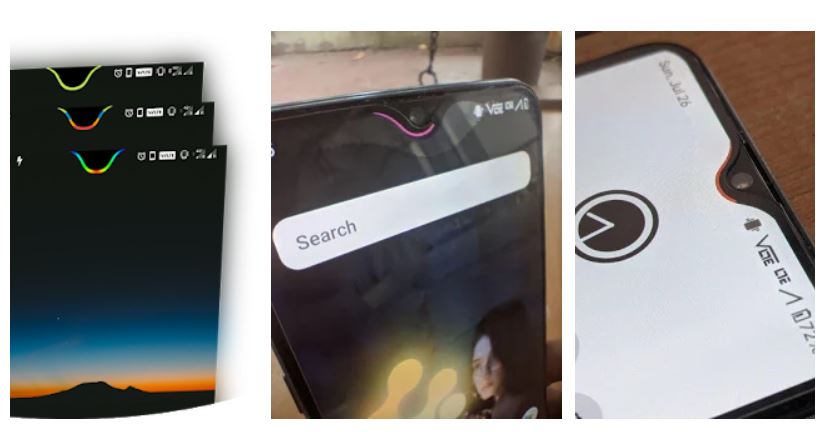 Energy Notch is the latest app from the makers of Energy Ring. This new app lets you create a glowing coloured ring around your phone's notch (usually where the camera is) that then acts as a battery indicator.
It is totally customisable in a variety of ways, including border thickness, color, and you can even adjust the radius for your notch. It doesn't have a support for all phones yet, but if you'd like an alternative, similar app you could also check out Edge Lighting Colours. Energy Notch has in-app purchases, but it's just a standard optional donation system in case you'd like to thank the developers.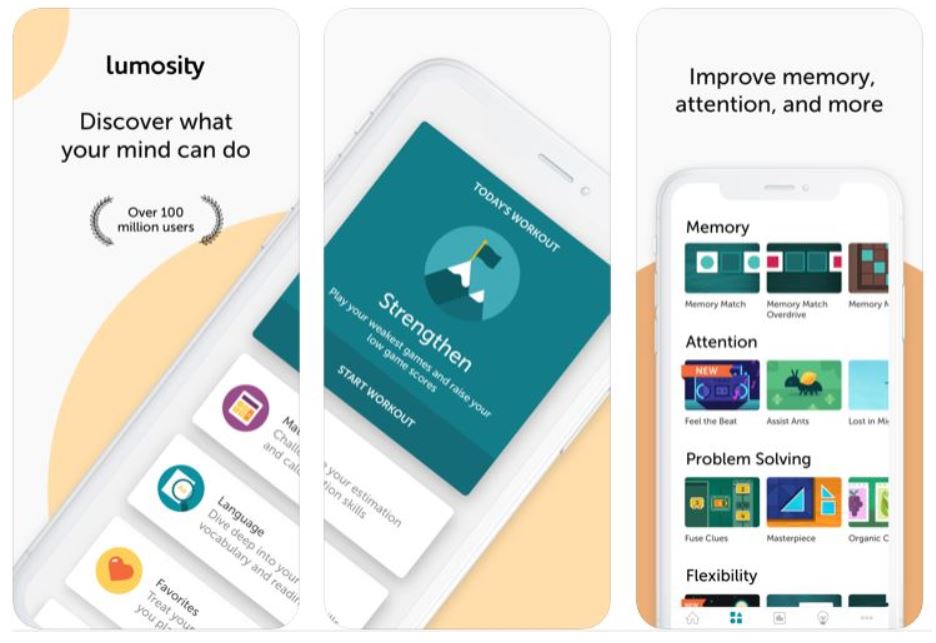 If lockdown has slowed your brain speed down then try some fun and tricky training with Lumosity. This app is designed to test and enhance your memory, speed, problem-solving skills, and more.
There are more than 40 activities to enjoy and Lumosity gives you detailed training insights explaining all of your cognitive patterns as well as highlighting weak areas which you may be unaware of. The combination of designer and scientific influence means that this app looks awesome and functions well.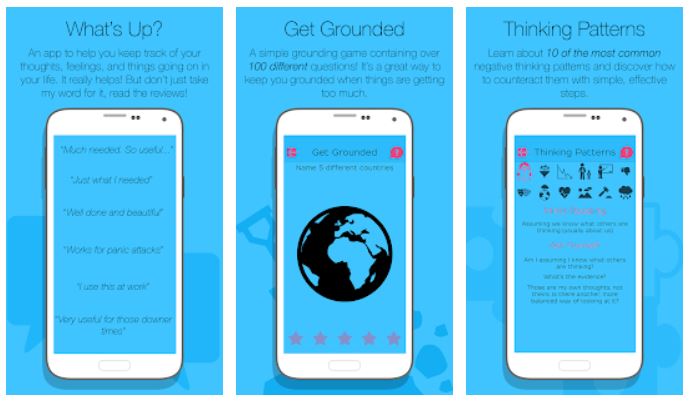 What's Up is a fantastic tool that uses Cognitive Behavioral Therapy (CBT) and Acceptance Commitment Therapy (ACT) methods to help you deal with Depression, Stress, Anxiety and more.
It features a positive and negative behavior tracker to encourage and maintain your good habits, and tries to help you to break those that are counterproductive. We particularly like the "Get Grounded" section, which contains 100+ various questions to pinpoint how you are feeling. Another nice touch is the "Thinking Patterns" section, which teaches you how to stop negative internal monologue.
These are our top 5 picks for the month, let us know what you think and how you get on! We've already got half the office trying out Lumosity and the Energy Notch app! Not all are available on iOS and vice versa, but we think there's something for everyone.