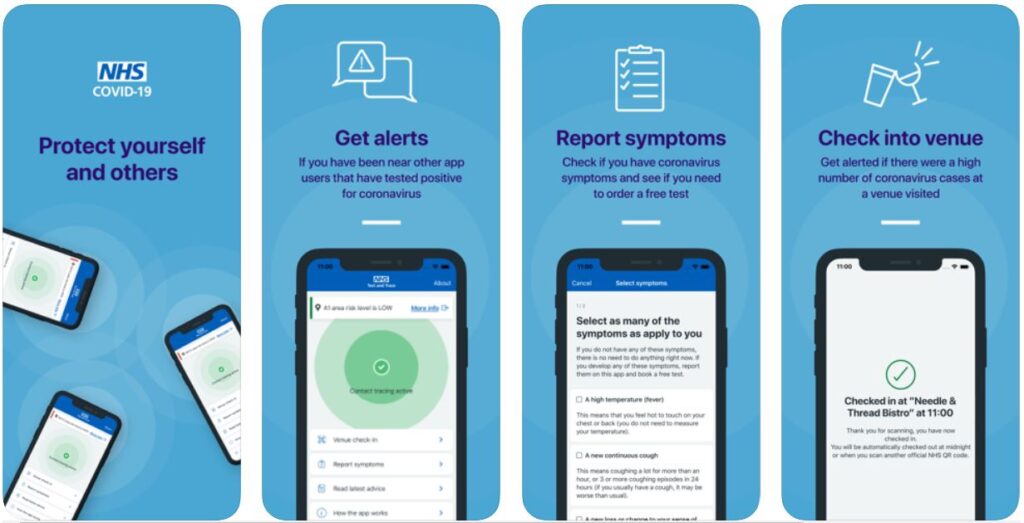 'Thank you Isle of Wight residents'

UK Gov
That's the message sent out this week by the government in relation to the inaugural Covid-19 app which was tested on the Isle of Wight back in May this year.
'You tested the first Covid-19 contact tracing app and, thanks to you, we've been able to develop a new much improved app: the NHS Test and Trace app. Working with Google and Apple, we've added features and functions that make the app better and much easier to use.'

UK Gov
The app, which is available for download now boasts new features, such as:
Alerting you when you have been in close contact with someone who has then gone on to receive a positive coronavirus test and reported it via the app.
Allowing you to check in to venues you are visiting by scanning official NHS QR codes
The facility to quickly book a free test
'The more people that test the app the better it will work and the quicker we can get back to the things we love'

UK Gov
From today Isle of Wight residents will receive a letter in the post with a unique code, once again encouraging them to download and pilot the new Covid-19 app.
Download the new NHS Test and Trace app using your Ultrafast WightFibre connection here:
Not benefiting from our Ultrafast connection yet? You can find out about our latest offers here.