The adverts have started running on television and it's officially November, so we thought we'd have a scout about for some Christmas-themed online fun for you to enjoy and boost your festive levels throughout #Lockdown2.
Personalised Quality Street
Yes! You read that right, you can order your own personalised Quality Street tin filled with either the classic selection or up to six of your family's favourite flavours!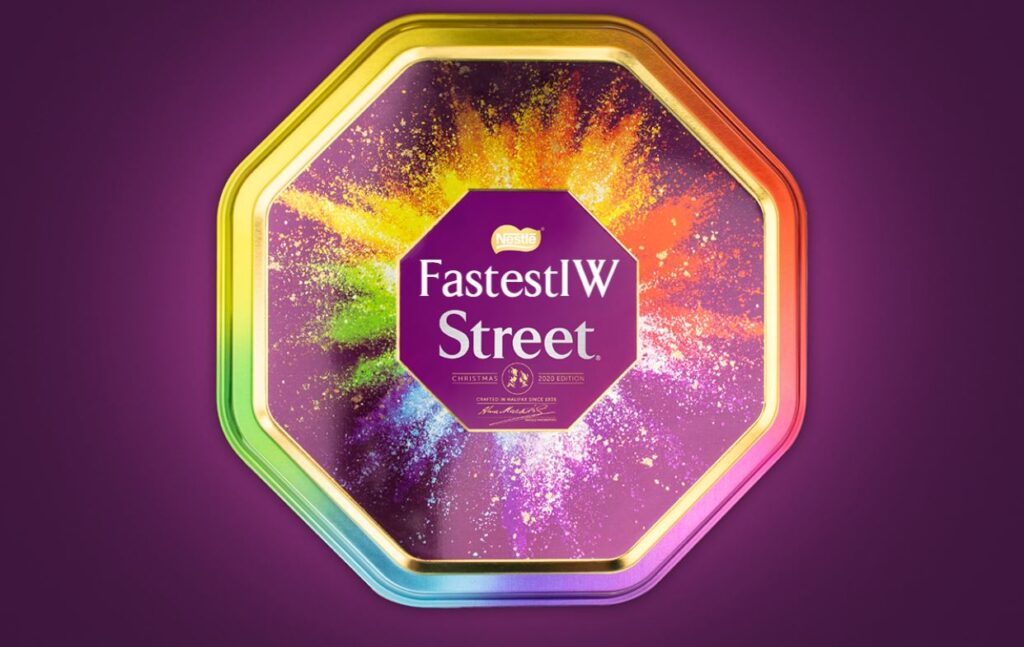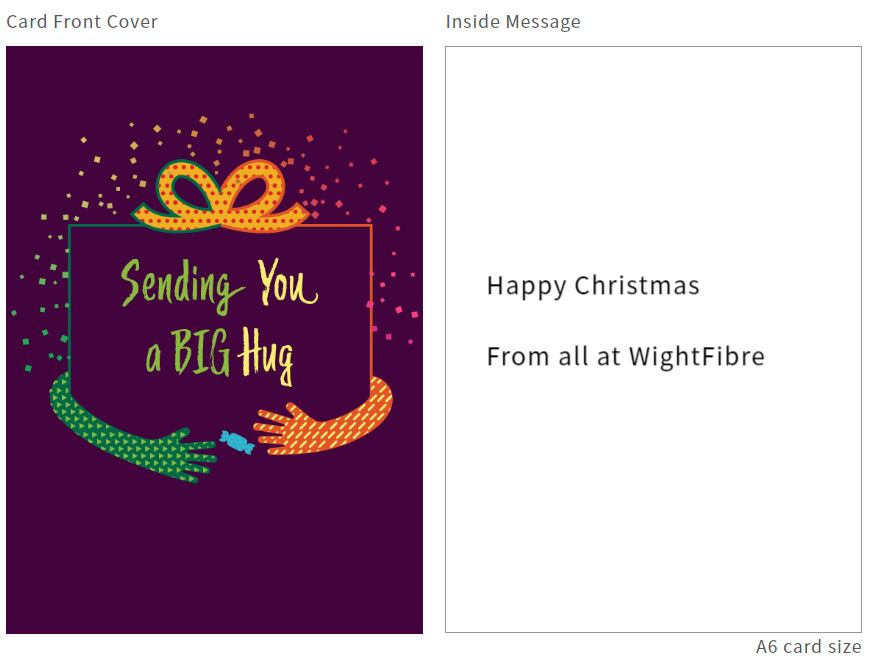 All you need to do to order yours is visit the Quality Street website where you will be asked to fill in the surname for the recipient (only up to 9 characters though, which could prove tight for some!), view a mock-up of your tin and then you can even add a gift card which allows space for a message of up to 200 characters.
The tins are £15.99 with £2.99 delivery charge, which for a box of chocolates may seem steep, but to be left with a good 'quality' tin to keep your Christmas keepsakes and decorations in is quite reasonable really.
---
Disney #FromOurFamilyToYours
If you're prone to crying at a good Christmas television advert, then make sure you're hidden away for this one! Disney have just launched their #FromOurFamilyToYours campaign with a beautiful advert featuring a girl, her grandmother and an adorable Mickey mouse stuffed toy.
To celebrate the launch, Disney have named the new Mickey soft toy (with stitched ear just like the advert), Vintage Mickey and for every sale of the character they are donating a whopping 25% to the Make a Wish foundation. As well as Vintage Mickey, there are many different Christmas themed characters available just waiting to become a child's favourite companion.
Until the 16th of November, they are also running a Christmas offer which means that if you spend over £20 online, you will receive your own magical 'From Our Family To Yours Key' – just use the code CHRISTMAS at the checkout to bag yours.
---
NSPCC Letter from Santa
www.letterfromsanta.nspcc.org.uk
You may not be aware of this, but the NSPCC have a direct line to Father Christmas! This year you give your adult your Christmas list and they can go online to let Father Christmas know what you might like to wake up to in your stocking – no peeking though because they need to let Father Christmas know everything about that you've been up to this year and you don't want to ruin any surprises that they may have planned!
Adults: Just pop over to the Letter From Santa NSPCC website to fill in your request for a real letter straight from the North Pole! There is an optional donation of £5 per letter and many designs to choose from. These letters are even available in Welsh and there are options for your pets too! You can choose from a range of 8 letters including 'Baby's First Christmas, 'The Elf Cup Final', 'Santa's Toy Workshop'.

Have you spotted anything special this year that you'd like to share? Let us know on our Facebook or Twitter, we'll take a look and perhaps even feature it here on our blog for everyone to enjoy!