We're in full-blown Christmas mode now, so here's our latest festive guide to the top gadgets this year and some you may not have come across which are bound to be a hit with anyone you know that loves their tech!
Extremities Furnace Pro Gloves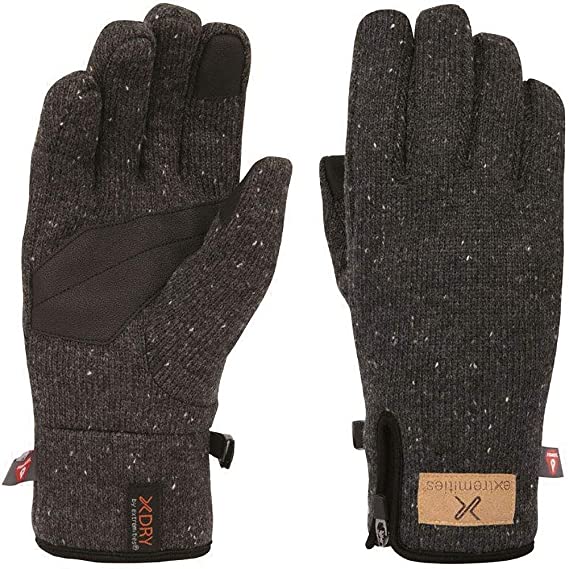 It's getting colder and colder outside, and it's horrible to have to brave that cold just to reply to a message isn't it?! Well freeze no-longer! The Extremities Furnace Pro Gloves are touch-screen friendly and allow you to swipe through your phone easily whilst enjoying the toasty warmth of their Primaloft gold insulation.
ultralightoutdoorgear.co.uk – currently on offer (03/12/2020)
---
Sketchboard Pro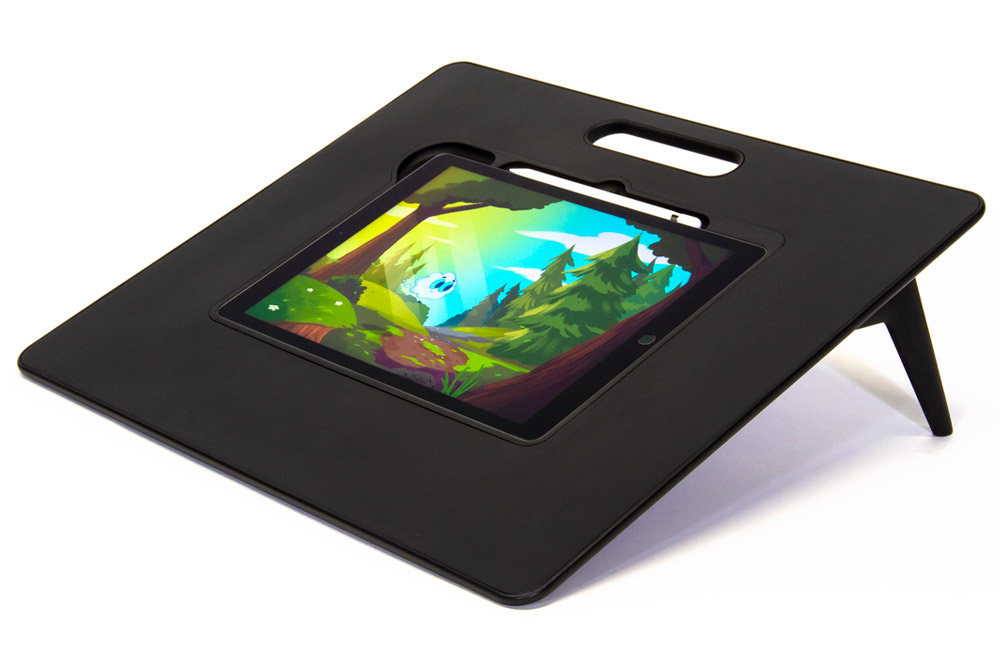 The Sketchboard Pro offers a strong and sturdy platform for you to work on whilst doodling artistic creations on your iPad. The clever canvas offers a much more ergonomic position for you to draw in allowing a more natural posture and it even features a charging port.
sketchboardpro.com – starting from £77
---
Chipolo One Ocean Edition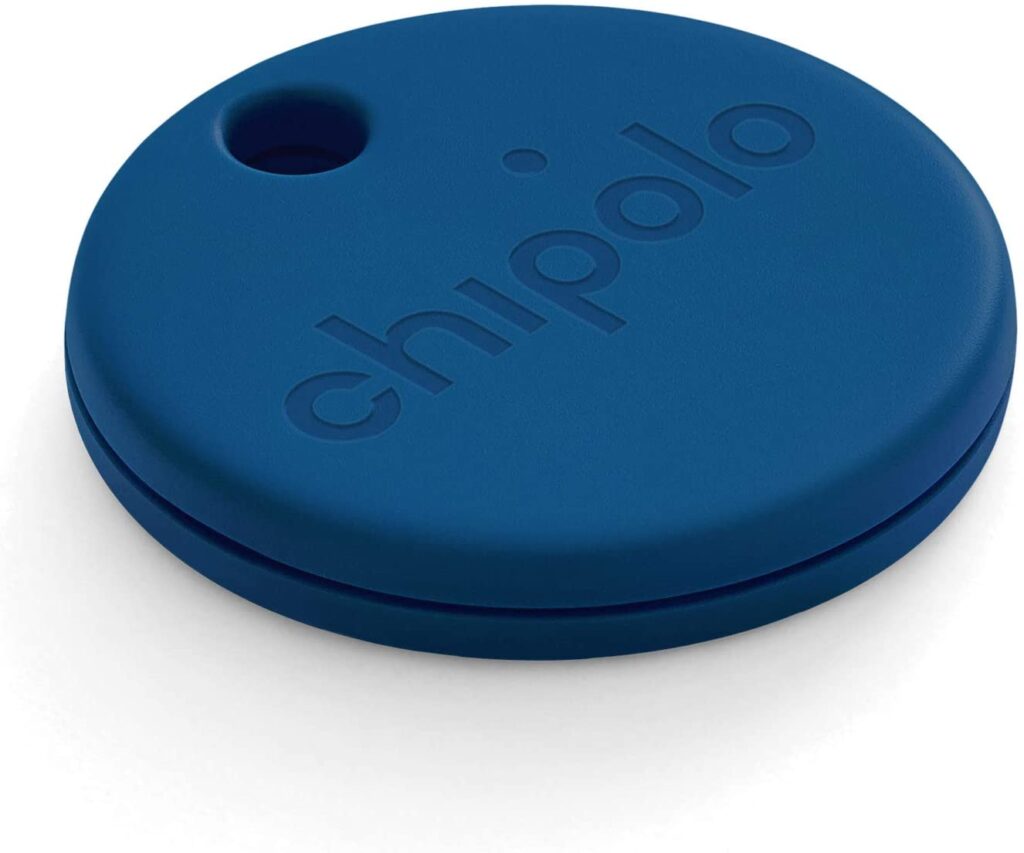 If you're always misplacing your keys, then the Chipolo One Ocean key fob is for you! This small Bluetooth disc actually alerts your phone BEFORE you leave your keys behind! What makes this stand out from other offerings is that it's also made of recycled fishing gear… who said tech can't be eco-friendly?!
chipolo.net – starting from £26
---
Haynes Mini Amp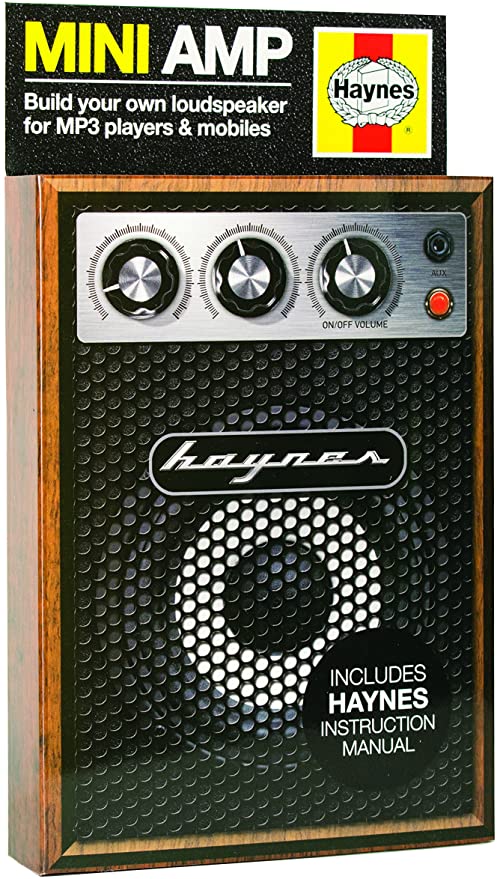 Everyone holds a place for Haynes manuals in their heart, but they can be a bit of a boring gift to receive… so they've branched out to build-your-own style products too! This very reasonably-priced mini-amp kit is perfect for the music lover in your life and would make a great stocking filler. With easy step-by-step instructions, it'll keep you busy after Christmas dinner and once you have built it, you can plug and play from your phone, smart device or mp3 player.
gear4music.com – £16
---
VTech Kidizoom Studio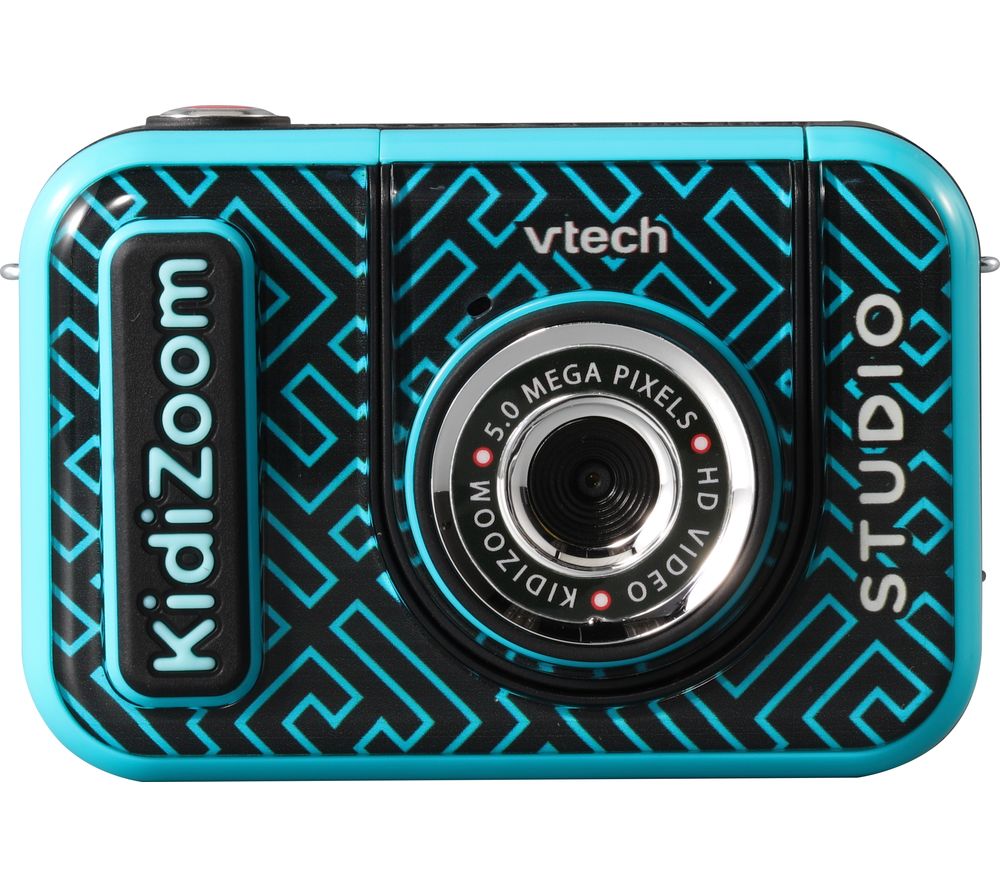 This nifty little studio style camera will be on a lot of children's lists this year. It comes with a large green screen which allows you to use various fun filled backgrounds, a wrist-strap and small tripod. This contains everything your little Spielberg will need to get started making their own films in their own mini-studio!
smythstoys.com – starting from £50