Staying up-to-date with the latest trends, technologies, and networking opportunities is crucial for building a successful business. One event that has become a highlight on the calendar for entrepreneurs and professionals on the Island is the Isle of Wight Chamber of Commerce Business Expo. Sponsored by WightFibre and organised by the Isle of Wight Chamber of Commerce, this annual extravaganza brings together a diverse range of businesses, fosters meaningful connections, and offers a platform for growth and collaboration.
This year's Expo on the 12th of July will be held at a new venue, Ryde School and we can see already from the layout that it's going to be a biggy…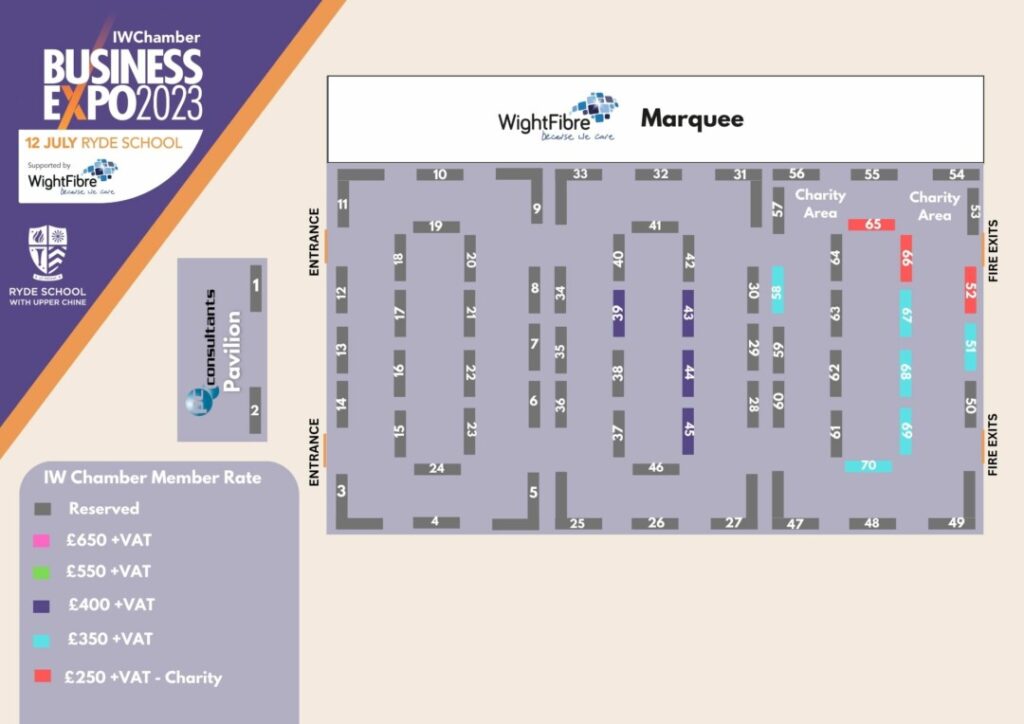 The Importance of a local business expo…
A Showcase of Businesses:
The IW Chamber Business Expo is a melting pot of creativity, innovation, and enterprise. It provides a platform for businesses of all sizes and sectors to exhibit their products, services, and expertise. From cutting-edge technology companies to traditional artisans, the expo boasts a wide array of participants. Visitors have the opportunity to explore the exhibition stands, learn about new offerings, and engage with industry experts.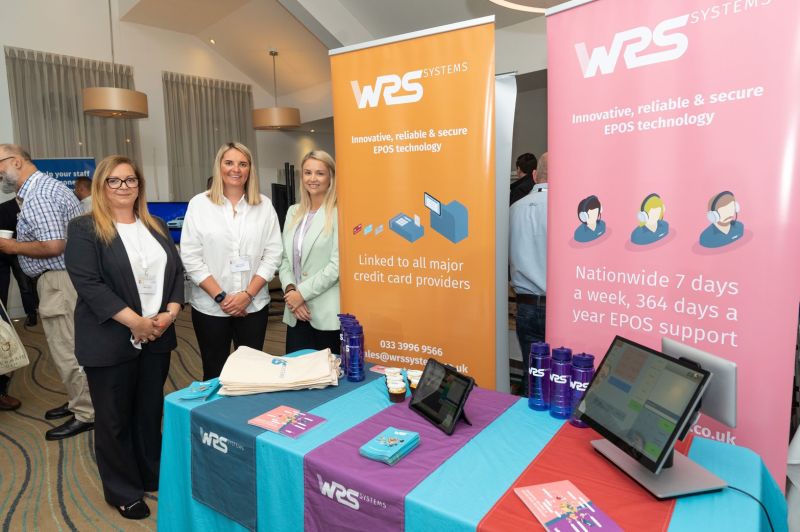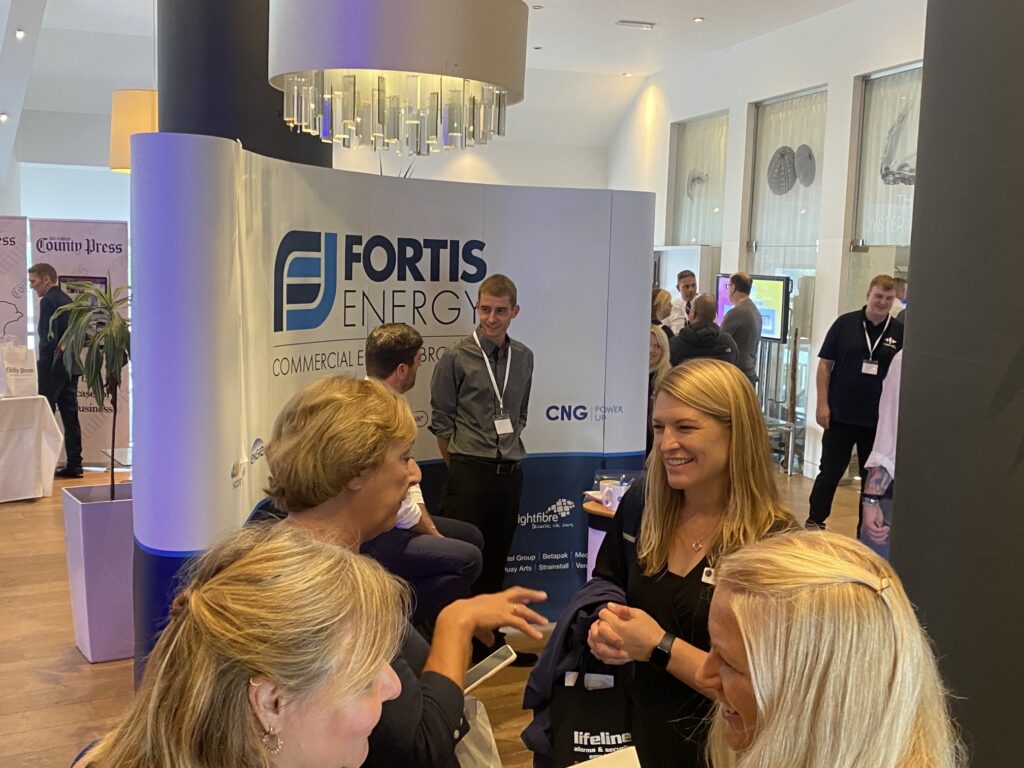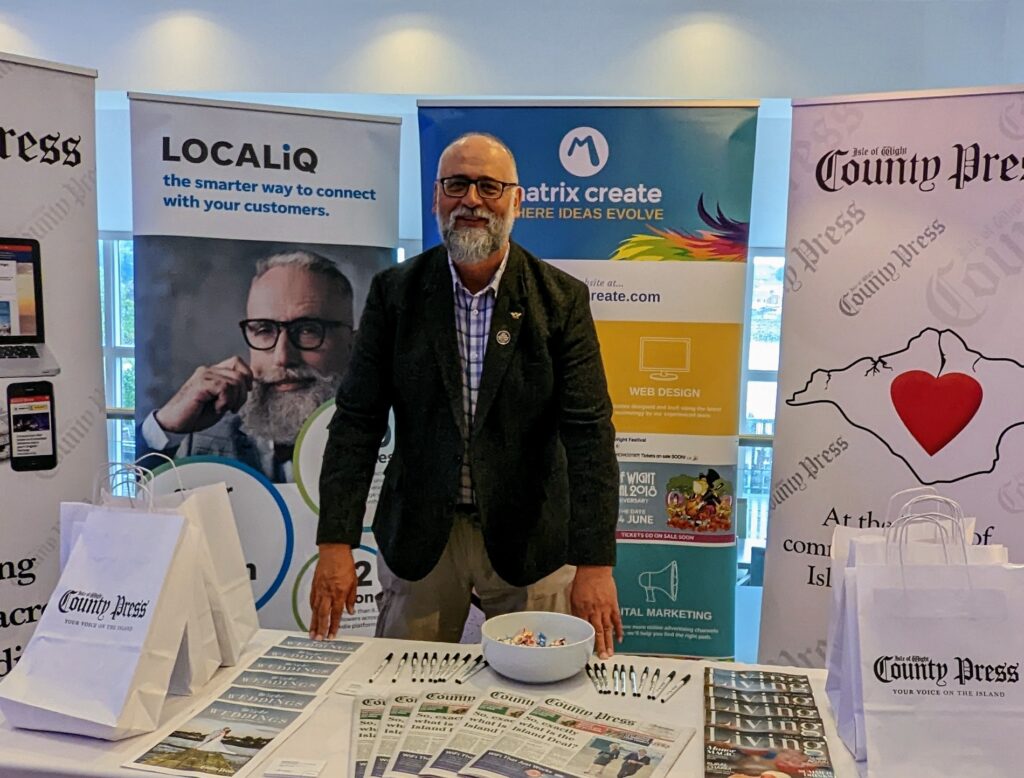 Networking Opportunities:
Networking is a vital aspect of any successful business, and the IW Chamber Business Expo offers ample opportunities for meaningful connections. Attendees can interact with potential clients, suppliers, and partners, fostering new collaborations and opening doors for future growth. The expo encourages an atmosphere of camaraderie and knowledge-sharing, making it an ideal setting for expanding professional networks.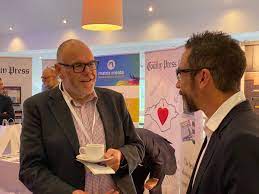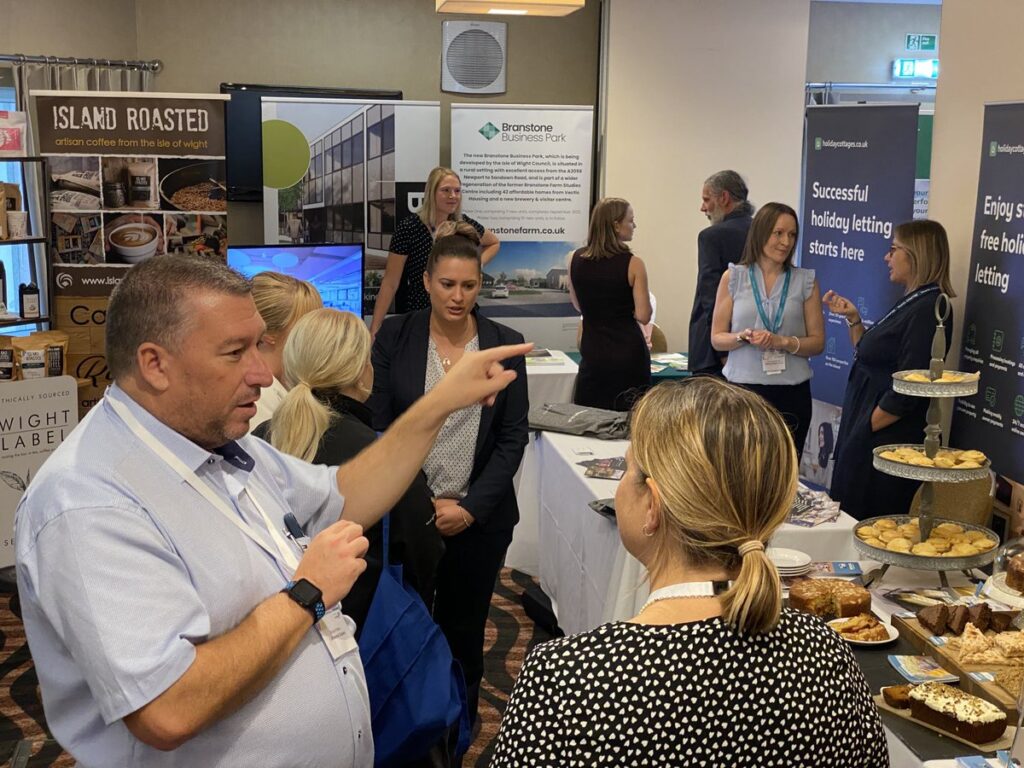 Seminars and Workshops:
In addition to the exhibition, the IW Chamber Business Expo features a lineup of informative seminars and workshops. Renowned experts from various industries share their insights, strategies, and success stories, providing valuable knowledge to attendees. These sessions cover a wide range of topics, including marketing strategies, financial management, digital transformation, and entrepreneurship. Whether you're a seasoned entrepreneur or just starting out, there's something for everyone to learn and be inspired by.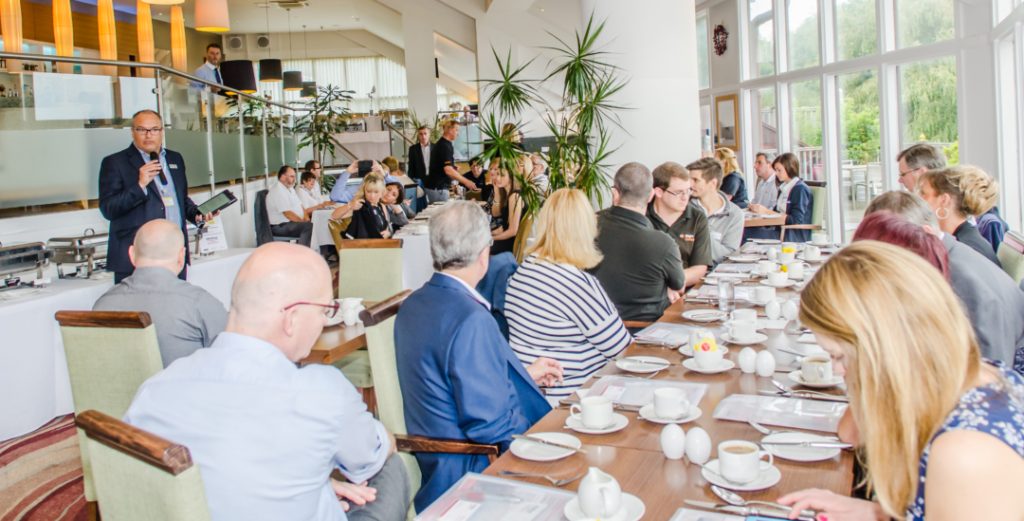 Inspiration and Innovation:
The IW Chamber Business Expo serves as a breeding ground for inspiration and innovation. By bringing together diverse businesses and thought leaders, the event sparks creativity and encourages attendees to think outside the box. Participants can gain fresh perspectives, discover emerging trends, and witness innovative solutions in action. This atmosphere of creativity and inspiration can help businesses stay ahead of the curve and embrace new opportunities.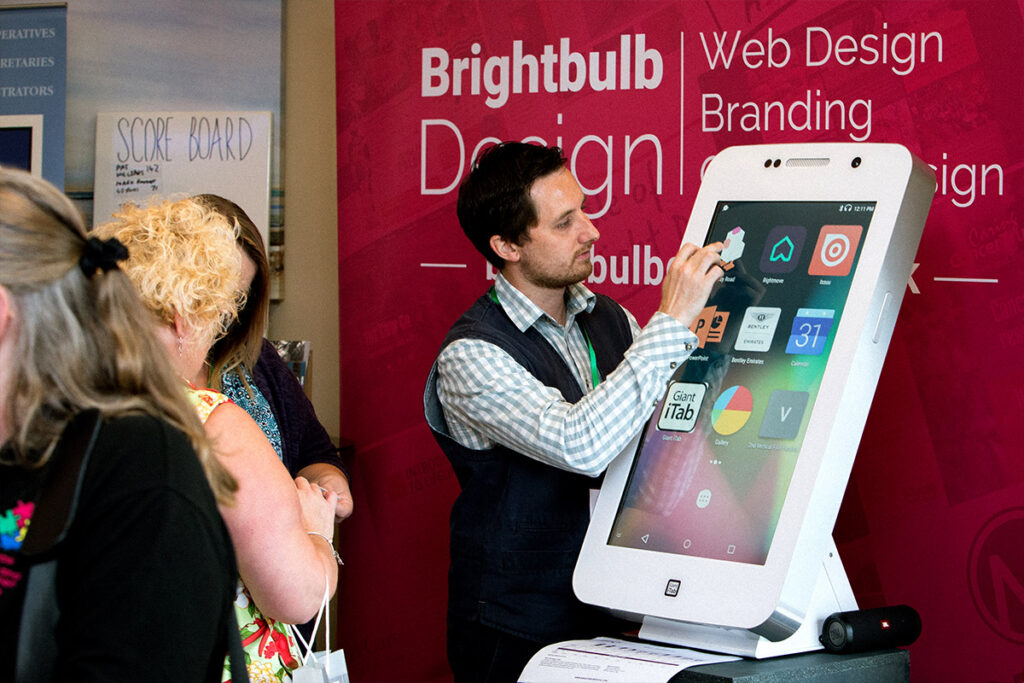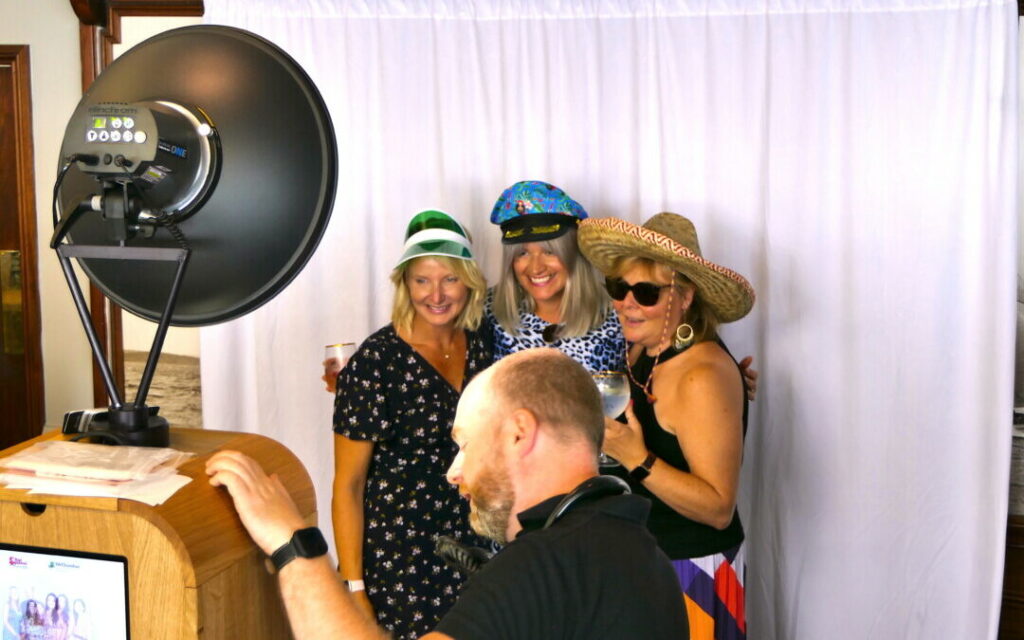 Strengthening the Business Community:
The IW Chamber Business Expo plays a vital role in strengthening the local business community on the Isle of Wight. It fosters a sense of unity among local and national entrepreneurs, encourages collaboration, and promotes economic growth. By supporting and showcasing local businesses, the expo contributes to the overall development and prosperity of the region.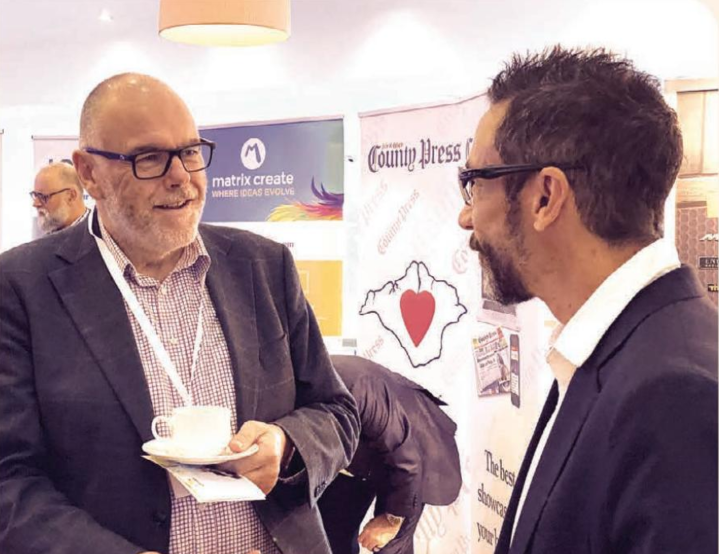 The IW Chamber Business Expo is more than just a business event; it is a catalyst for growth, collaboration, and innovation. With its diverse range of exhibitors, networking opportunities, informative seminars, and inspirational atmosphere, the expo offers a wealth of benefits for participants. Whether you're a business owner looking to expand your network, an entrepreneur seeking inspiration, or simply interested in exploring the latest trends in various industries, the IW Chamber Business Expo is an event not to be missed. Mark your calendars and prepare to embark on a journey of discovery, connection, and business excellence!
---
Find out why WightFibre always excel with exceptional customer service and join today. See if we serve your post code here.