WightFibre business broadband
Transform your business
Let's get connected
With WightFibre you have access to the Island's only Fibre Optic network and with it you can transmit limitless amounts of data at breakneck speeds. If you need to move data across your company, with customers or suppliers, our network can handle it. Having this kind of technology will transform your business.
The fastest broadband on the Island.
State of the art telephony systems that will grow with your business.
A caring, round the clock service from our Cowes-based team.
"It's easy to switch from your current provider. Or we'll set you up from scratch, with the maximum speed and minimum fuss. We've got everything you need, right here, to get you up and running. You won't have to wait around for contractors from the mainland, as all our engineers and support staff are based on the Island. We know the Island just like you do, and we're on hand 24/7, providing the very best customer service. That's why our Trustpilot rating is so outstanding.

You can find out more about what we can offer you right here – or get in touch with any questions. We're delighted to work with so many companies across the Island. Let's get connected!"
John Irvine, CEO of WightFibre
View our case studies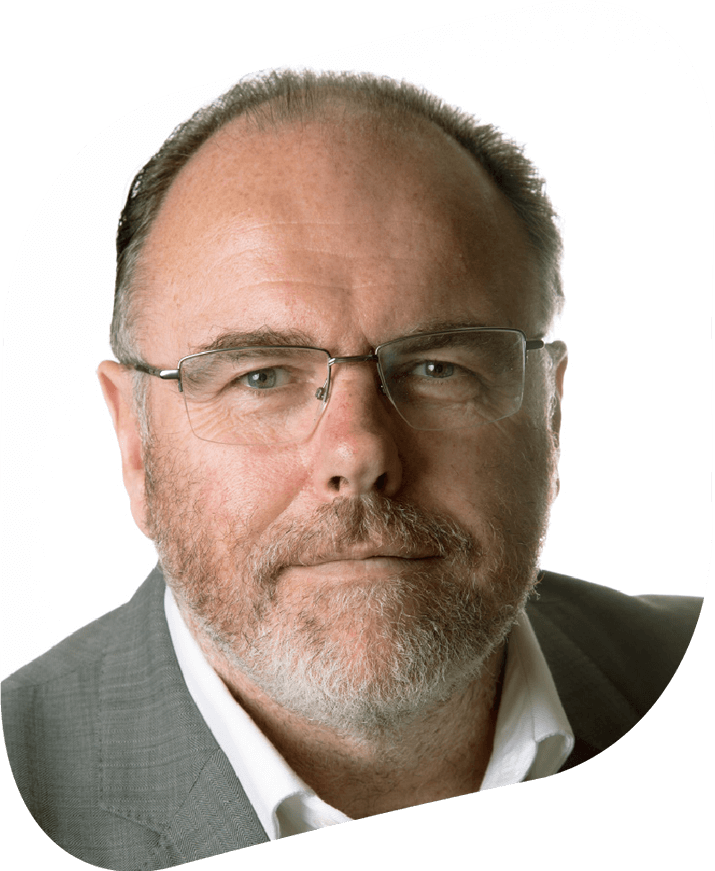 Why choose us?
We're local
We're proud to be the only local provider of broadband and phones.
We're fast
You'll get the fastest broadband  on the Island, powered by state of the art technology. This means that you can work faster and harder, with less time twiddling your thumbs.
We're good value
We'll provide you with what your business needs – and make sure that you don't waste money on features that you won't use.
We're flexible
You can upgrade your services as your business grows. Our systems are flexible enough to adapt, giving you a future-proof solution that will keep you up to date.
We take your security seriously
Nothing is left to chance. We have a Tier 3 data centre and a fully secure resilient network with multiple links to the mainland. In other words – we've got you covered!
We're trusted
We get 'excellent' ratings on Trustpilot. And just compare us to the other providers…
Don't have much time? Submit your details and we'll call you back