WightFibre Call Blocker
SHARE
Introducing the all-new WightFibre Call Blocker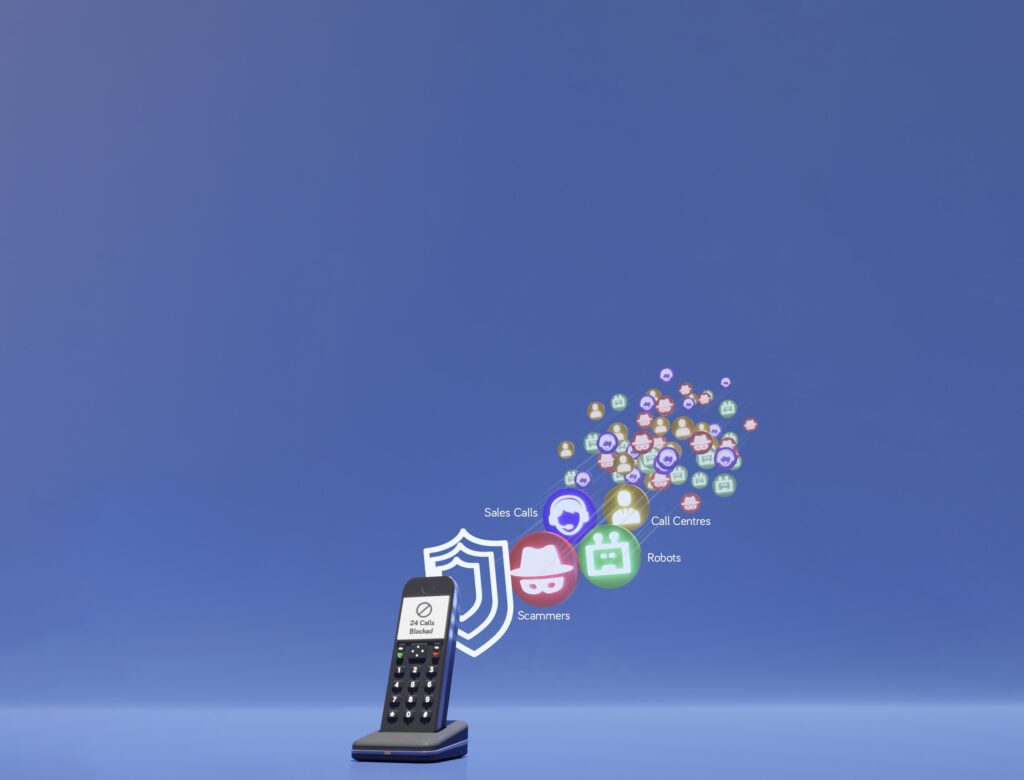 We can all do with fewer nuisance calls in our lives, and now you can block them for free as well! At WightFibre we believe that the pandemic has taken up enough of everyone's precious time and that every minute counts. That is why we are introducing our new WightFibre Call Blocker functionality to all our existing, and new, residential telephony customers, for free. It is really easy to set up yourself, but if you need assistance to do it, please feel free to speak to one of our friendly Customer Support agents who will walk you through the setup step-by-step.
Technology is our friend, and what better friend to have than WightFibre Call Blocker that will act as your own personal assistant who will screen all your calls for you, and only let you speak to family, friends or other people you know or want to speak to…job done! Enable your WightFibre Call Blocker on your phone in a few easy steps, and it's free! Simply dial 1490 from your WightFibre phone and follow the prompts. When you dial 1490 it will take you to the main menu setting for the WightFibre Call Blocker. If WightFibre Call Blocker is disabled you will be asked to press 1 to enable WightFibre Call Blocker. Main Menu: 1. Hear Whitelist 2. Not Used 3. Hear Blacklist4. Search for a number 5. Change WightFibre Call Blocker settings.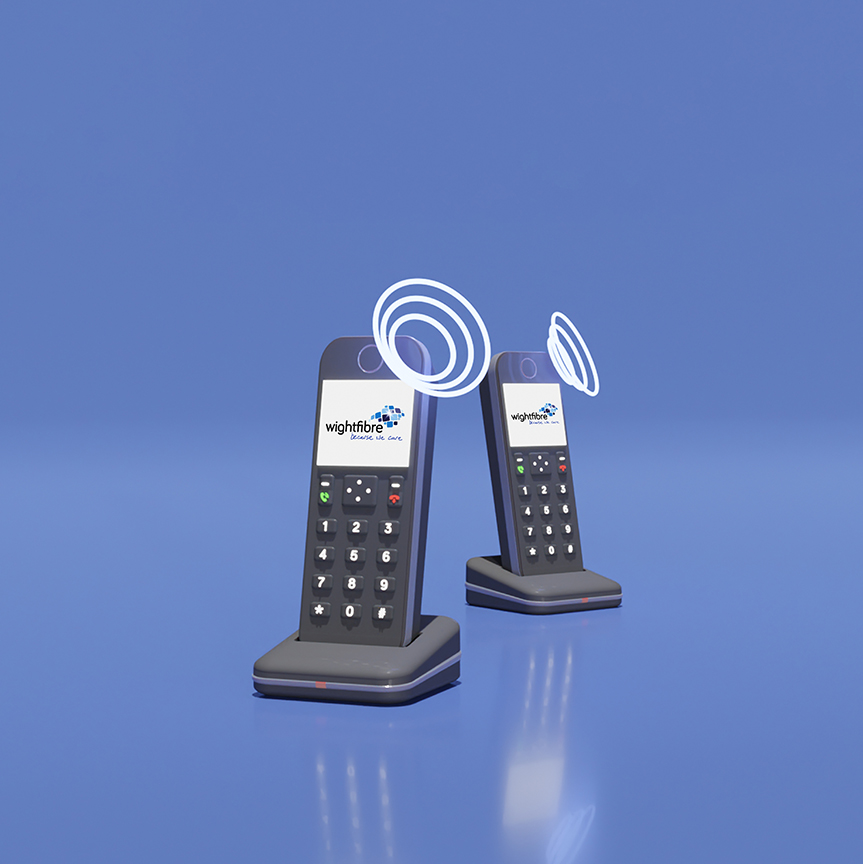 Next time your phone rings, rest assured that the call is from someone that you are expecting a call from, no more nuisance and unwanted calls. Take control of all your calls with our new WightFibre Call Blocker, offering advanced Call Screening, Whitelist, Blacklist, Block All and Last Caller configuration options.
Enable your WightFibre Call Blocker for free today! Simply dial 1490 from your WightFibre phone or alternatively give us a call on 24 24 24 and one of our friendly Island agents will guide you through the setup step-by-step.
Not with WightFibre? WightFibre has the Island's lowest cost phone lines. Phone line rental starts from only £6.25 per month on our new full-fibre network with free evening and weekend calls for just £5.00 per month and free anytime calls for just £9.00 per month.