Get a different kind of broadband
Experience the Internet like never before with instant downloads, crystal clear 4K TV and endless possibilities. Our new full-fibre broadband is 35x faster than the UK average and available with packages to suit all budgets.
Prices may change during your contract.
Ultrafast: It means WightFibre can deliver Ultrafast speeds up to 900Mb allowing you to use more devices at the same time.
Future-proof: With full-fibre we are future-proofing the island fastest broadband network allowing you to do more.
More reliable: With fewer electrical components in the network Full-fibre broadband is more reliable and is not affected by the weather.
Easy to install: Our expert engineers will have you up and running in no time, leaving you with ultra-fast, full-fibre broadband.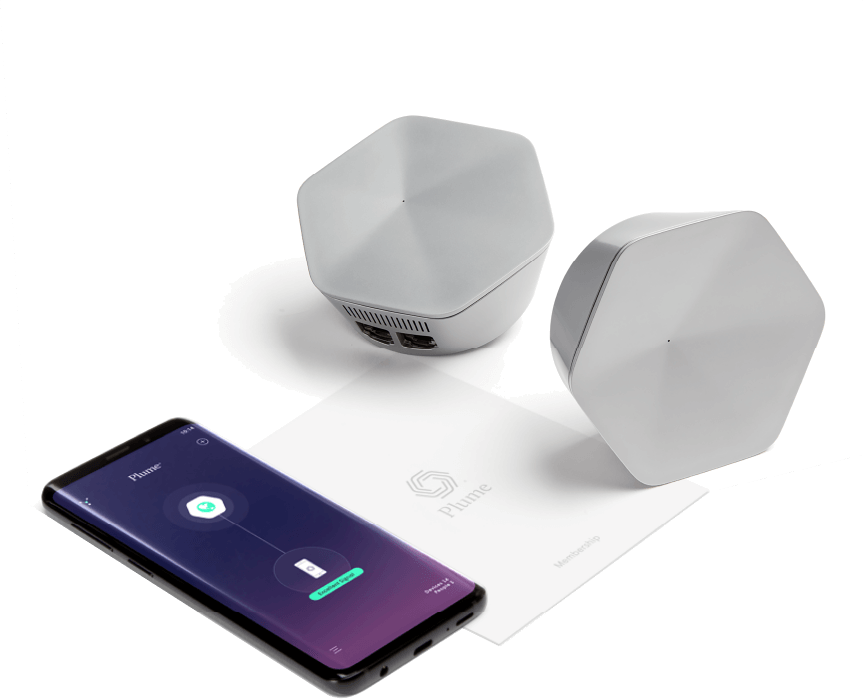 Now with WightFibre Whole Home WiFi,
Powered by

Walk room-to-room on a FaceTime call, stream your favourite 4K content or download a large work file – all at the same time. Using breakthrough cloud-based technology powered by AI, Plume provides you with full-strength, uninterrupted connectivity where and when you need it with whole home coverage.
Find out more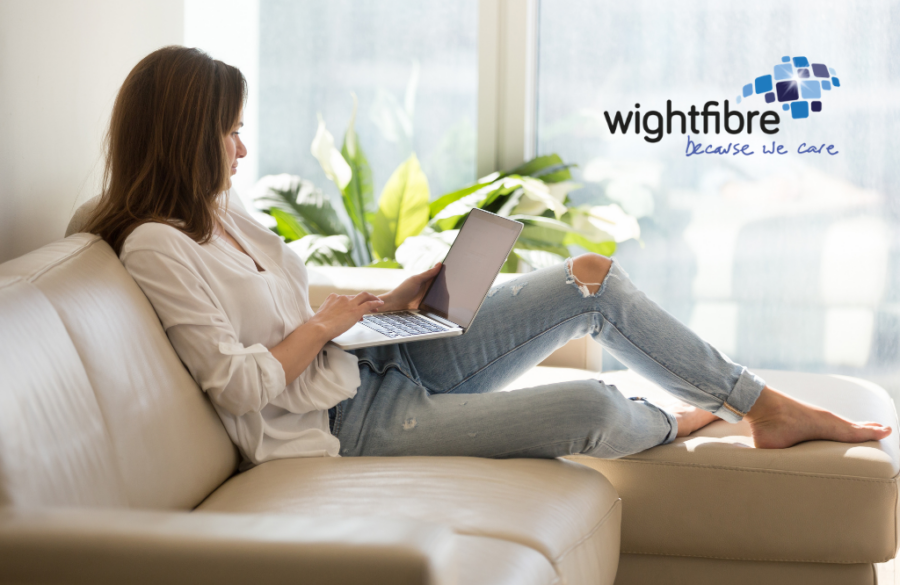 22Mar 2021
For most, the thought of not having a reliable internet connection in 2021 is unfathomable and if you're already a WightFibre customer then you'll already know that this is something we excel at providing! But why do people need broadband and what do they use it for? Over the last year the demand has increased for the purpose of learning or working from home, but here's the top reasons that people find themselves surfing the web...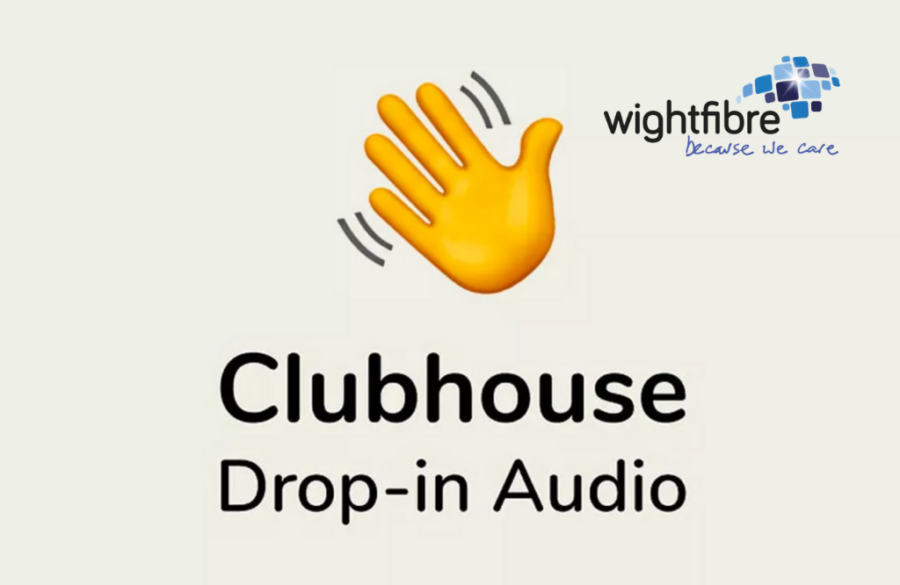 16Mar 2021
What is the Clubhouse App? Where's it come from and why is everyone suddenly talking about it? We've done some investigating to find you the answers and find out what all the fuss is about!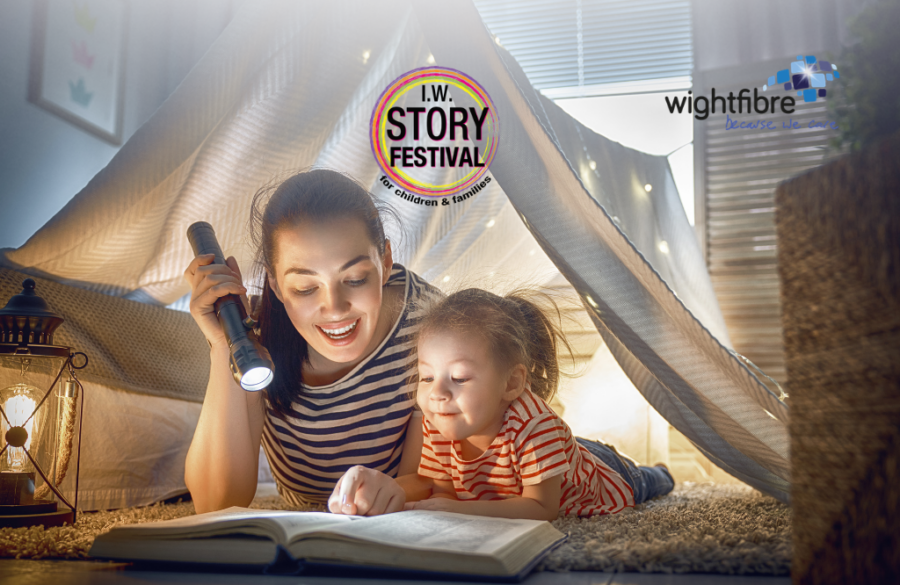 16Feb 2021
If you are looking for some ideas for this half term, then it's worth checking out the IW Story Festival which is being held from Wednesday the 17th to Saturday the 20th.