Get a different kind of broadband
Experience the Internet like never before with instant downloads, crystal clear 4K TV and endless possibilities. Our new full-fibre broadband is 35x faster than the UK average and available with packages to suit all budgets.
Prices may change during your contract.
Ultrafast: It means WightFibre can deliver Ultrafast speeds up to 900Mb allowing you to use more devices at the same time.
Future-proof: With full-fibre we are future-proofing the island fastest broadband network allowing you to do more.
More reliable: With fewer electrical components in the network Full-fibre broadband is more reliable and is not affected by the weather.
Easy to install: Our expert engineers will have you up and running in no time, leaving you with ultra-fast, full-fibre broadband.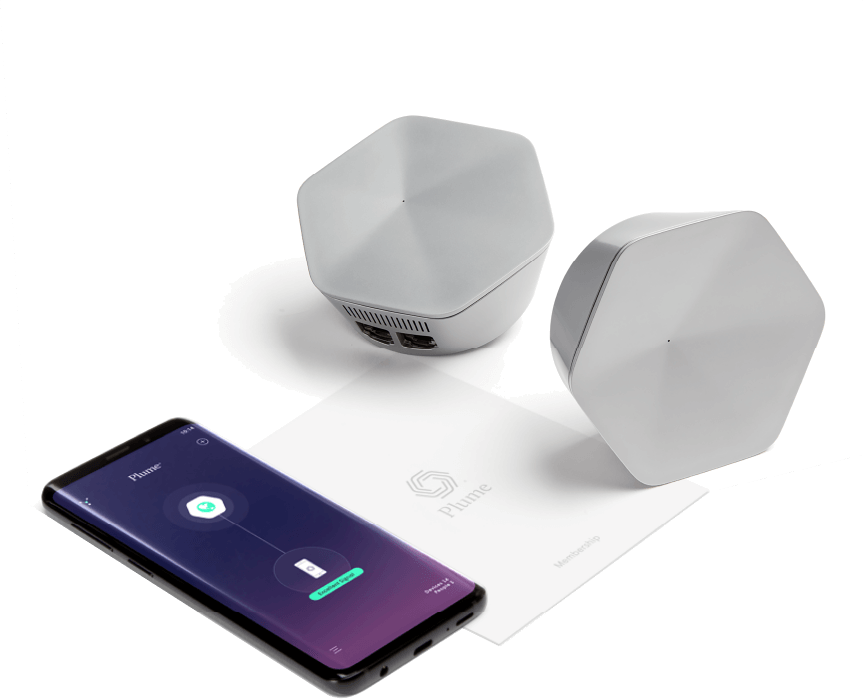 Now with WightFibre Whole Home WiFi,
Powered by

Walk room-to-room on a FaceTime call, stream your favourite 4K content or download a large work file – all at the same time. Using breakthrough cloud-based technology powered by AI, Plume provides you with full-strength, uninterrupted connectivity where and when you need it with whole home coverage.
Find out more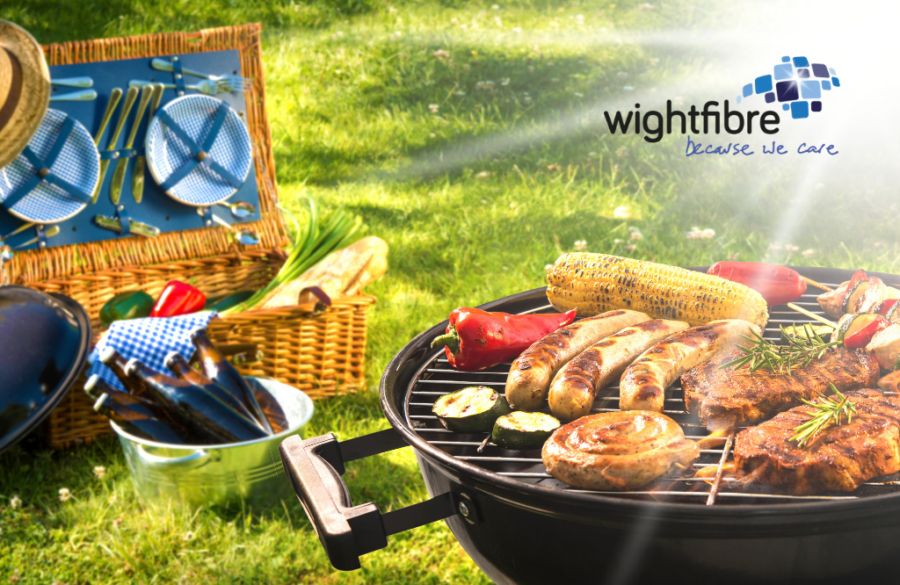 9Jun 2021
It looks as if summer is finally here (or at least around the corner!), so we've been doing some research on the top garden products for 2021 so that you don't have to! Here are some ideas for you, some of which you may not even realise are available, such as the smart water control and smart BBQ upgrade hub.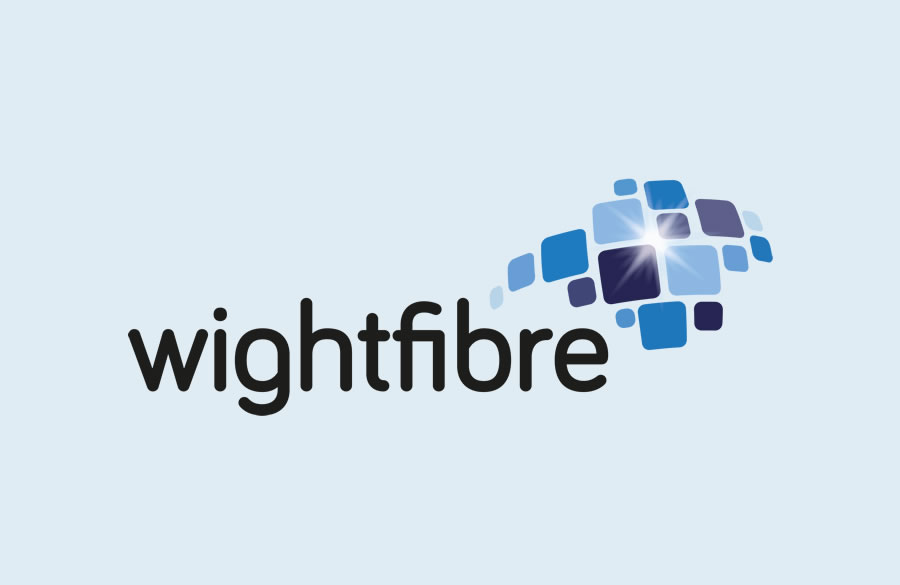 10May 2021
Introducing the all-new WightFibre Call Blocker We can all do with fewer nuisance calls in our lives, and now you can block them for free as well! At WightFibre we believe that the pandemic has taken up enough of everyone's precious time and that every minute counts. That is why we are introducing our new […]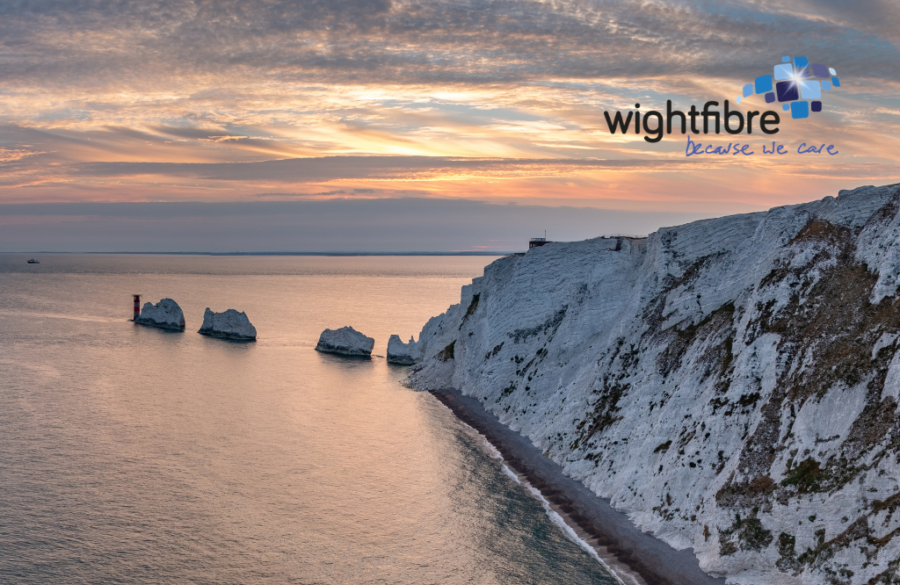 20Apr 2021
With the pubs opening their gardens outside leisure to enjoy and staycations on the cards for most, we though we'd take a look at some handy apps you may find useful for dealing with the unpredictable great British outdoors! Living on an Island means it's imperative to know what the tides are doing, so we've found a fab app for that, as well as one that'll help you plan you moves by presenting the weather en-route to your destination if you're going further afield.