Get a different kind of broadband
Experience the Internet like never before with instant downloads, crystal clear 4K TV and endless possibilities. Our new full-fibre broadband is 35x faster than the UK average and available with packages to suit all budgets.
Prices may change during your contract.
Ultrafast: It means WightFibre can deliver Ultrafast speeds up to 900Mb allowing you to use more devices at the same time.
Future-proof: With full-fibre we are future-proofing the island fastest broadband network allowing you to do more.
More reliable: With fewer electrical components in the network Full-fibre broadband is more reliable and is not affected by the weather.
Easy to install: Our expert engineers will have you up and running in no time, leaving you with ultra-fast, full-fibre broadband.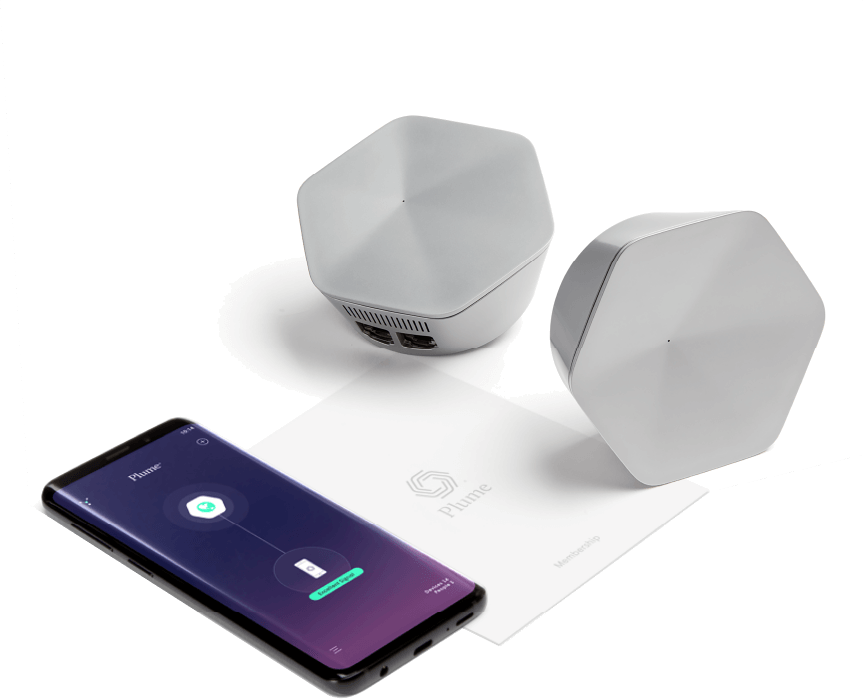 Now with WightFibre Whole Home WiFi,
Powered by

Walk room-to-room on a FaceTime call, stream your favourite 4K content or download a large work file – all at the same time. Using breakthrough cloud-based technology powered by AI, Plume provides you with full-strength, uninterrupted connectivity where and when you need it with whole home coverage.
Find out more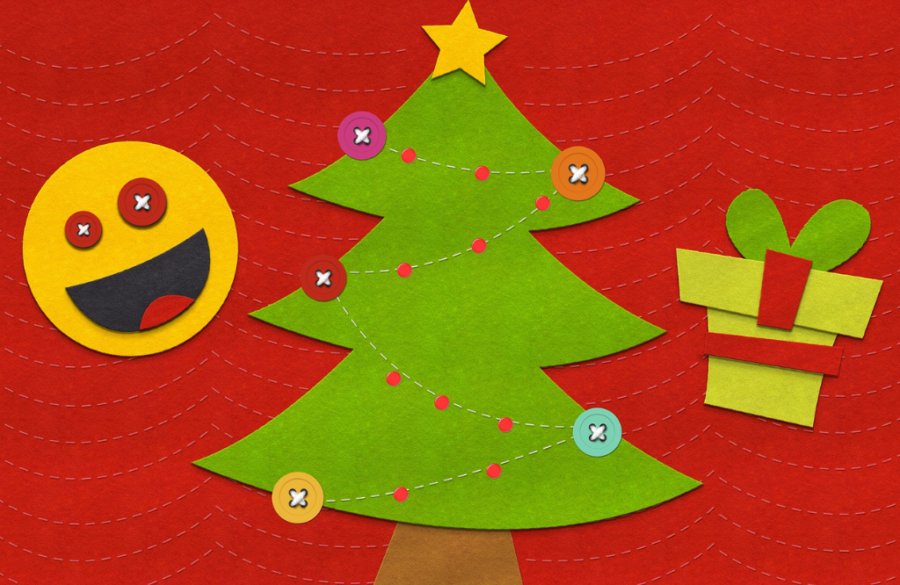 18Nov 2020
The adverts have started running on television and it's officially November, so we thought we'd have a scout about for some Christmas-themed online fun for you to enjoy and boost your festive levels throughout #Lockdown2.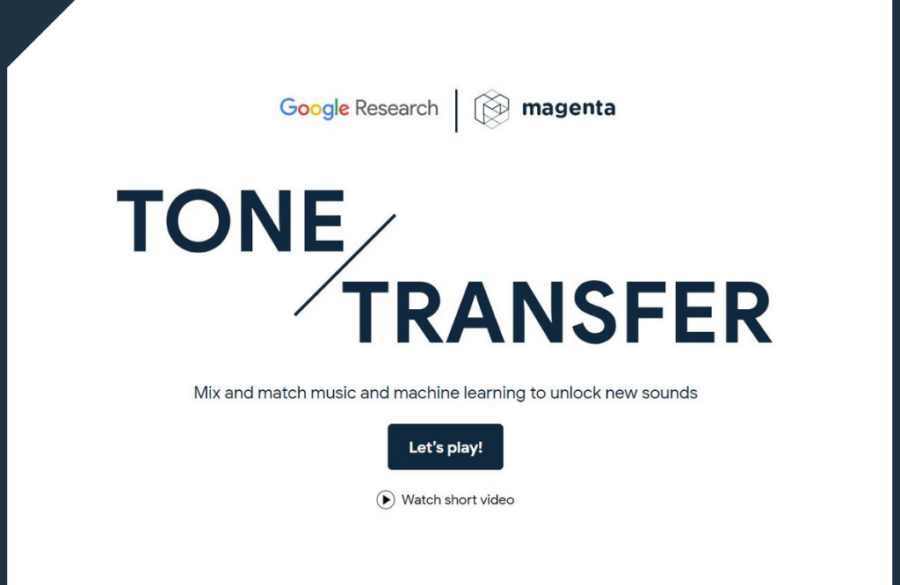 14Nov 2020
We've been trawling the web for some Lockdown Boredom Busters to see what could keep you occupied in the coming days and weeks which may be somewhat quiet. Here's our first choice for those of you that love experimenting with music, it involves streaming and processing which will execute seamlessly over your Wightfibre #FastestIW connection.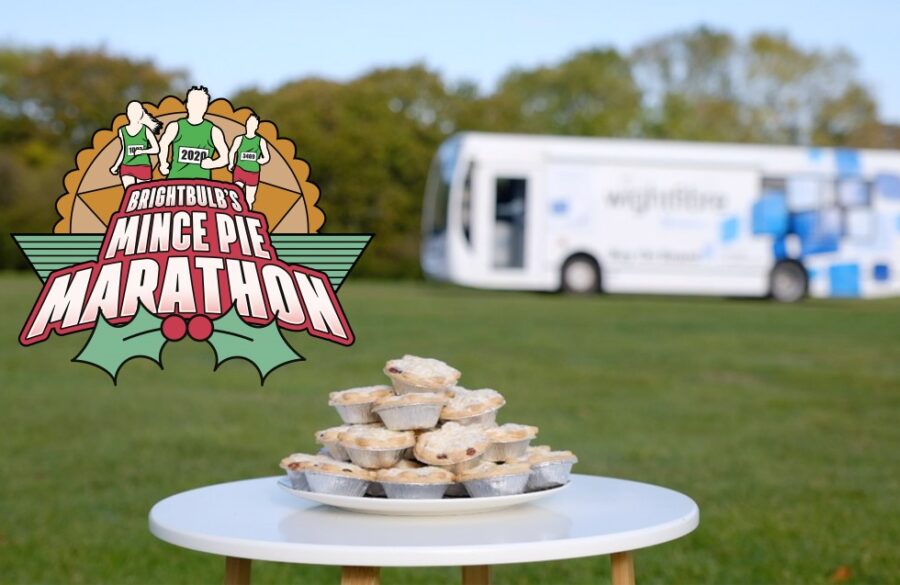 10Nov 2020
Brightbulb's Mince Pie Marathon is back for another year, and this time it's going to be bigger and better than ever before. This year the event has been opened to both businesses and the general public.