Get a different kind of broadband
Experience the Internet like never before with instant downloads, crystal clear 4K TV and endless possibilities. Our new full-fibre broadband is 35x faster than the UK average and available with packages to suit all budgets.
Prices may change during your contract.
Ultrafast: It means WightFibre can deliver Ultrafast speeds up to 900Mb allowing you to use more devices at the same time.
Future-proof: With full-fibre we are future-proofing the island fastest broadband network allowing you to do more.
More reliable: With fewer electrical components in the network Full-fibre broadband is more reliable and is not affected by the weather.
Easy to install: Our expert engineers will have you up and running in no time, leaving you with ultra-fast, full-fibre broadband.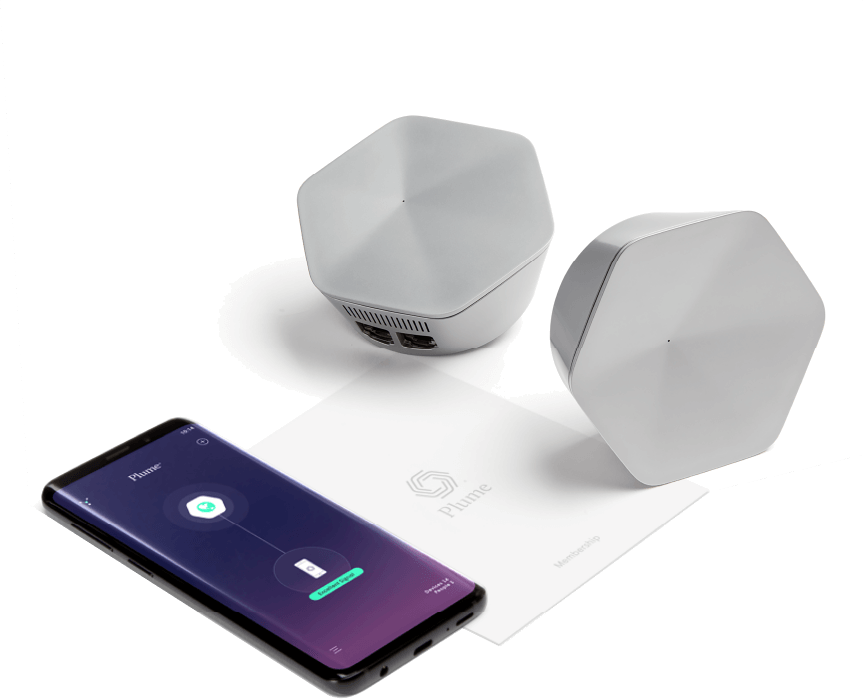 Now with WightFibre Whole Home WiFi,
Powered by

Walk room-to-room on a FaceTime call, stream your favourite 4K content or download a large work file – all at the same time. Using breakthrough cloud-based technology powered by AI, Plume provides you with full-strength, uninterrupted connectivity where and when you need it with whole home coverage.
Find out more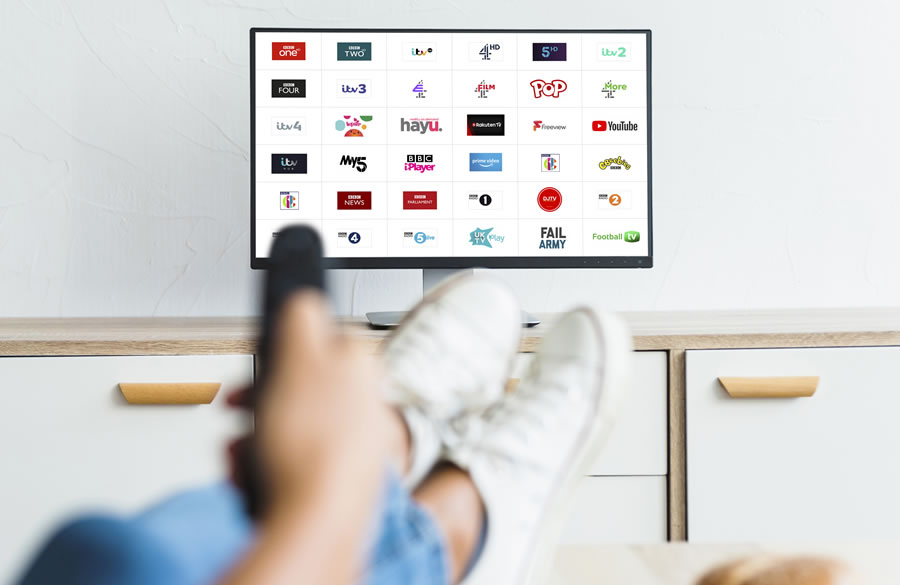 28Sep 2020
This week we have 5 of the latest releases that everyone will be talking about. This time the offerings come from Netflix and Amazon...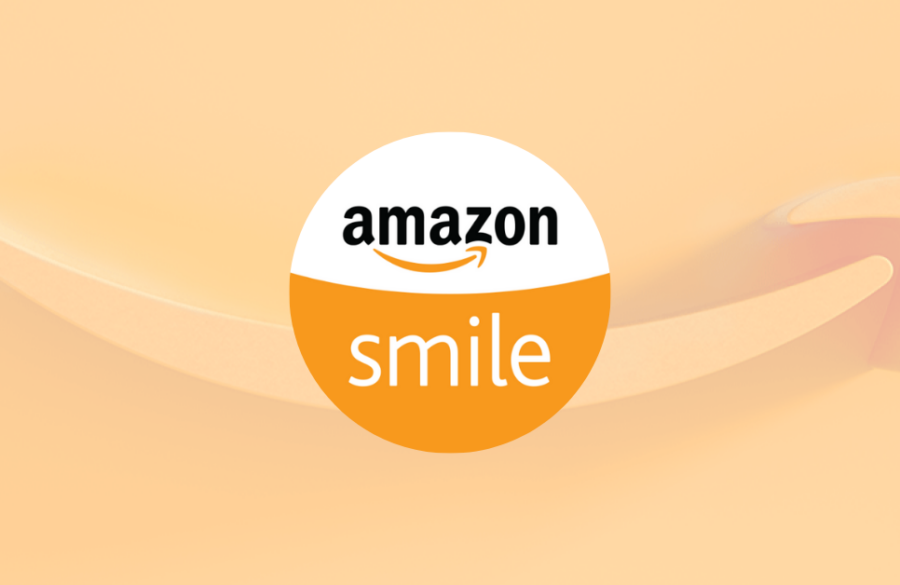 28Aug 2020
Amazon Smile has been running for a while now and quite a few Isle of Wight charities have signed up for it, but have you joined as a consumer so that these charities can benefit at no cost to you (other than your usual purchases)?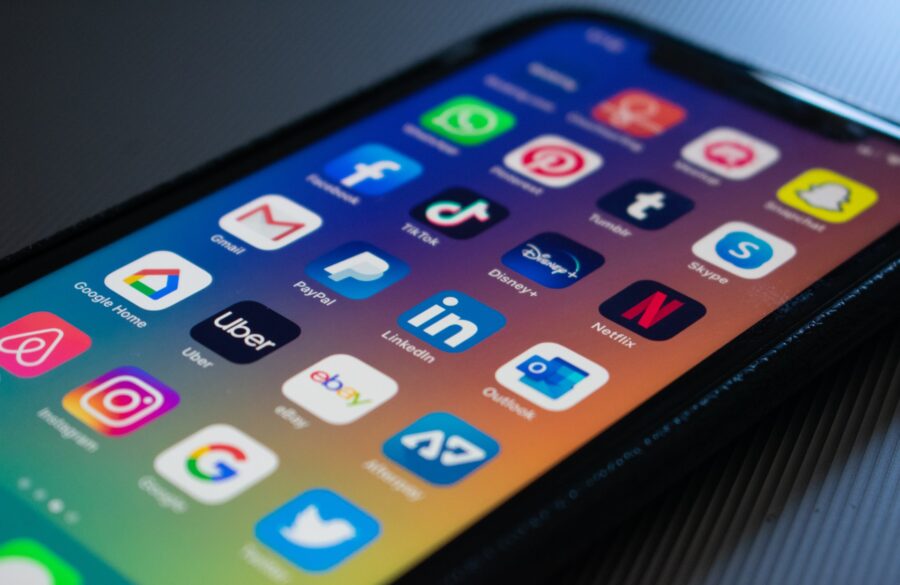 19Aug 2020
One benefit of joining a subscription service is that a lot of them now allow you to share your account with friends and family without compromising your privacy. One of the first services to offer this was Netflix, but now there are quite a few that will allow you to share the love and more […]