Get a different kind of broadband
Only WightFibre guarantees you will get the speed you pay for and a reliable wifi connection in every
room, or you get £100 back*. Experience the Internet like never before with instant downloads, crystal
clear Ultra HD 4K TV and endless possibilities. Our new full-fibre broadband is 35x faster than the UK
average and available with packages to suit all budgets. Choose your package below and start your order.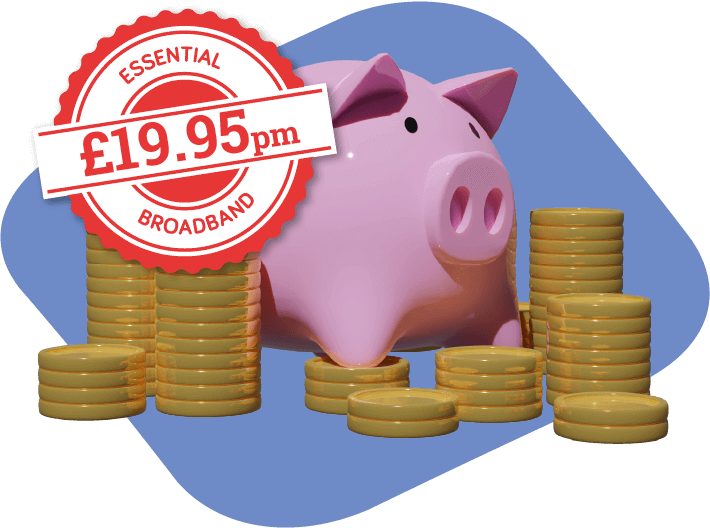 Social Tariff?
Are you eligible?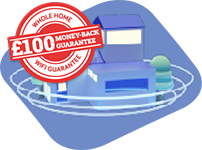 WiFi That Just Works
...or get £100 back
when you choose the Whole Home WiFi addon.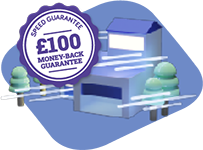 WightFibre Speed Guarantee
...or get £100 back
*Fibred areas only. Annual price increases in April each year apply. Reconnection fee applies if leaving and re-joining within 12 months. See
WightFibre.com/FussFree
for details. Service Changes are only allowed once every 12 months after an initial 12 month period. For our full contract terms and conditions visit
www.wightfibre.com/legal-information.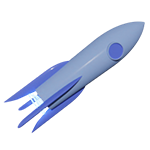 Ultrafast: It means WightFibre can deliver Ultrafast speeds up to 900Mb allowing you to use more devices at the same time.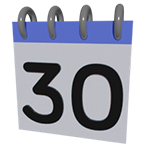 Future-proof: With full-fibre we are future-proofing the island fastest broadband network allowing you to do more.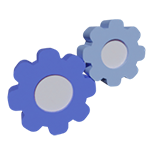 More reliable: With fewer electrical components in the network Full-fibre broadband is more reliable and is not affected by the weather.
Easy to install: Our expert engineers will have you up and running in no time, leaving you with ultra-fast, full-fibre broadband.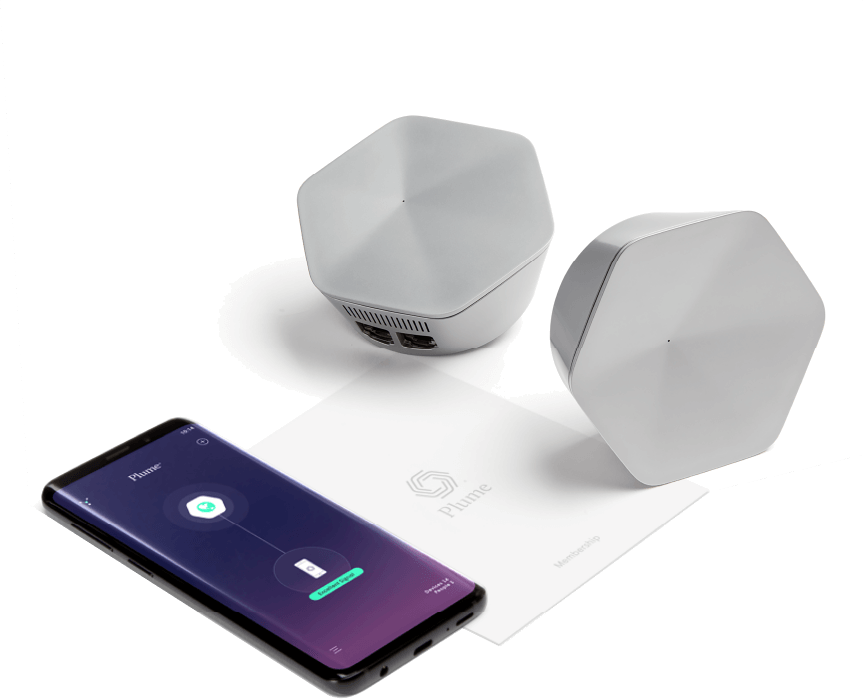 Now with WightFibre Whole Home WiFi,
Powered by

Walk room-to-room on a FaceTime call, stream your favourite 4K content or download a large work file – all at the same time. Using breakthrough cloud-based technology powered by AI, Plume provides you with full-strength, uninterrupted connectivity where and when you need it with whole home coverage.
Find out more